Categories: Social Economy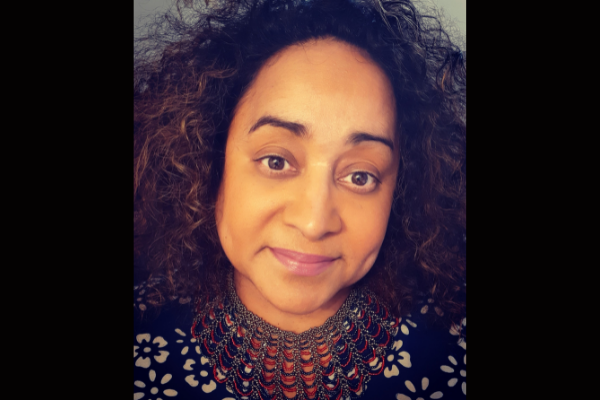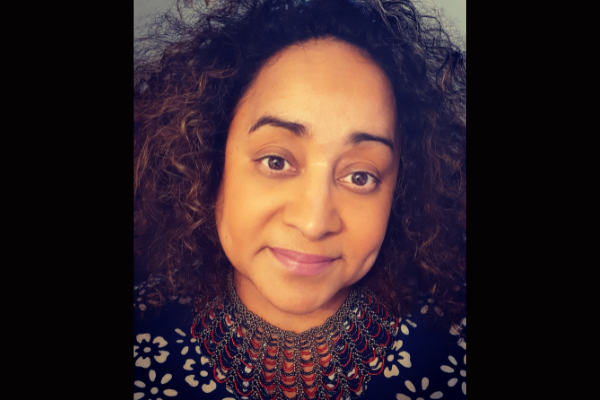 Events
| Wednesday, March 16, 2022
In collaboration with Women's Multicultural Resource & Counselling Centre of Durham and U of T Scarborough's Caroline Hossein, this event...
Read More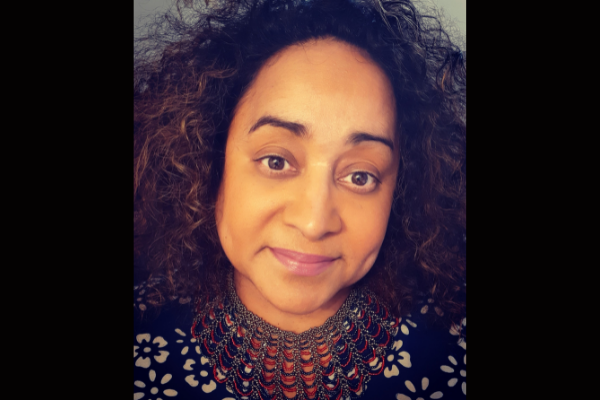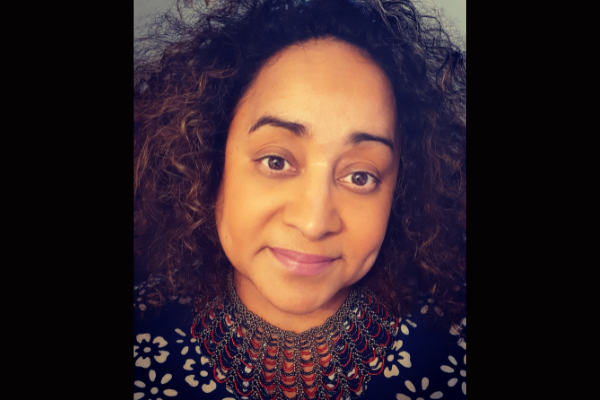 News
| Wednesday, March 9, 2022
Caroline Shenaz Hossein seeks to positively disrupt the space of political science to better understand the dynamics of power and...
Read More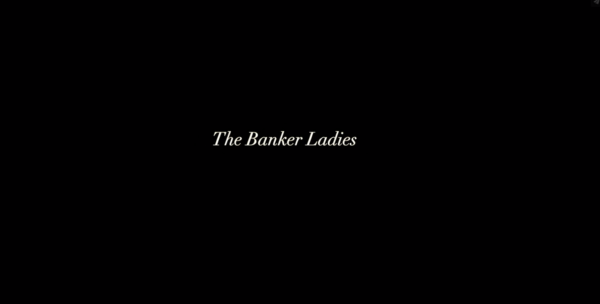 The Banker Ladies (2021)
Directed by Haitian-Canadian filmmaker, Esery Mondesir, The Banker Ladies (2021) shares 3 stories of three Black women in Toronto creating...
Researcher: Caroline Hossein
Project Type: Film
Caroline Shenaz Hossein is an associate professor in the department of global development studies at U of T Scarborough. Hossein's research navigates solidarity economies – a movement that started in the Global South – which prioritizes social profitability instead of financial gain.
View Full Profile