Our Team
Get to know the BRN team!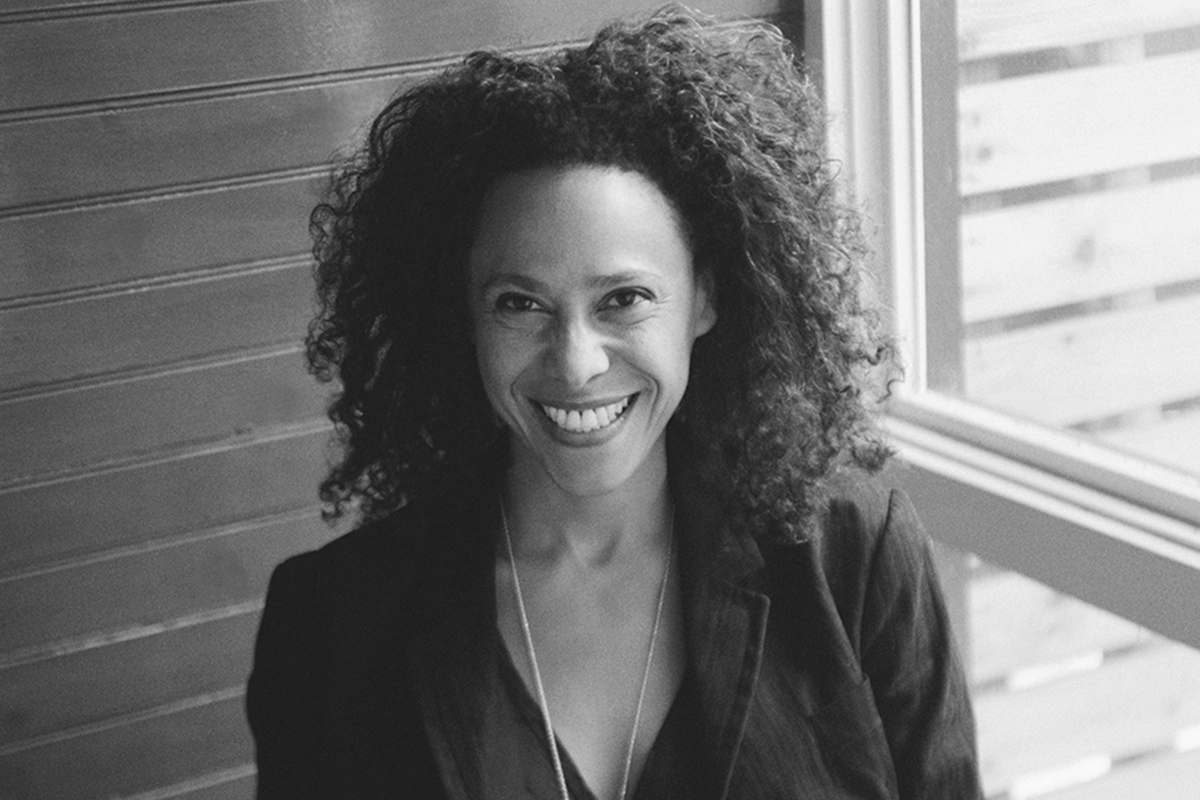 Director
Dr. Beth Coleman
Dr. Coleman is the inaugural Director of the University of Toronto's first Black Research Network and Associate Professor of Data & Cities at the Institute of Communication, Culture, Information and Technology and Faculty of Information, University of Toronto, where she directs the City as Platform lab. Working in the disciplines of Science and Technology Studies and Critical Race Theory, her research focuses on smart technology & machine learning, urban data, and civic engagement.
Core Team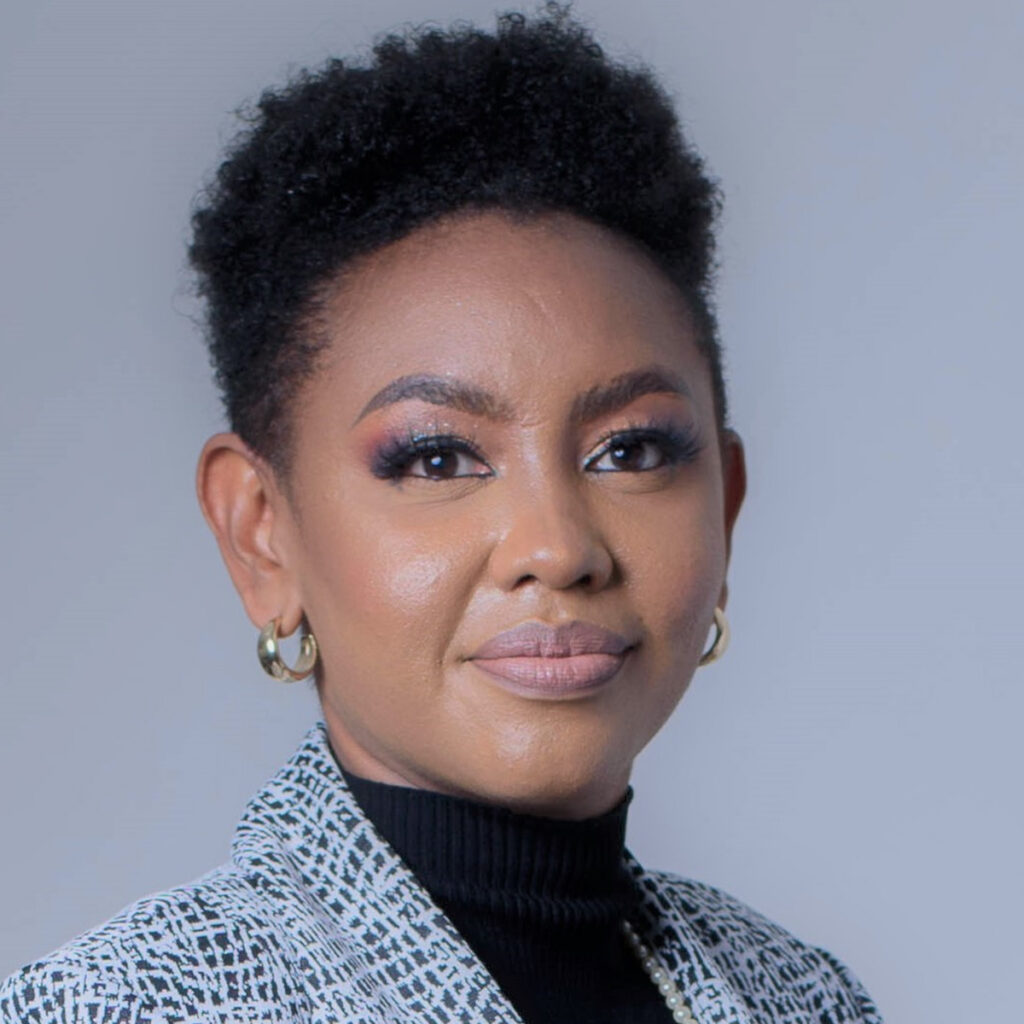 Maria Williams
Program Lead
Maria is the Program Lead at the BRN. Driven by the opportunity to effect change through the BRN initiative, she brings with her wealth of project management experience from the International Development sector, leveraging Education, Arts and Entrepreneurship.
Projects and Administration Support
Rabia Saleem
Vanessa Stephen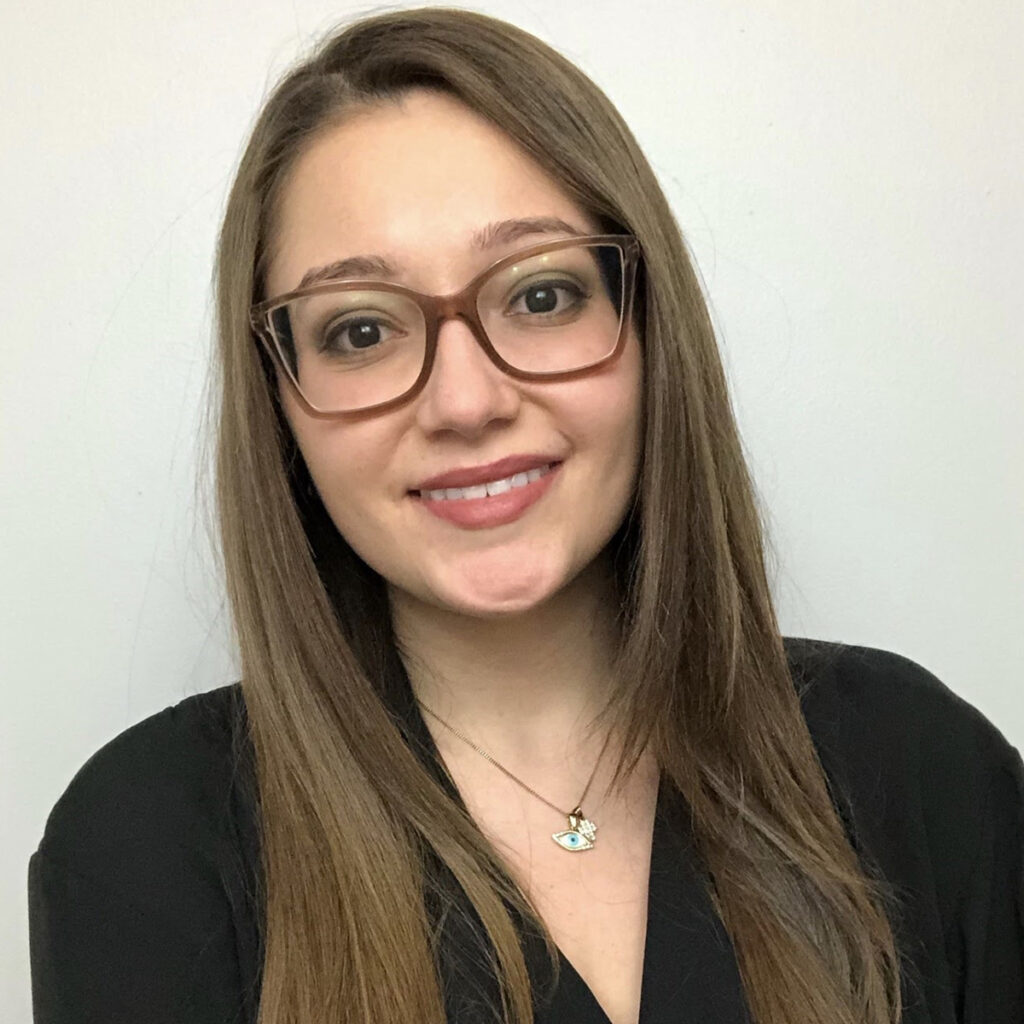 Matina Adamopoulos
Communications Officer
Tina is the Communications Officer at the BRN. Energized by the opportunity to envision, produce and deliver thoughtfully tailored, people-driven stories and initiatives, Tina has spent majority of her early career telling stories of research and innovation at the University of Toronto.
Steering Committee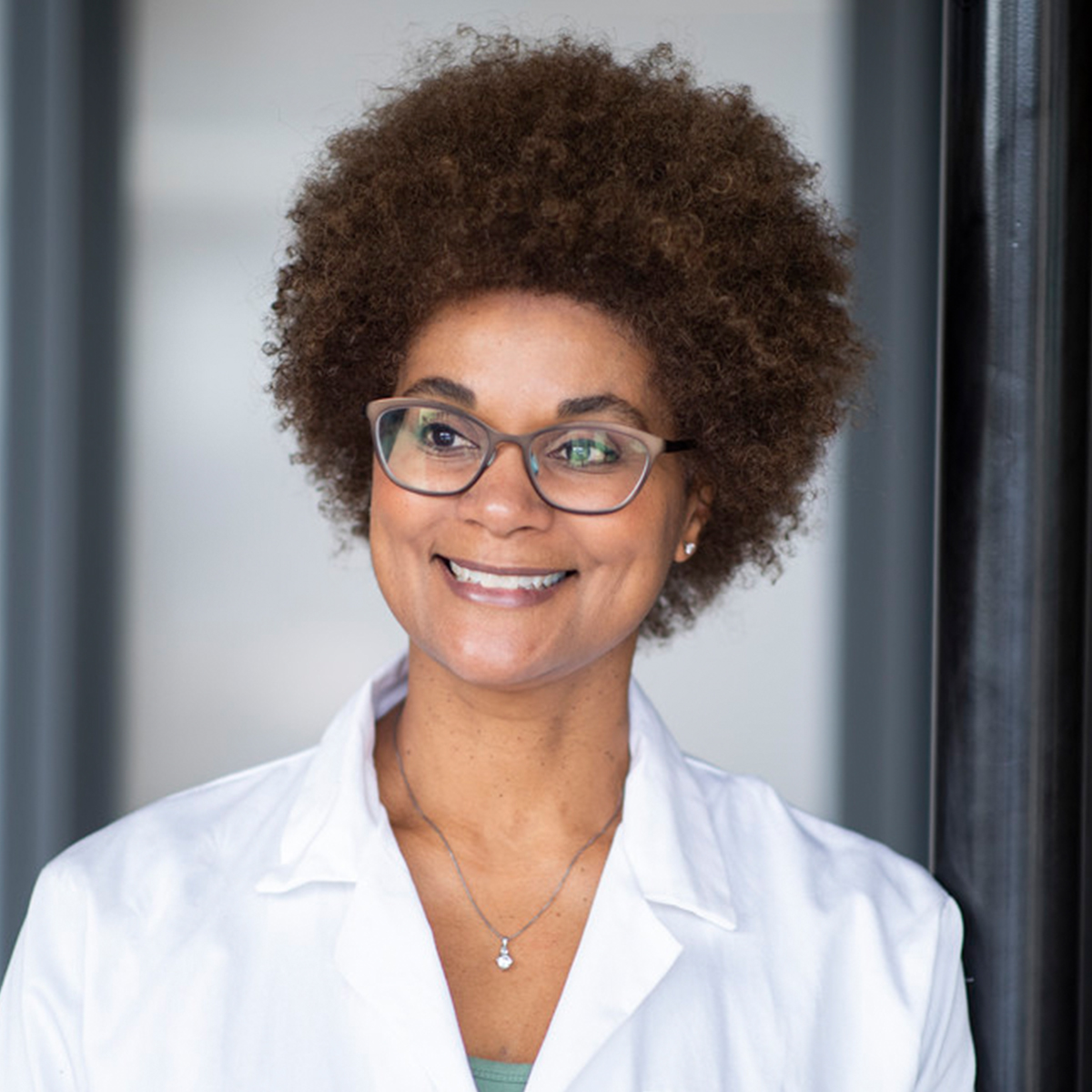 Maydianne Andrade
Professor of Biological Sciences and former Vice-Dean Faculty Affairs and Equity, at the University of Toronto Scarborough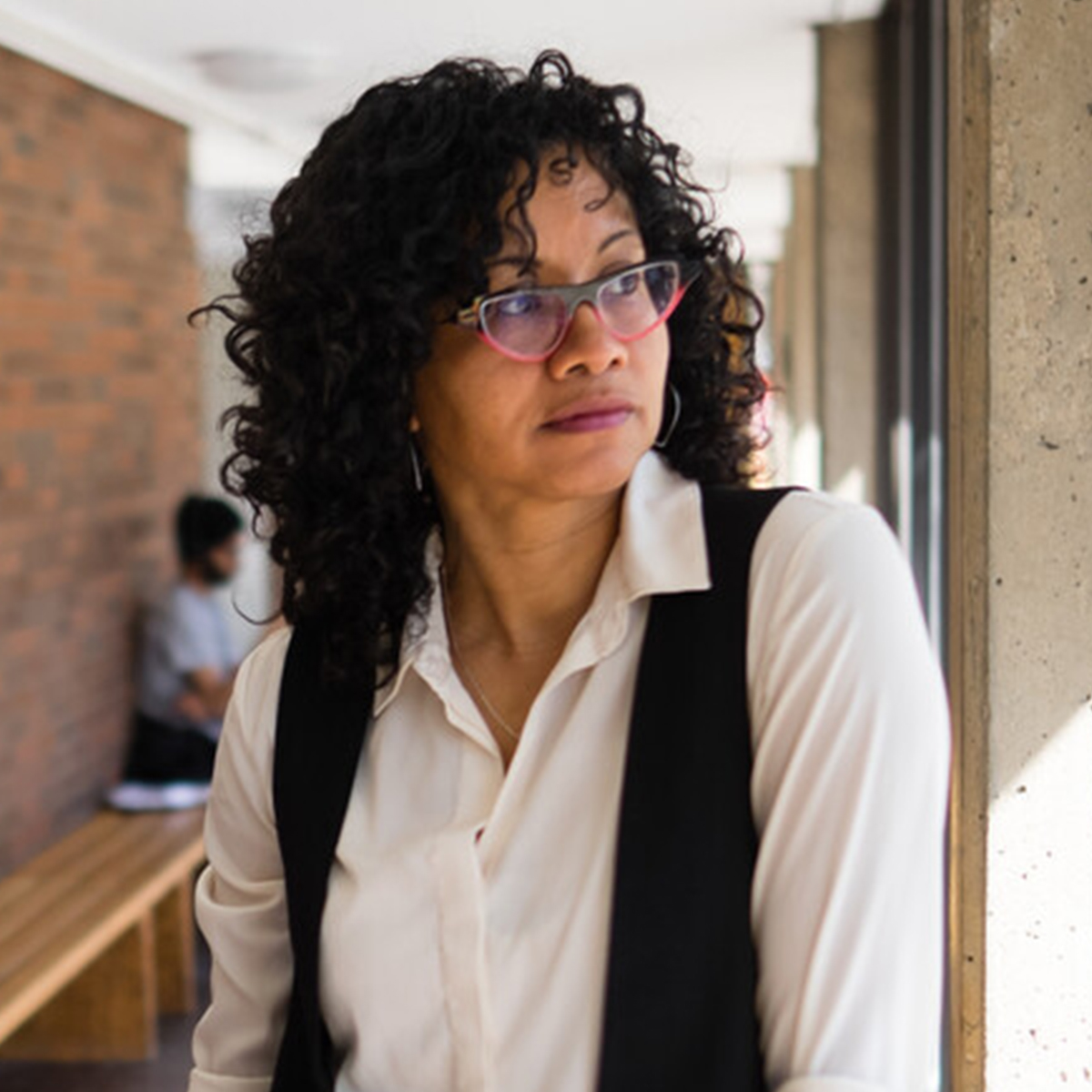 Alissa Trotz
Professor of Caribbean Studies at New College and Director of Women and Gender Studies, University of Toronto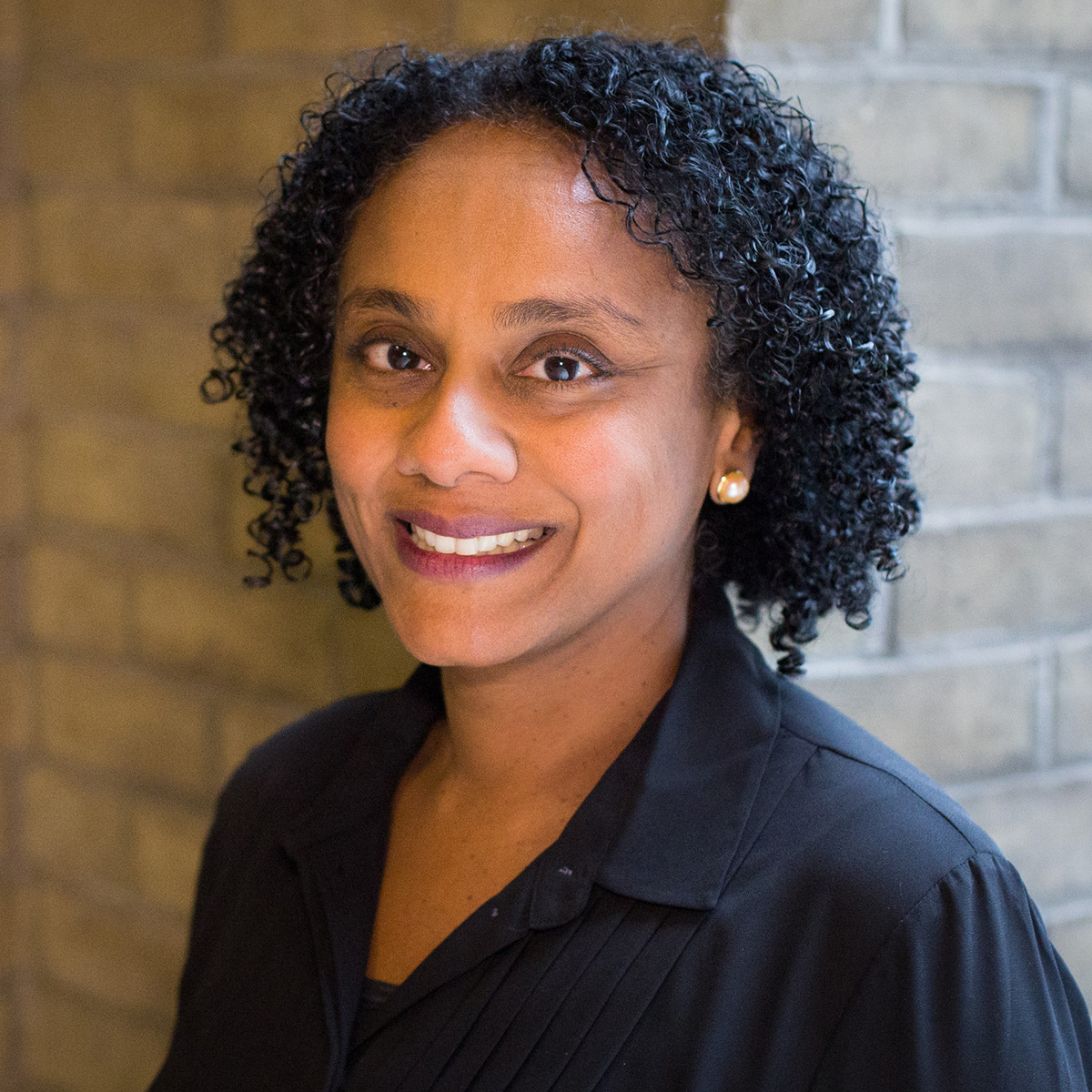 Lisa Robinson
Vice-Dean, Strategy & Operations, Temerty Faculty of Medicine and Professor in the Department of Pediatrics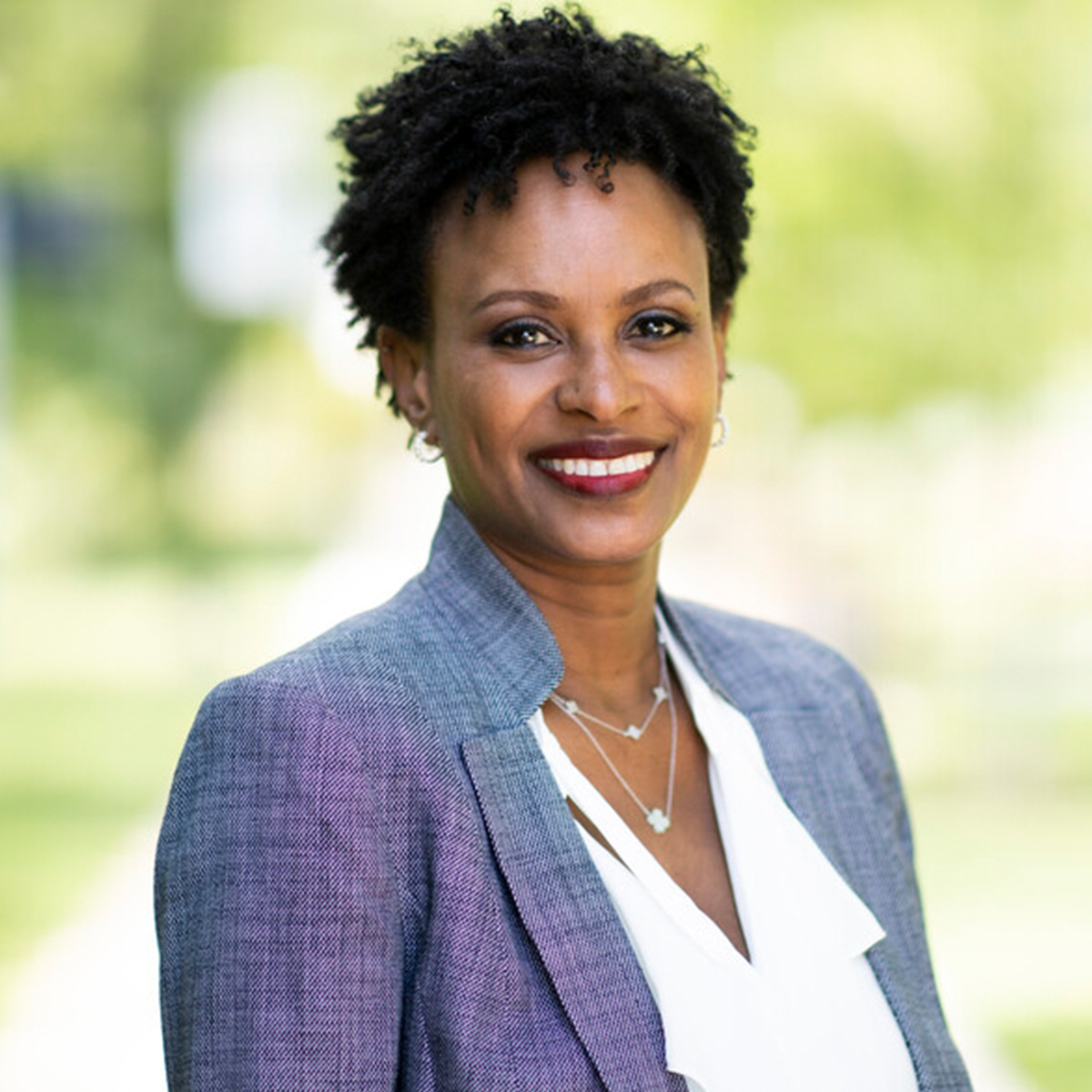 Rhonda McEwen
President and Vice-Chancellor of Victoria University and Associate Professor of New Media & Communication
Subscribe to our Mailing List
Interested in learning more? Let us know a bit about yourself and we'll keep in touch.
Share a Newsletter Item
Have an upcoming event or announcement to share with the BRN community? Please fill out this form to be considered for inclusion into our newsletter.