Our Team
Get to know the BRN team!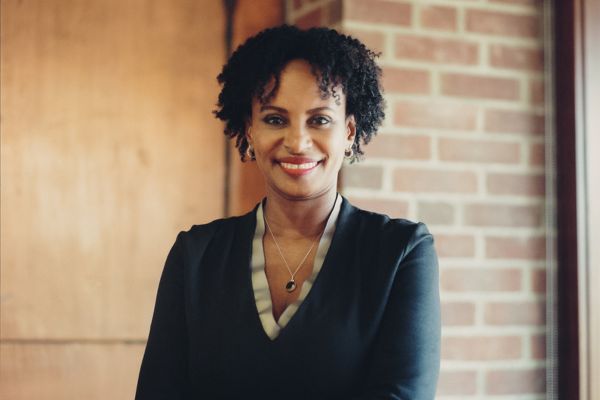 Interim Director
Rhonda McEwen
Rhonda McEwen is president and vice-chancellor of Victoria University in the University of Toronto and a member of the BRN steering committee. She's the former dean of U of T Mississauga. McEwen is also Canada Research Chair in Tactile Interfaces, Communication and is a professor of emerging media and communication at the Institute of Communication, Culture, Information and Technology.
Core Team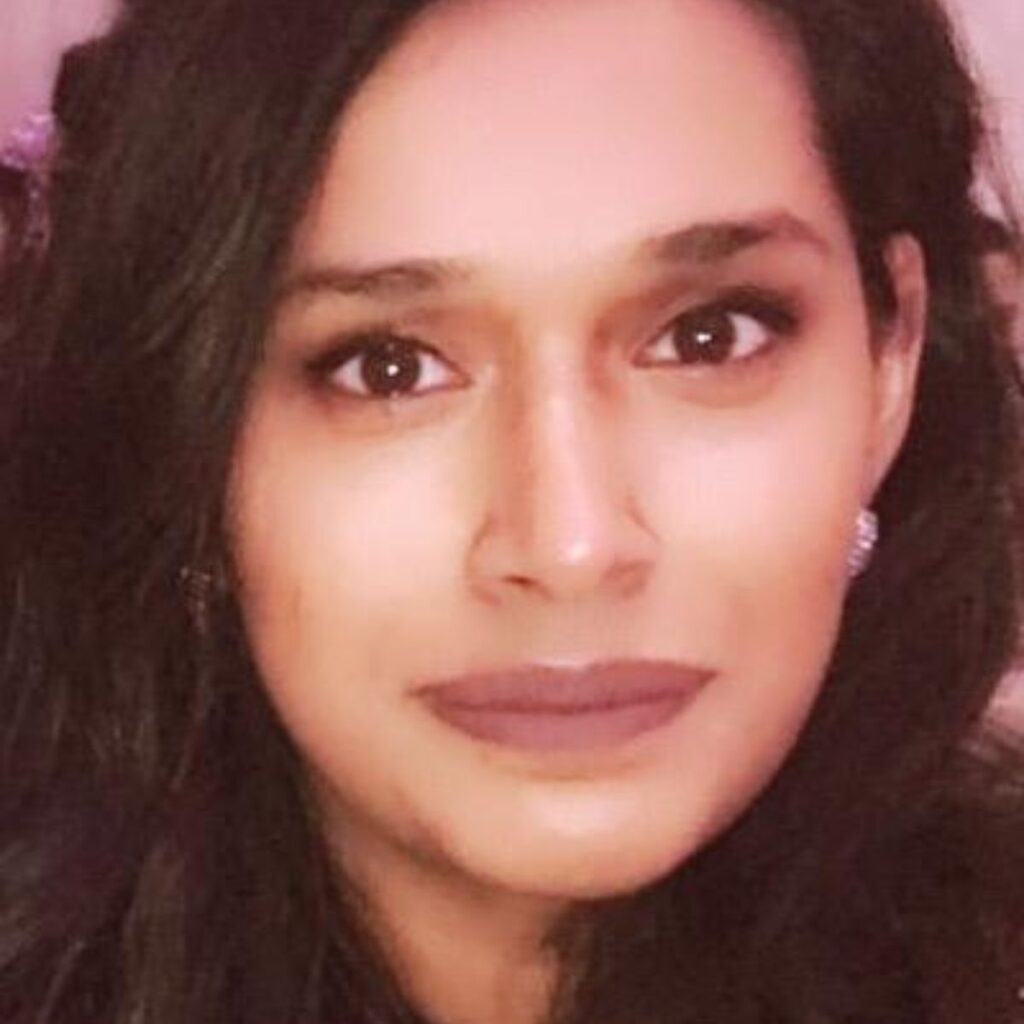 Rabia Saleem
Executive Assistant
Rabia is the Executive Assistant at the BRN. She is motivated by the opportunity to make a significant difference through the BRN initiative. Rabia has a diverse background in administration, having held various roles at the University of Toronto, as well as experience in the field of education.
Projects Support
Brittany Beheshti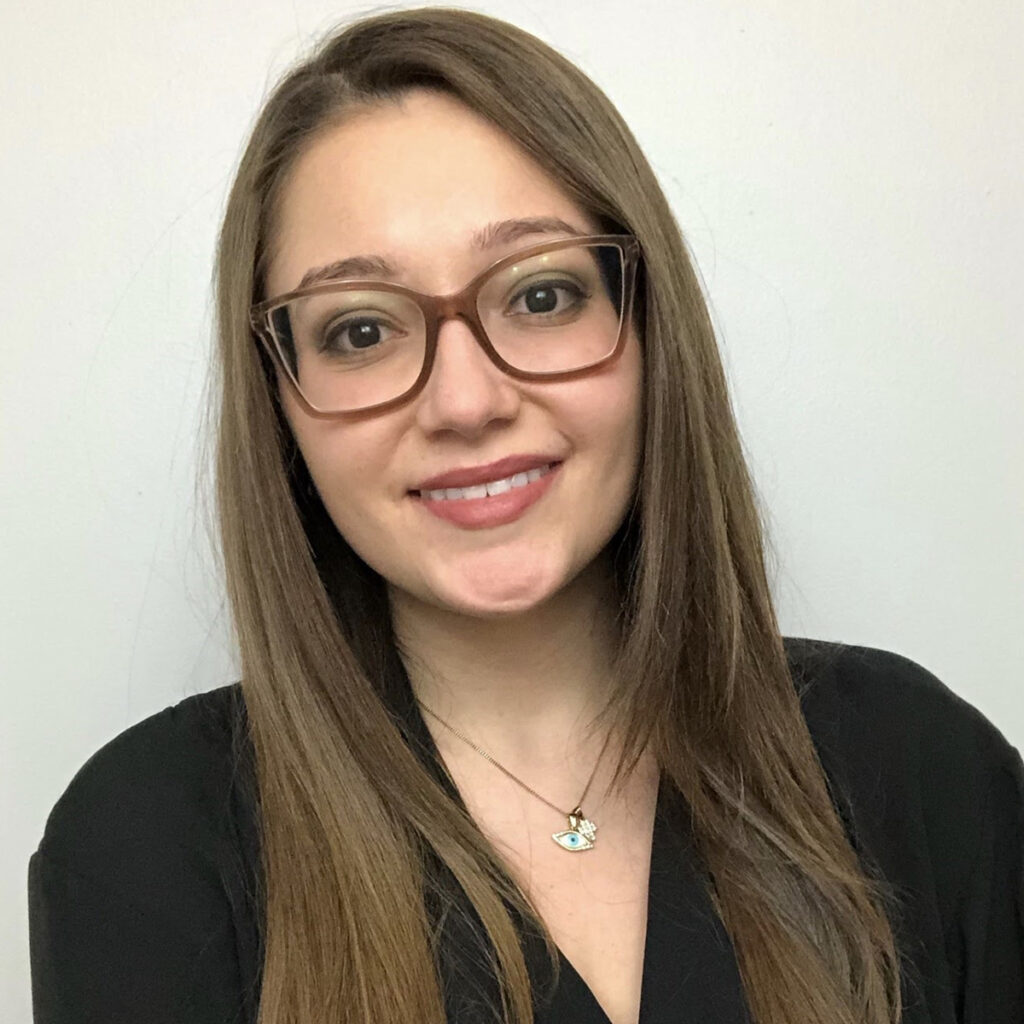 Matina Adamopoulos
Communications Officer
Tina is the Communications Officer at the BRN. Energized by the opportunity to envision, produce and deliver thoughtfully tailored, people-driven stories and initiatives, Tina has spent majority of her early career telling stories of research and innovation at the University of Toronto.
Steering Committee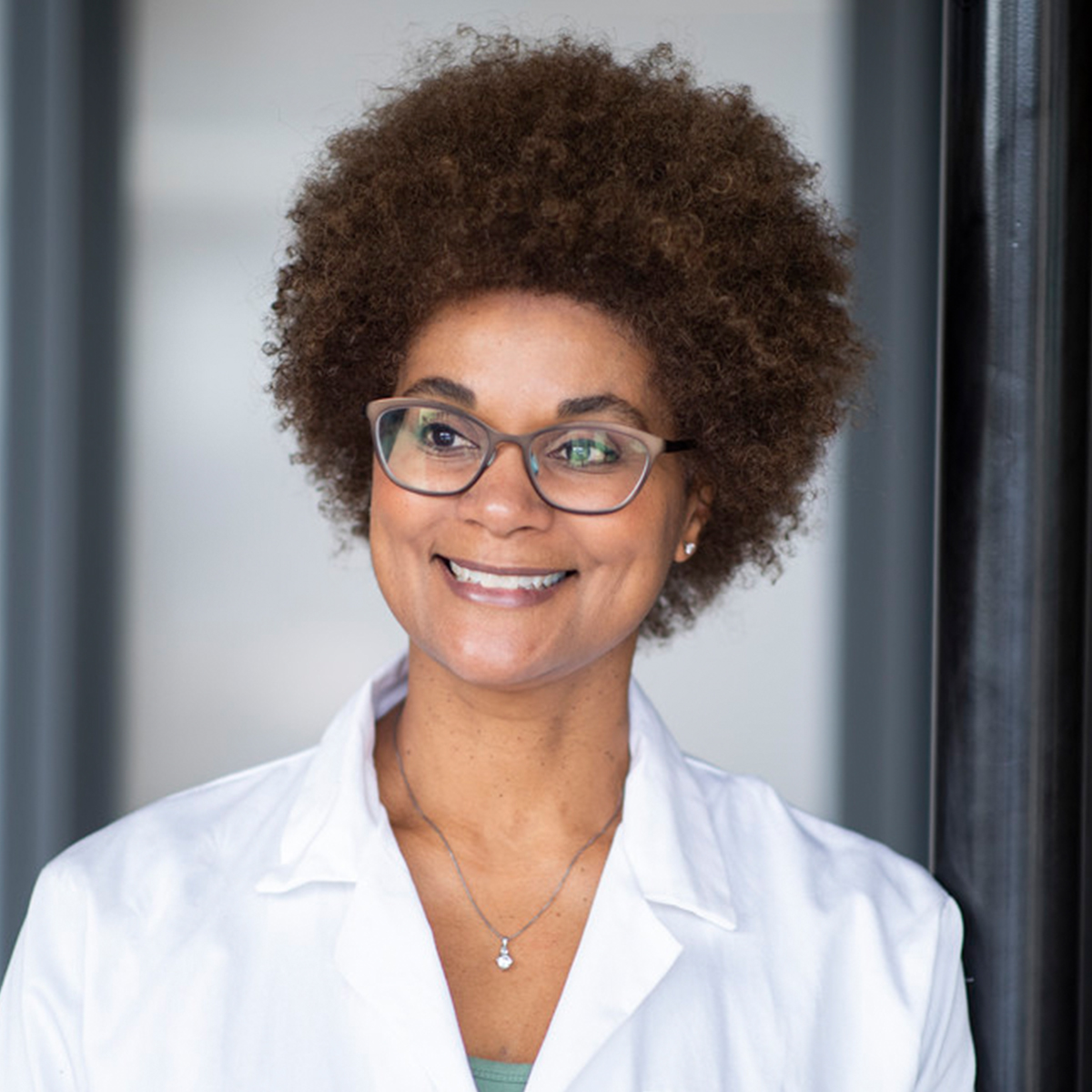 Maydianne Andrade
Professor of Biological Sciences and former Vice-Dean Faculty Affairs and Equity, at the University of Toronto Scarborough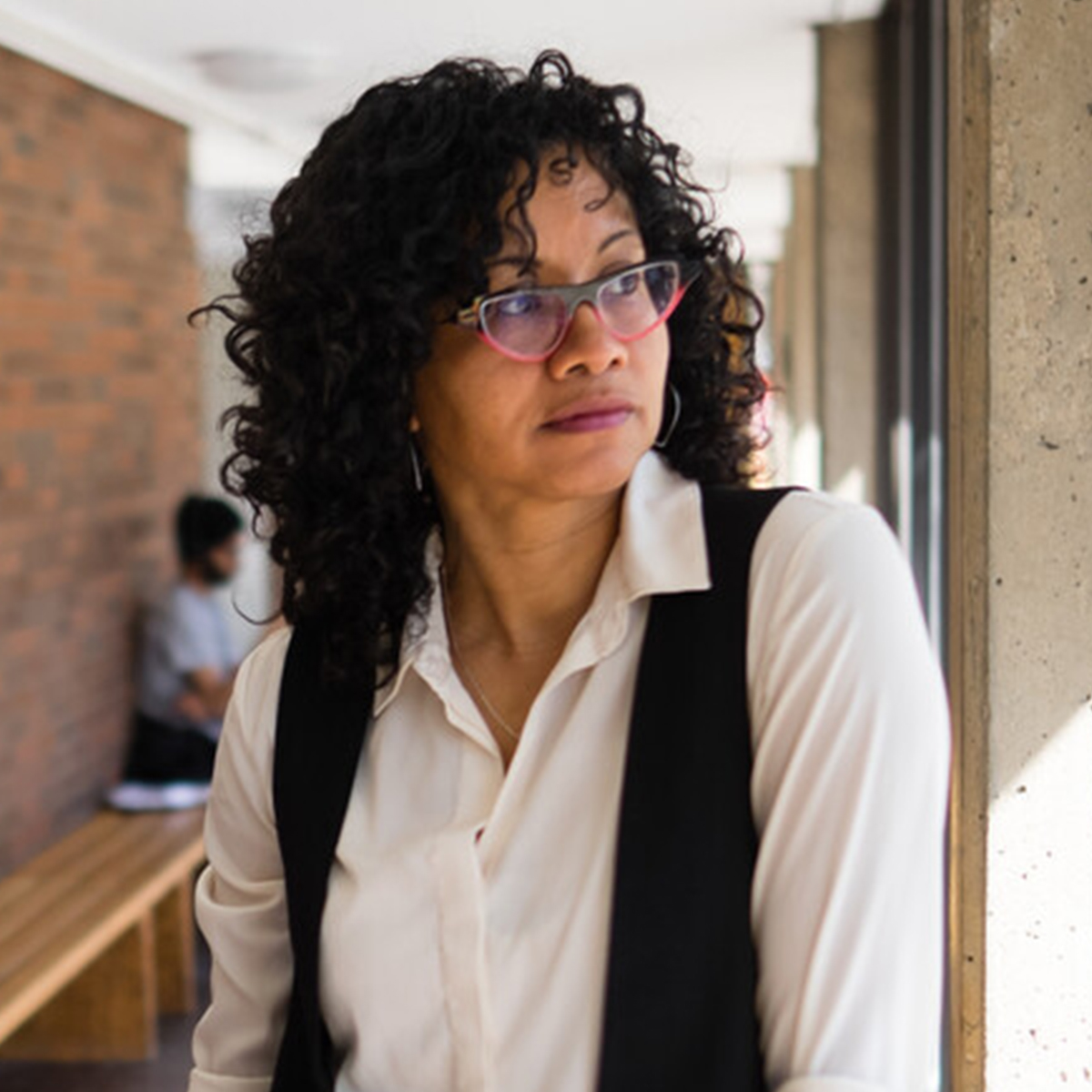 Alissa Trotz
Professor of Caribbean Studies at New College and Director of Women and Gender Studies, University of Toronto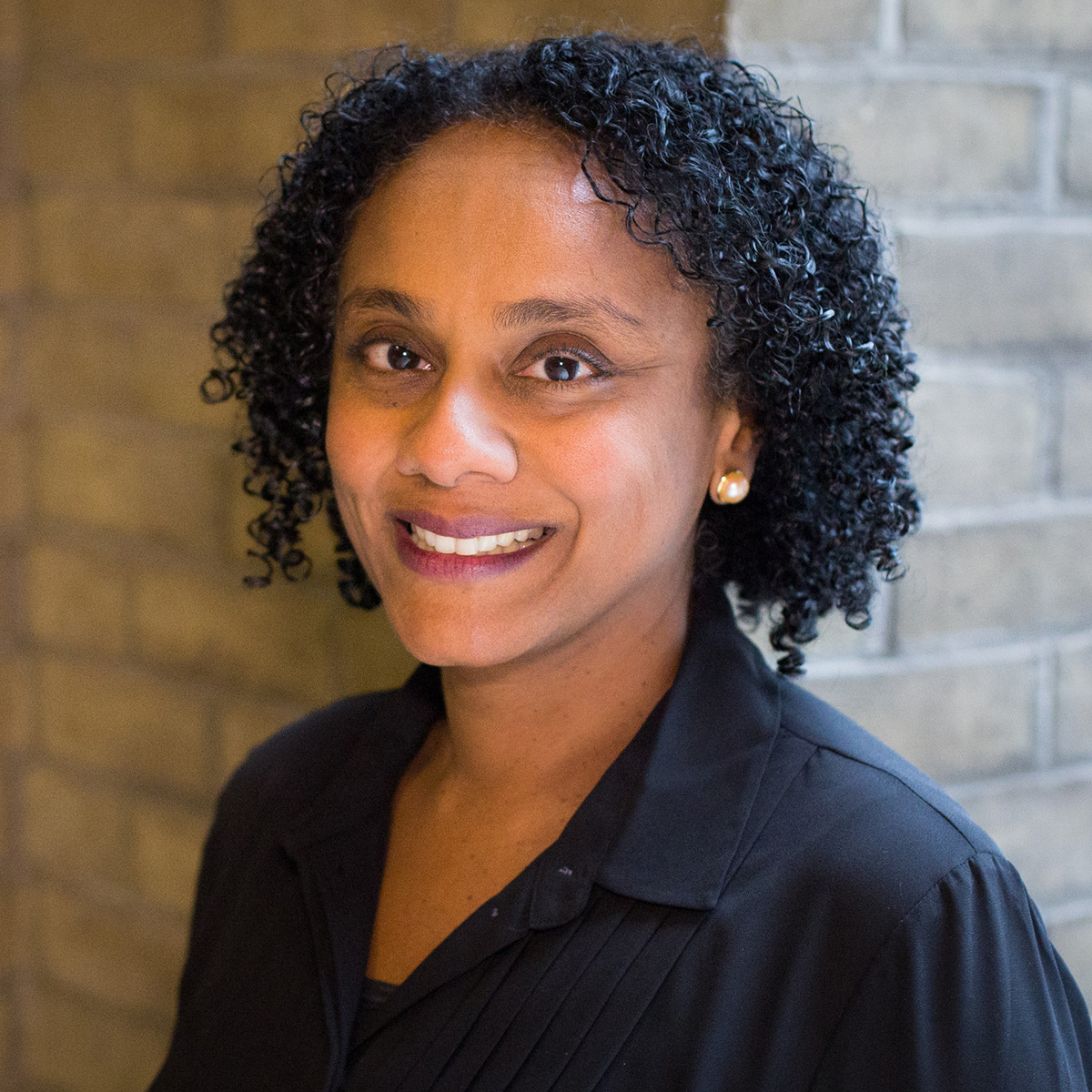 Lisa Robinson
Vice-Dean, Strategy & Operations at the Temerty Faculty of Medicine and Professor in the Department of Pediatrics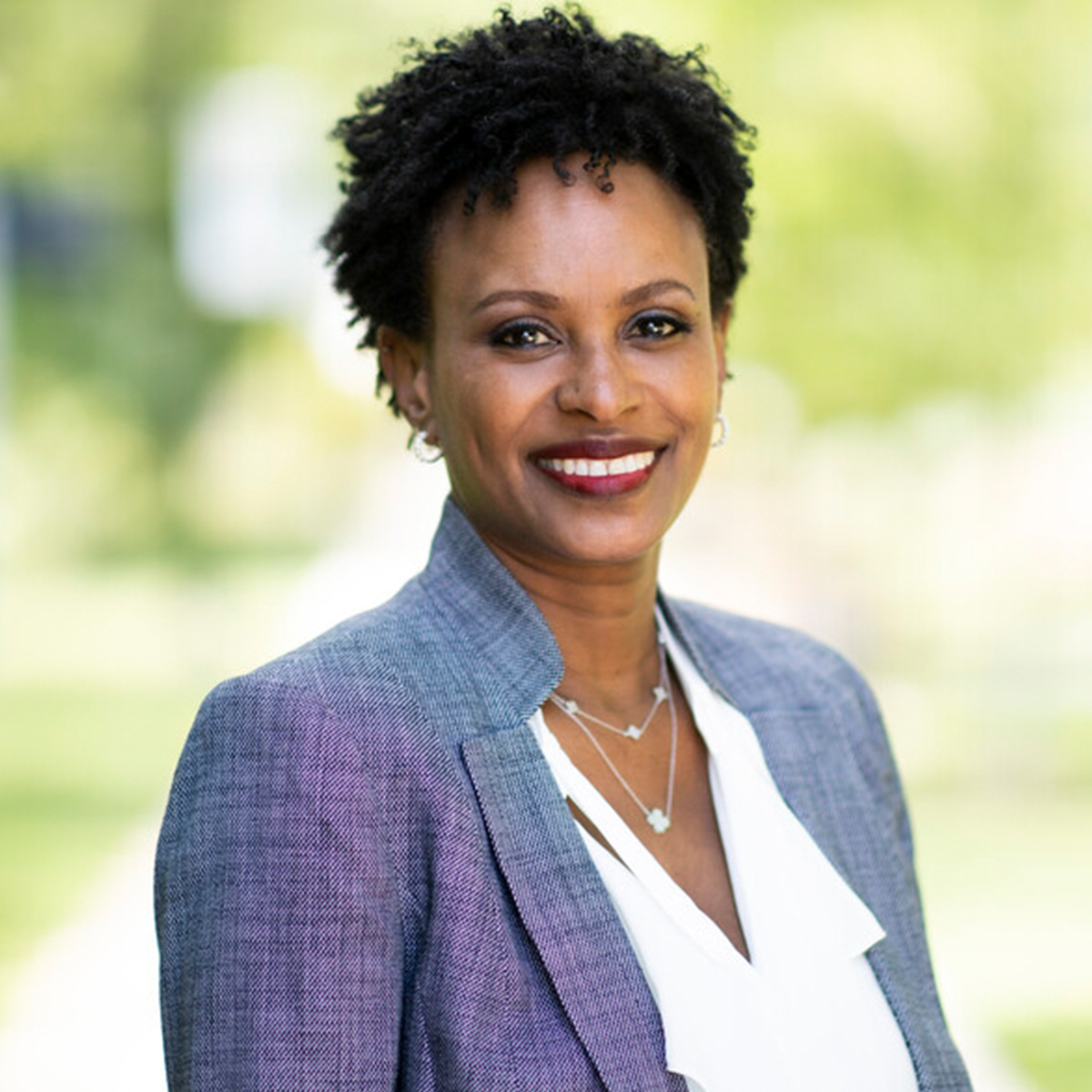 Rhonda McEwen
President and Vice-Chancellor of Victoria University and Associate Professor of New Media & Communication
Subscribe to our Mailing List
Interested in learning more? Let us know a bit about yourself and we'll keep in touch.
Share a Newsletter Item
Have an upcoming event or announcement to share with the BRN community? Please fill out this form to be considered for inclusion into our newsletter.