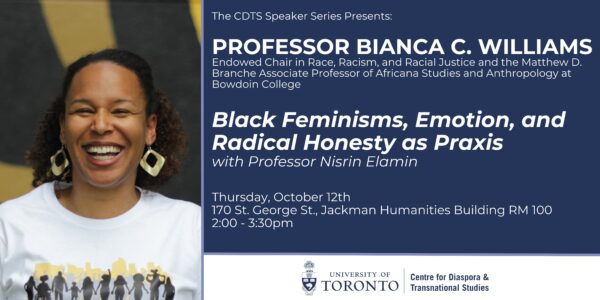 Events
| Thursday, October 12, 2023
 The Centre for Diaspora and Transnational Studies welcomes you to join its next installment of its Speaker Series, titled Black...
Read More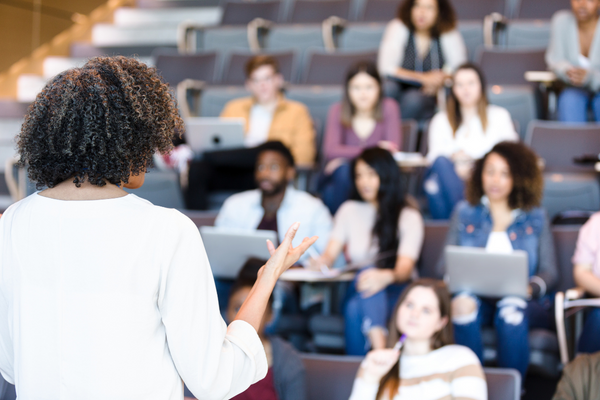 The Department of Historical and Cultural Studies at the University of Toronto Scarborough invites applications for a full-time tenure stream position...
Read More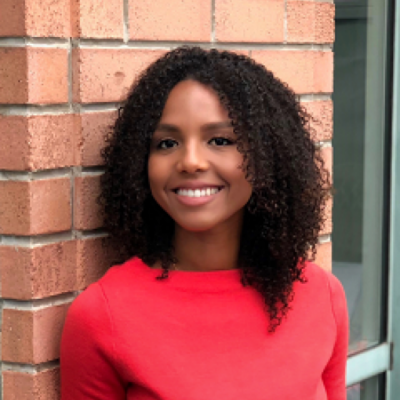 Nicole Charles is an assistant professor in the department of historical studies at the University of Toronto Mississauga. Her research focuses on women, gender and sexuality studies, including Caribbean feminisms and Black feminist health science studies. Utilizing an interdisciplinary approach in her research, Charles questions issues of care, gendered and racialized risk, technoscience and coloniality in the Black Atlantic.
View Full Profile