< News
| Thursday, July 14, 2022
New project to explore how health literacy is key to improve hypertension outcomes in Scarborough's Black community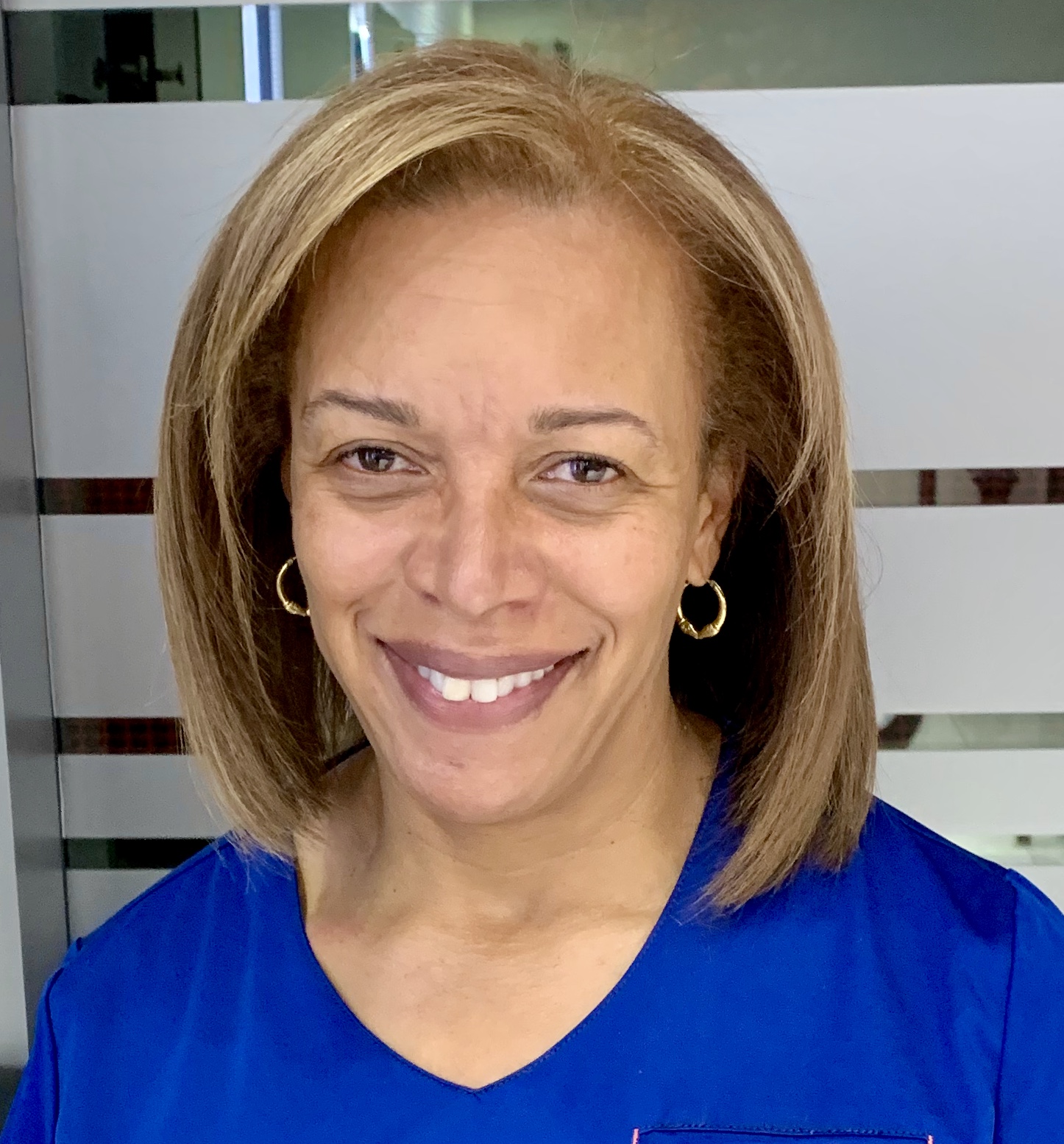 While cardiovascular disease is one of the leading causes of death in Canada, studies have shown that other cardiovascular risks – such as obesity, hypertension and diabetes – highly affect Canada's Black communities more so than others.
Now, Dr. Mireille Norris, an assistant professor at the Temerty Faculty of Medicine at the University of Toronto, will begin to conduct new research to understand how health literacy and dietary choices play a role in improving hypertension outcomes – but also make resources to help people live healthier lives accessible.
Partnering with the TAIBU Community Health Centre, a leading community health organization in Scarborough, the project aims to improve the nutritional health literacy of Black Canadians living with hypertension who seek care through TAIBU's services.
"If we have a community whose needs are unaddressed, we need to empower them with nutritional literacy offered in community centers by people who see them and recognize them," says Norris, a geriatrician at Sunnybrook Hospital.
Backed by the Black Research Network's IGNITE grant, Norris' new research, Community Hypertension Outcomes Improvement by Computerized Education Seminars for the Black Community (CHOICES) will explore the patient, provider and organizational factors that result in the lack of nutritional counseling provided to Black-identifying patients with hypertension.
The project stems from a chance encounter Norris had with four medical students who were tracing the impacts of the Afro-Caribbean diet and its effects on hypertension. From there, Norris brought her expertise in quality improvement to the table to help the group envision how to implement the project in a way that positively impacts Toronto's Black community.
CHOICES will consist of four seminars to test skills around nutritional literacy and reading nutrition labels. The $5,000 IGNITE grant – with matching funds from Sunnybrook Hospital – will provide funding for two additional medical students to join the team to develop and deliver the course content. Norris says the opportunity will provide first-hand experience with advocacy work and quality improvement research skills.
"We want to envision how this project could impact the Black community, for those living with hypertension, and offer nutritional education while respecting the Afro-Caribbean diet," Norris says.
Sparking change
Norris' expertise lies in the determinants of health in seniors with dementia, fall prevention for seniors who live in long-term and community care and quality care. With an almost three-decade-long career in the medical field and at the university, Norris – who comes from a family of physicians – has also forged a new initiative to ensure equity, diversity and inclusion in the medical field.
Last year, Norris and a group of colleagues launched the Sunnybrook Program to Access Research Knowledge for Black and Indigenous Medical Students (SPARK). The program will support four Black and Indigenous medical students by providing them with paid research externships at the hospital.
SPARK aims to address and eliminate the financial barriers for Black and Indigenous medical students, including unpaid internships or juggling multiple jobs to pay for tuition. Before SPARK, Norris explains that the student eligibility assessment for residency needed review to leverage the socioeconomic experiences of all applicants.
"Black learners who prided themselves in advocacy work, who had a journey to get into medical school weren't weighted," Norris says. "The rubric covered grades, academic potential and research productivity, a lot of which depends on social capital that many Black medical students do not have."
"We needed to address these needs so Black and Indigenous learners could become competitive and recruited in specialty residency positions."
Although a new initiative, SPARK has already achieved immense progress, with promises of growing in the future. The Black Physician Association of Ontario awarded $20,000 to trace the impact of the first iteration of SPARK. Another $100,000 from the IFPOC Innovation Fund, a partnered venture between the Ministry of Health (MOH) and the Ontario Medical Association (OMA), will examine the scalability of SPARK to offer the program at other hospitals. At Sunnybrook, the program will extend beyond medicine to surgery and psychiatry.
"This will help not just make Sunnybrook an inclusive environment for Black health care workers, but the impact of SPARK spreading outside of the hospital will likely aid other hospitals that don't have the reputation of being as inclusive," Norris says.
"I want to leave a legacy that will ensure the sustainability of the SPARK program."
Featured in this Article
Mireille Norris
View Full Profile