< News
| Wednesday, April 20, 2022
Meet the recipients of the Black Research Network's IGNITE grant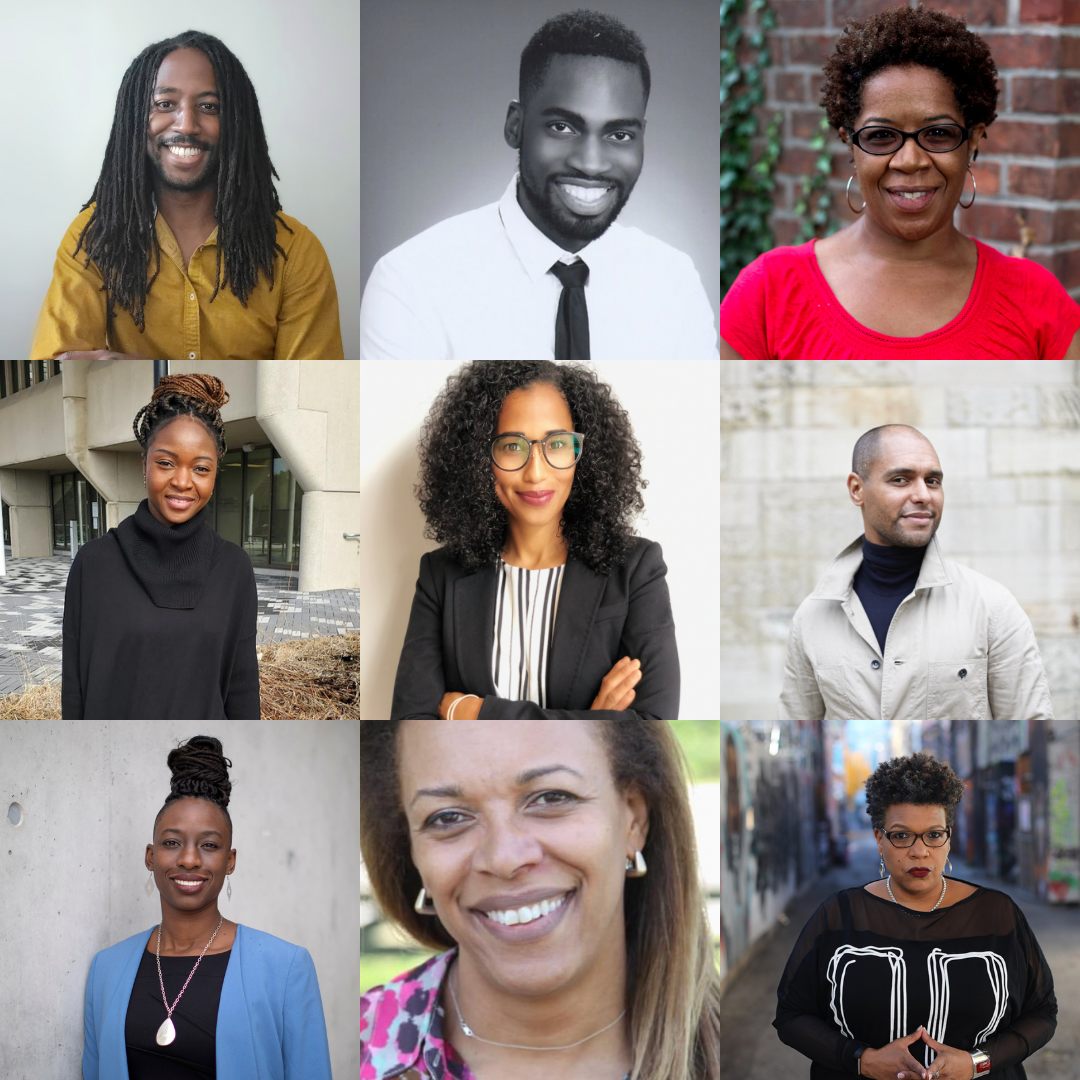 Researchers at the University of Toronto make innovative and inspiring advances in their field every day. The Black Research Network (BRN) recently launched their first opportunity to help fuel that work.
The IGNITE grant is an initiative of the BRN – an Institutional Strategic Initiative – developed to provide annual small-scale research funding to support Black faculty, librarians and post-doctoral scholars working broadly in any disciplinary category at U of T.
The grant offers awards of $5,000 – $10,000 towards research training, research dissemination and support. With priority set towards postdoctoral scholars, who may encounter additional barriers to funding access, this round of awards offered $7,000 for each of their research projects. By contrast, $5,000 was awarded to all faculty recipients.
"In promoting Black research excellence at the University of Toronto, the Black Research Network brings scholars and researchers from various disciplines together and seeks to provide opportunities for them to thrive," says Beth Coleman, the BRN's inaugural director.
"The IGNITE grant will help scholars start to lay some of the groundwork for their inspiring research that is promised to make meaningful contributions in their fields."
Meet the nine recipients of the BRN's inaugural IGNITE grant.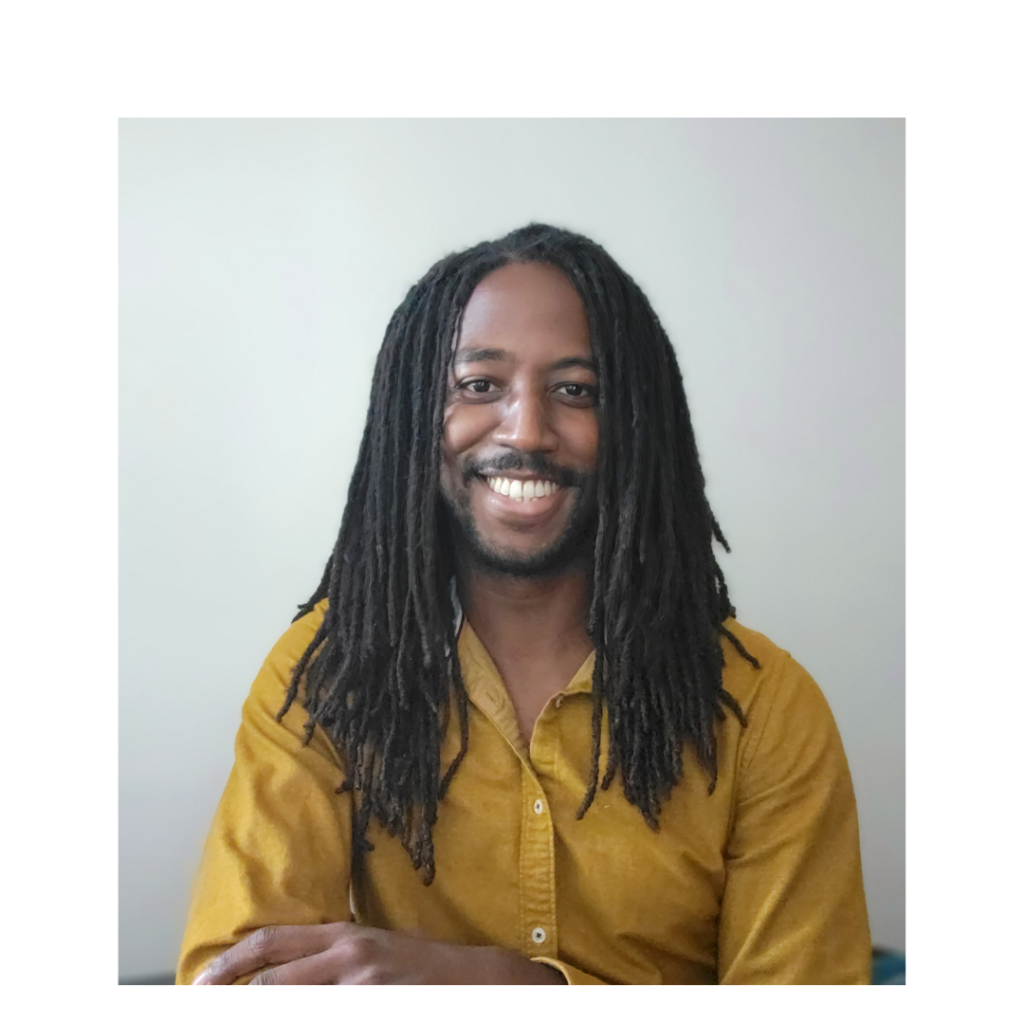 Cornel Grey
PhD candidate, Women & Gender Studies Institute
Postdoctoral fellow, Dalla Lana School of Public Health
Grey's research highlights how Black queer diasporic intimacy questions risk, health and relationality. His doctoral research explores the kinship and intimacy of Black queer men through physical touch. As a postdoctoral fellow at the Dalla Lana School of Public Health, Grey is documenting the pandemic's impact on the lives of gay, bisexual and queer men.
Project: Skin to Skin study: To evaluate the impact of positive forms of touch on the health of BQM and examine the significance of skin-to-skin contact as part of BQM sexual practices'.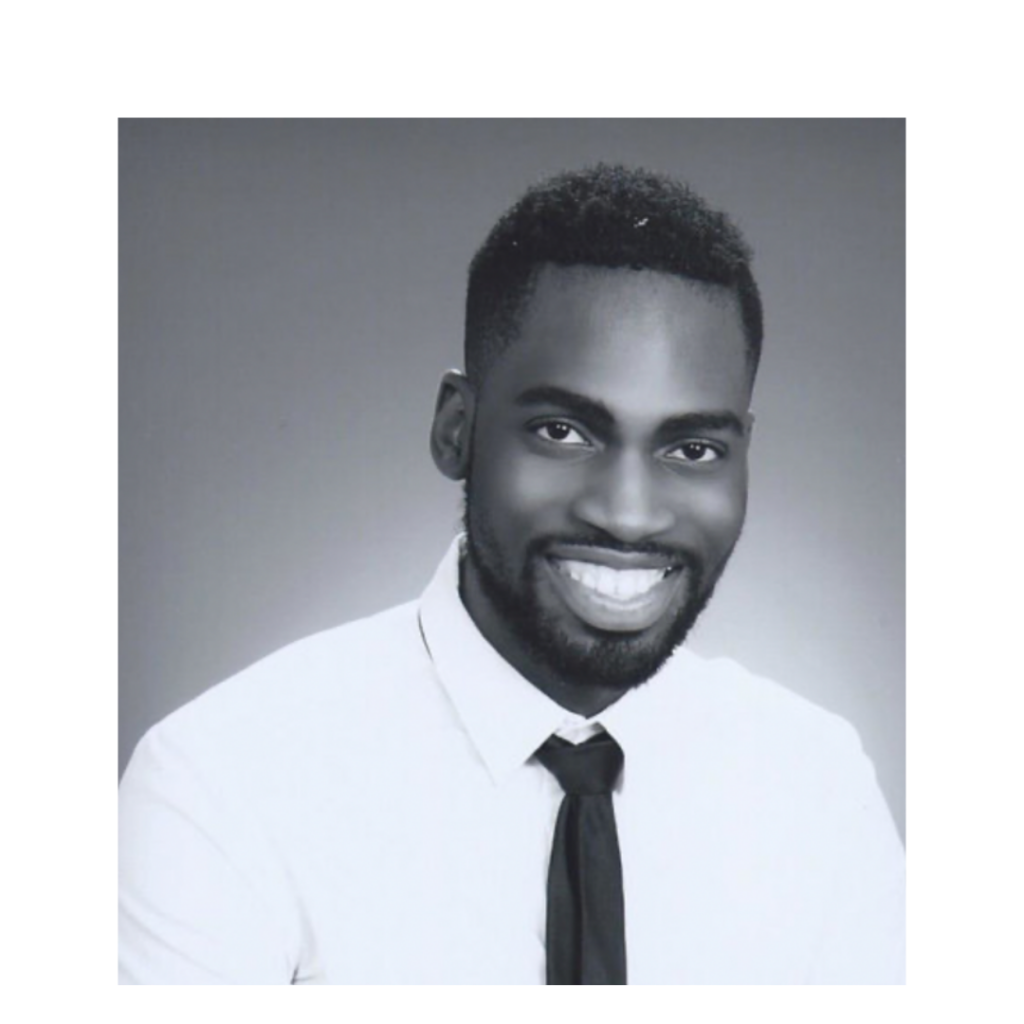 Leo Akioyamen
Resident physician, department of internal medicine
Akioyamen's research covers cardiovascular epidemiology, health services impact evaluations and drug safety. His broader work examines how to utilize big data approaches to healthcare disparities and research.
Project: Processes and outcomes of cardiovascular care in immigrants with new diagnoses of atrial fibrillation in Ontario, Canada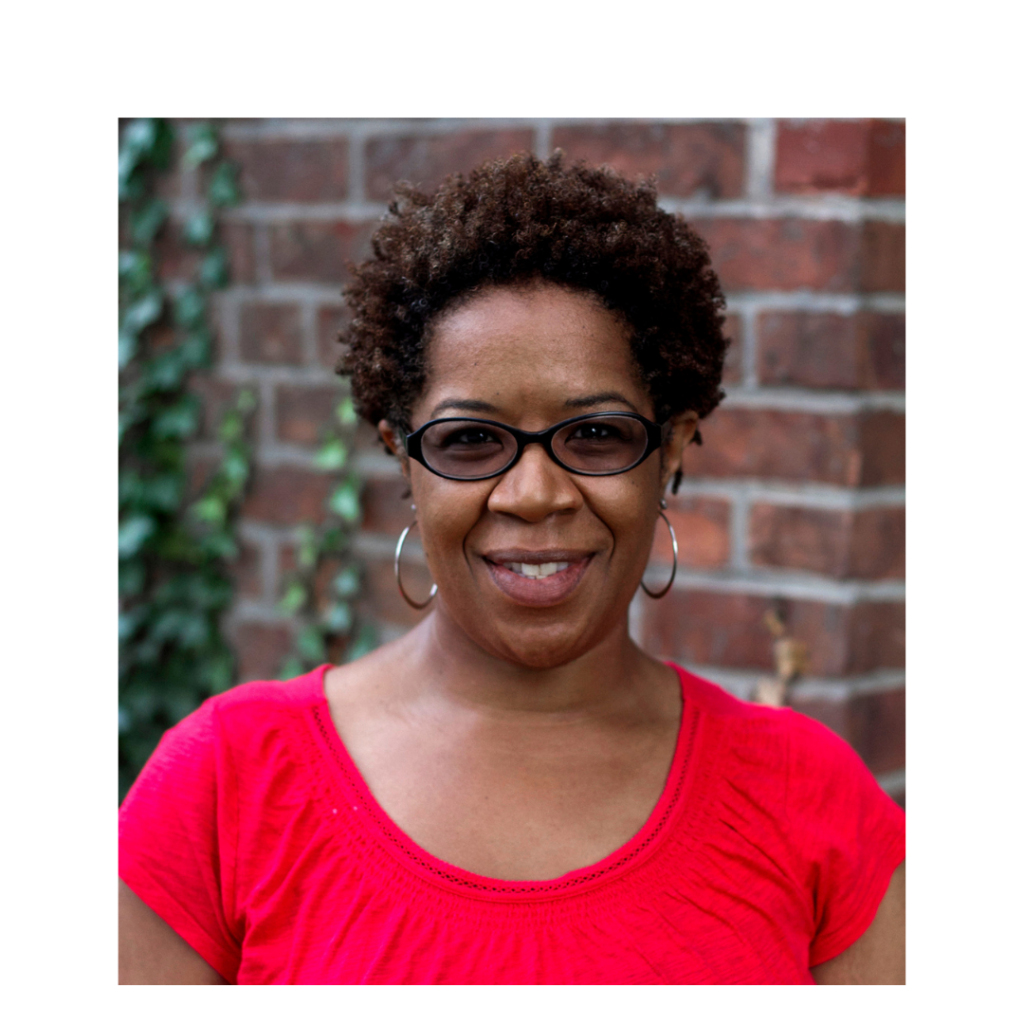 Lori Chambers
Postdoctoral fellow, Factor-Inwentash Faculty of Social Work
With more than 20 years of experience as a community health researcher and volunteer, Chambers' work focuses on the health of racialized communities living with or impacted by the human immunodeficiency virus (HIV). She is the founder of Because She Cares, an initiative that uses poetry and performance to share the stories of African, Caribbean and Black immigrant women employed in AIDS service organizations (ASOs).

Project: Because She Cares project: Increasing awareness around the care concerns and intersecting systems of oppression that African, Caribbean, and Black women living with HIV (ACBWHs) navigate in their work within AIDS service and allied organizations (AASOs).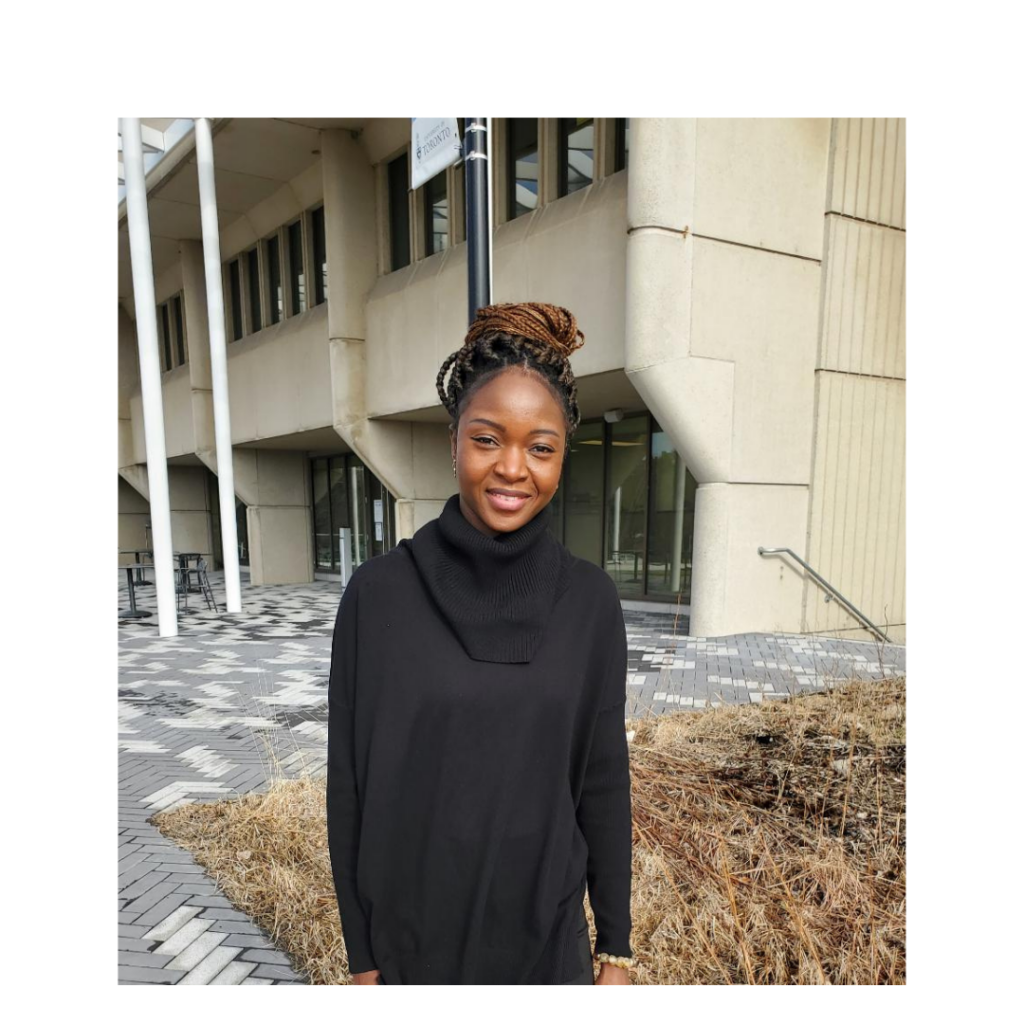 Thelma Abu
Postdoctoral fellow, department of geography, geomatics and environment, UTM
Abu's research focus is global health equity, specifically the social and ecological factors that determine health and wellbeing. One of her goals as a researcher is to ensure water, sanitation and hygiene (WaSH) for healthcare systems in the Horn of Africa and advocate for safer services for patients seeking care.
Project: Toward building resilient and healthy communities: Exploring the COVID-19 Journeys of Black communities in the Greater Toronto Area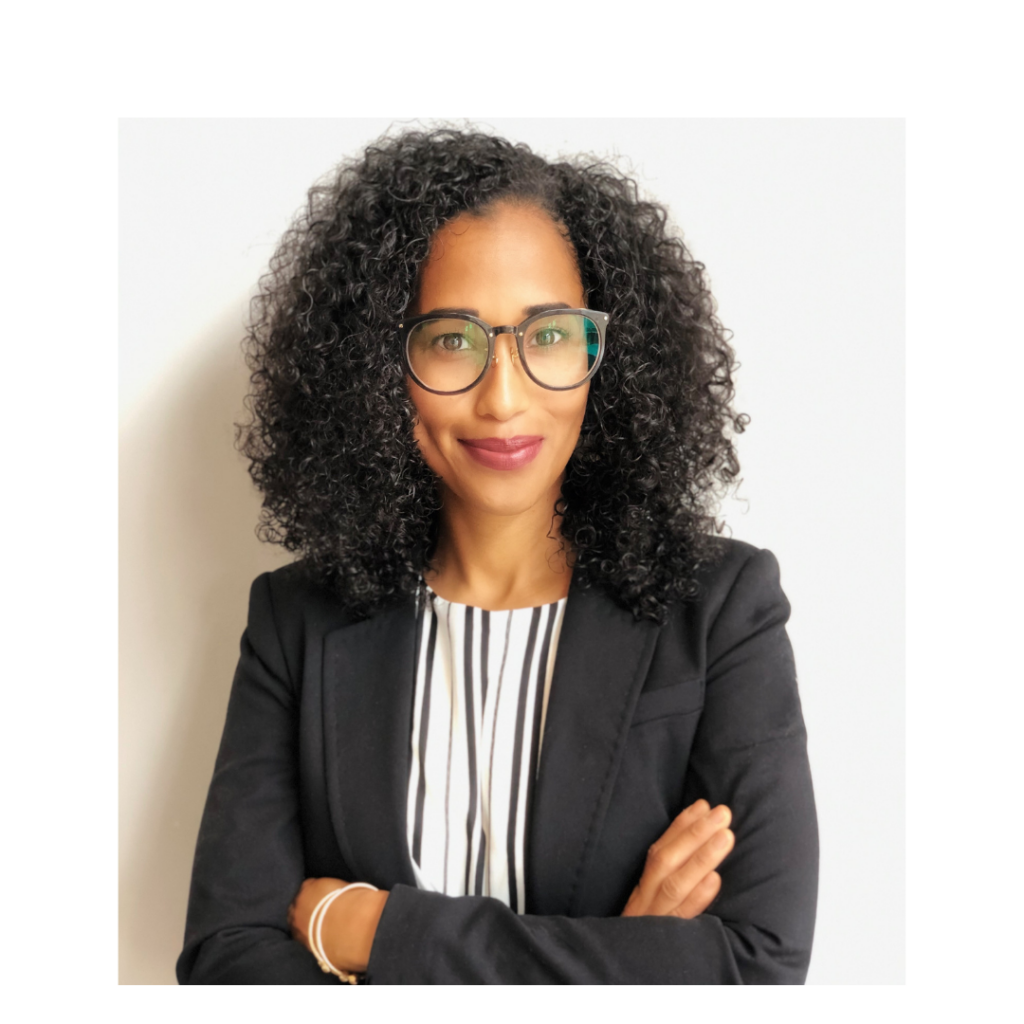 Beverley Essue  
Associate Professor, Institute of Health Policy, Management and Evaluation, Dalla Lana School of Public Health  
As a global health systems researcher and health economist, Essue's work highlights how to strengthen financial risk protection and advance equity and gender equality in global health systems. Essue holds a visiting scientist appointment at the University of Miami's Institute for the Advanced Study of the Americas.

Project: The economic consequences of access barriers for racialized women who experience gender-based violence: A case study of dental care supporting economic empowerment.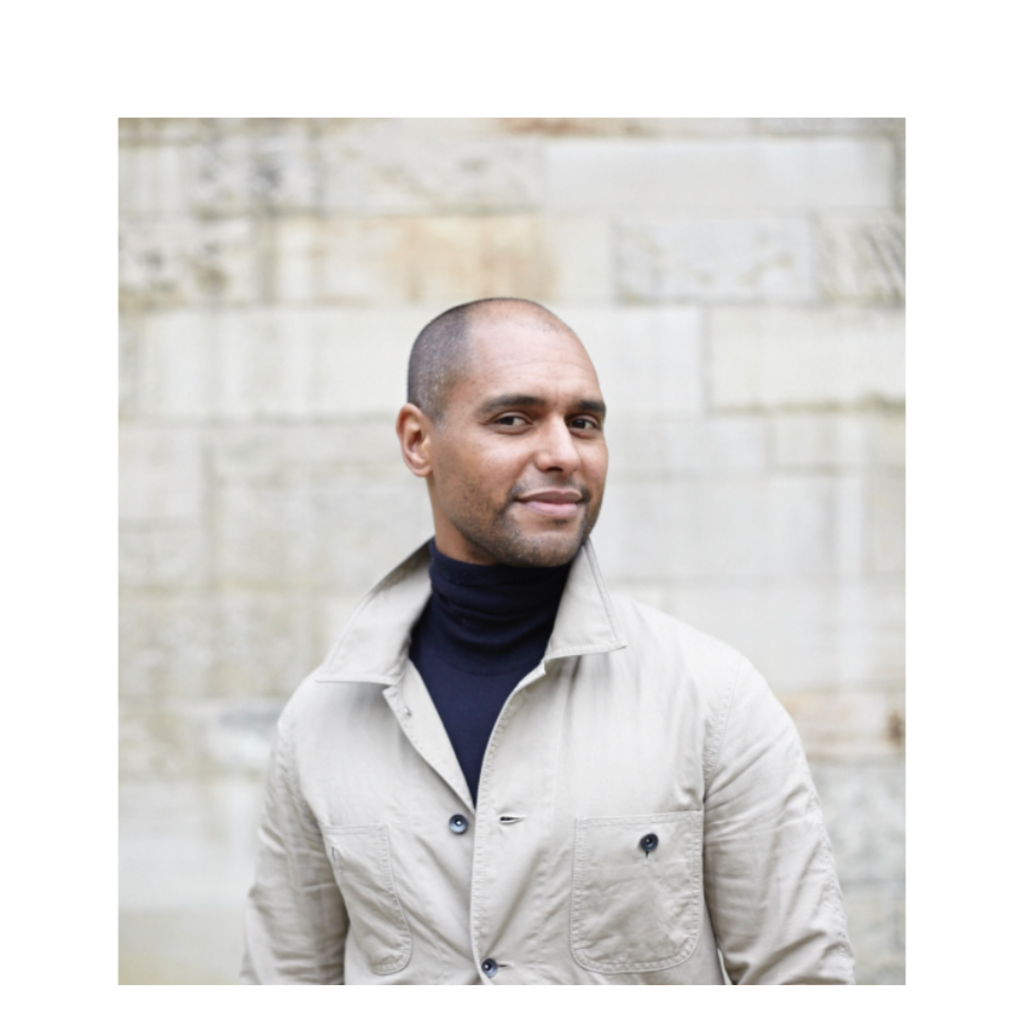 Edward Jones-Imhotep
Director & Associate Professor, Institute for the History & Philosophy of Science & Technology
An award-winning historian of science and technology, Jones-Imhotep's research focuses on the intersections of science, technology and modern culture, including how technological failures play a role in modern societies, specifically in politics, economics and culture.

Project: Black Steam, Blacktop, and Black Light: The place of technology in the lives, imaginations, and self-identities of black New Yorkers between 1860 and 1930, exploring three intersecting intersecting themes.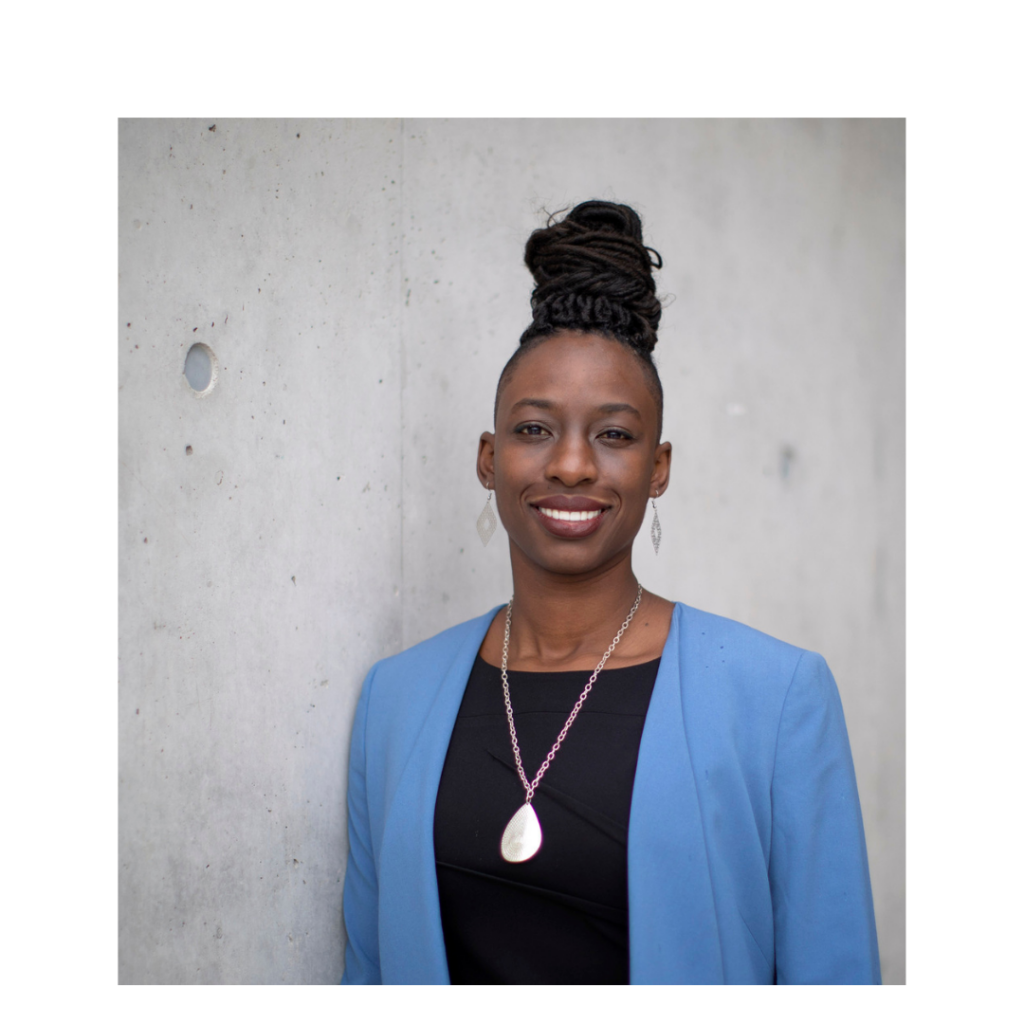 Janelle Joseph
Assistant Professor, Faculty of Kinesiology & Physical Education
Janelle Joseph is an award-winning researcher whose topics of research include multiculturalism and anti-racism policy, physical activity access and ethics. Joseph is the founder and director of Indigeneity, Diaspora, Equity and Anti-Racism in Sport (IDEAS), the first research lab in Canada dedicated to issues of race and movement cultures.

Project: Radical Reimagining of Physical Activity: Black and Mixed Race Identity Perspectives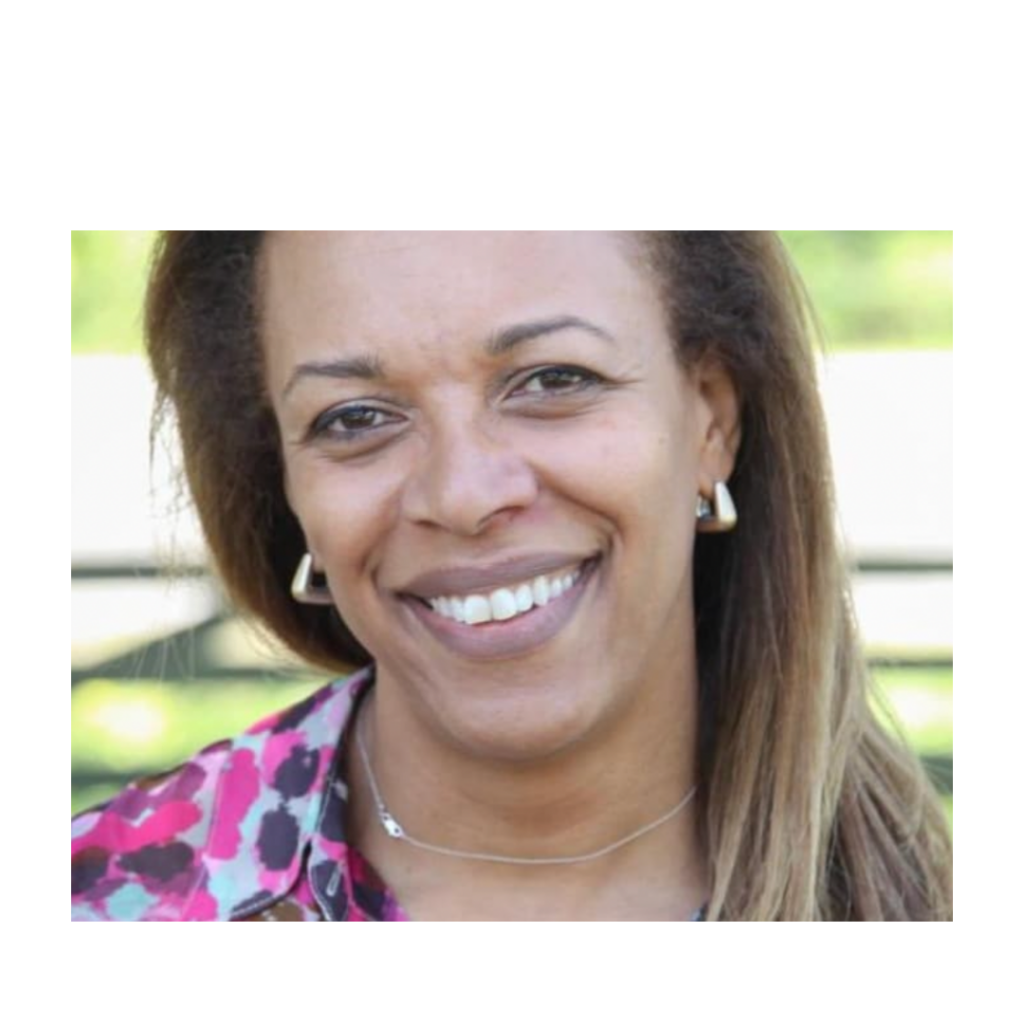 Mireille Norris
Assistant Professor, Temerty Faculty of Medicine
In addition to her role as an assistant professor at the Temerty Faculty of Medicine, Norris is a geriatrician at Sunnybrook Hospital. Her expertise includes the determinants of health in seniors, specifically those diagnosed with dementia and fall prevention in long-term and community care.
Project: Community Hypertension Outcomes Improvement by Computerized Education Seminars (CHOICES) for Black Community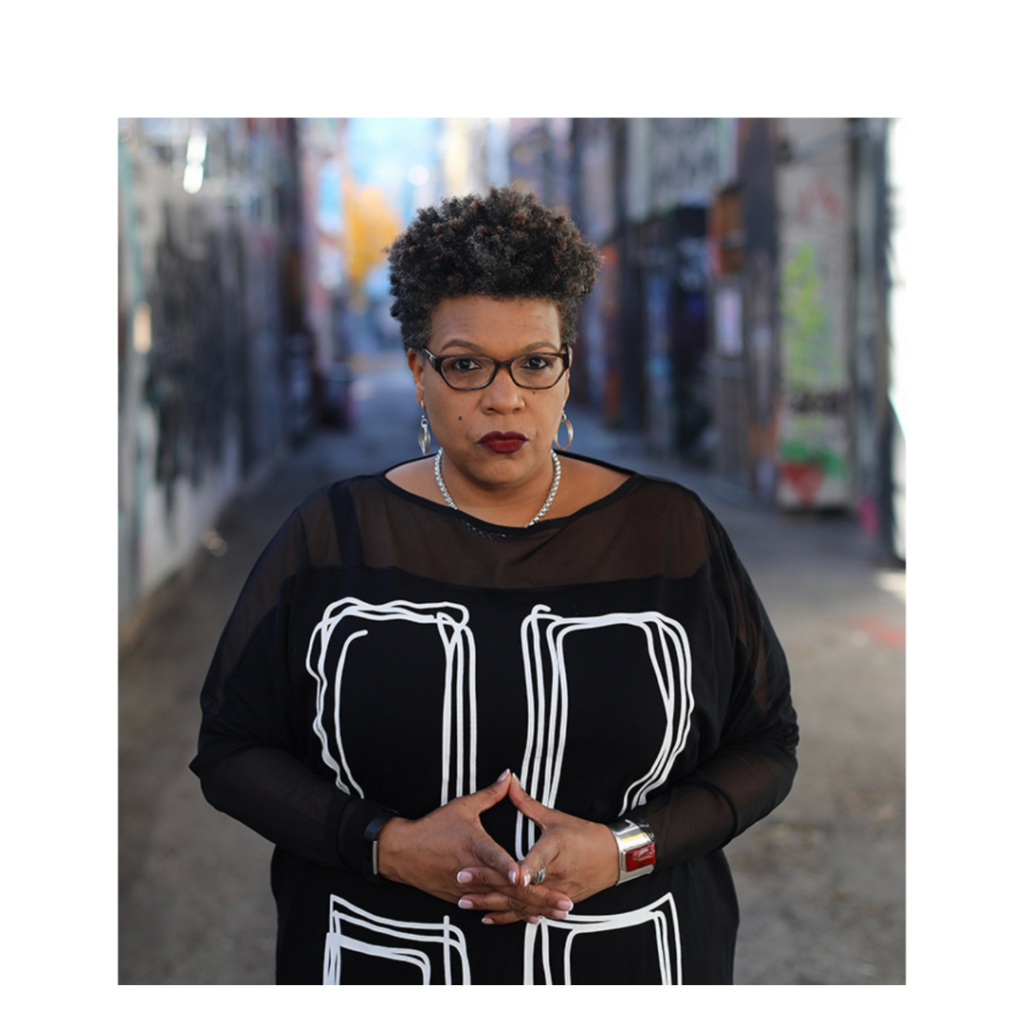 Tanya Sharpe
Associate Professor, Factor-Inwentash Faculty of Social Work
Sharpe is a community-engaged researcher who traces how sociocultural factors shape the coping strategies of Black family members of homicide victims. She is the founder and director of the Centre for Research & Innovation for Black Survivors of Homicide Victims (The CRIB), a multidisciplinary initiative established to advance research and policy to better support survivors of homicide.
Project: Invisible Wounds: Digitizing the Aftermath of Homicide