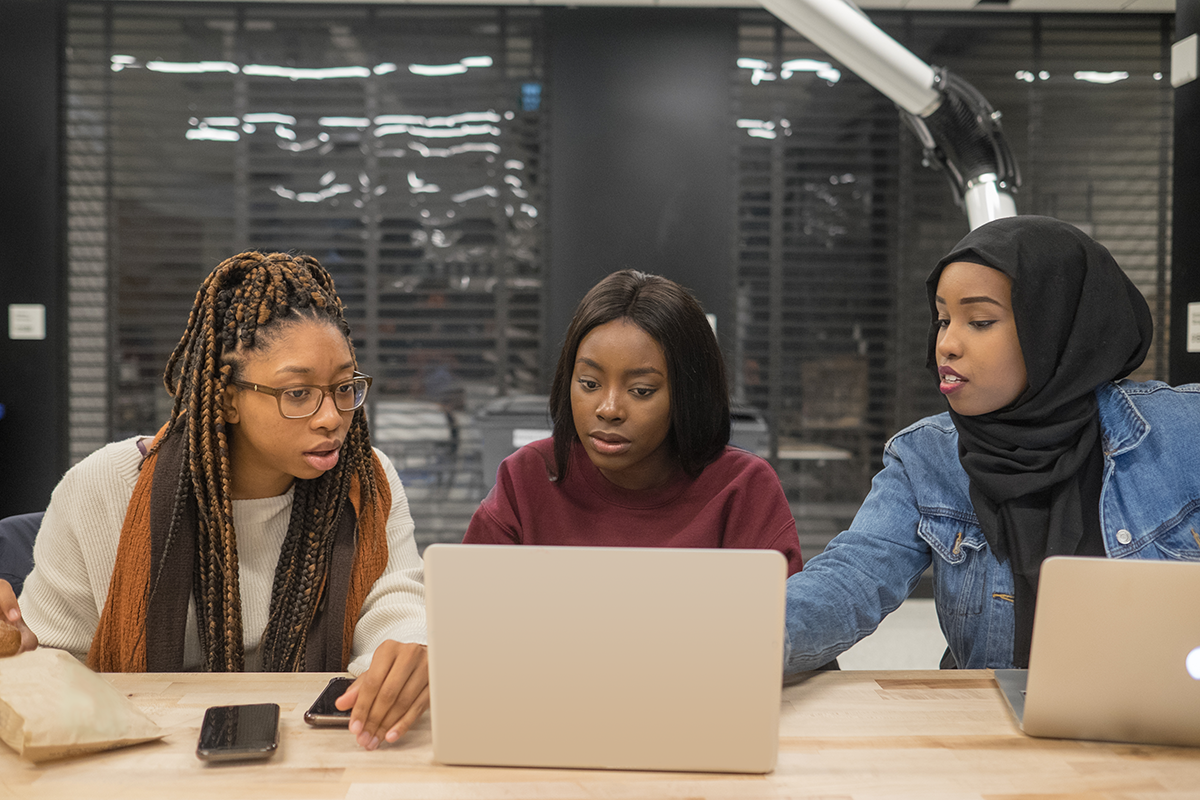 The Ignite grant is an initiative of U of T's Black Research Network (BRN) developed to provide annual small-scale research funding to support Black faculty, librarians, and post-doctoral scholars working broadly in any disciplinary category at the University of Toronto.
The Ignite grant will offer awards of $5,000 – $10,000 towards research training, research dissemination and research support. Please see examples of expense items eligible and ineligible for the IGNITE grant below:
Eligible:
Research training and networking e.g. professional development offerings for trainees
Research dissemination e.g. publications, workshop and academic conference participation fees
Research support e.g. travel costs to academic/research conferences, travel for invited speakers or visiting scholars, consumables and supplies for research activities, trainee (student or postdocs) stipends/fellowships are eligible
Ineligible:
Equipment for training or research
Teaching relief
Contract research (i.e. fees paid to outside organizations to pay for research activities
Admin fees, salaries or overhead payments
Eligibility for the Ignite grant
The award is open to all faculty, librarians, and postdoctoral scholars at the University of Toronto:

Who identify as Black
Work in any disciplinary category (any research discipline)
Based in any of the UofT campuses
Funding requests must be within the award range of $5,000 – $10,000
Funding requests must fall within the following categories:

research support
research dissemination
research training and networking

Planned activities must be scheduled to take place or be completed within one year of receipt of the award
If applying for travel support that involves travelling outside of Canada, ensure compliance with the Government of Canada travel advice on the Global Affairs Canada website and U of T policies and procedures.
Evaluation
Applications that meet the eligibility criteria above will be adjudicated through a competitive review process and funding decisions will be based on recommendations of the adjudication committee.
Evaluation Criteria and Scoring
Purpose for funding (50%): relevance of the requested funding to applicant's research outcomes must be clearly articulated
Budget (25%): a detailed budget outline along with clear justifications for planned expenses in relation to the research, must be provided on the application form
Timelines (25%): feasibility of timelines of activities
Application Process
All interested applicants are required complete the Black Researchers Ignite Grant: Online Application Form by the deadline on Monday, February 21, 2022 by 11:59pm EST
The online form will include the following:
1000-word (max) description of your research
Purpose for requested funding
Budget outline and justification
Activity timelines
Current CV
 Important dates:
Application opens: January 28, 2022
Application closes: 11:59pm ET on February 21, 2022
Results announced: April
Contact Us:
If you have any questions or require any clarifications, please do not hesitate to email us at BRN@utoronto.ca