< News
| Wednesday, April 27, 2022
'Diversity drives innovation': Black Research Network featured in U of T Magazine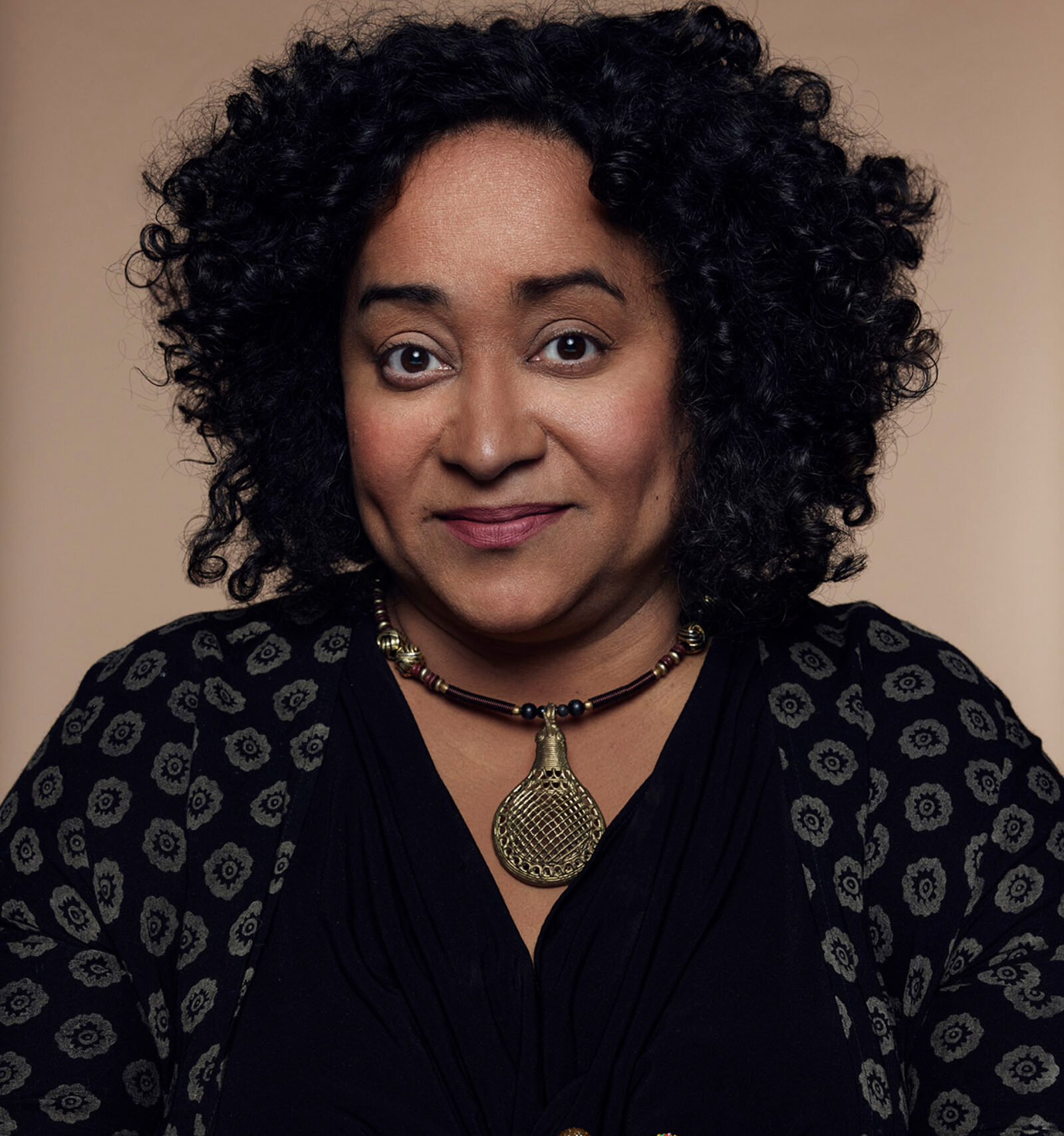 The Black Research Network's founding director Beth Coleman and U of T Scarborough political science professor Caroline Hossein discussed how the network is promoting Black research excellence in a recent interview with University of Toronto Magazine.
As a new Institutional Strategic Initiative at the University of Toronto, the BRN's mission is to fuel research excellence, mentorship and collaboration among Black scholars at the university. With $250,000 from U of T's Connaught Fund to support Black-led research and new workshops on the way, the BRN is gearing up to support its 1,000-plus members and help diversify academic culture at U of T.
"Monocultures do not produce the insights or innovations, or the societies we want to live in," says Coleman, an associate professor of data and cities at UTM's Institute of Communication, Culture, Information and Technology and at the Faculty of Information.
"Diversity drives innovation."
Hossein, an associate professor of global development and political science at U of T Scarborough, noted that the BRN offers a "safety net" for scholars "who are pushing against the norms of how we do research."
Read the full article in the Spring 2022 issue of University of Toronto Magazine.
Featured in this Article
Caroline Hossein
View Full Profile