< News
| Wednesday, September 6, 2023
Beth Coleman named Schwartz Reisman Institute research lead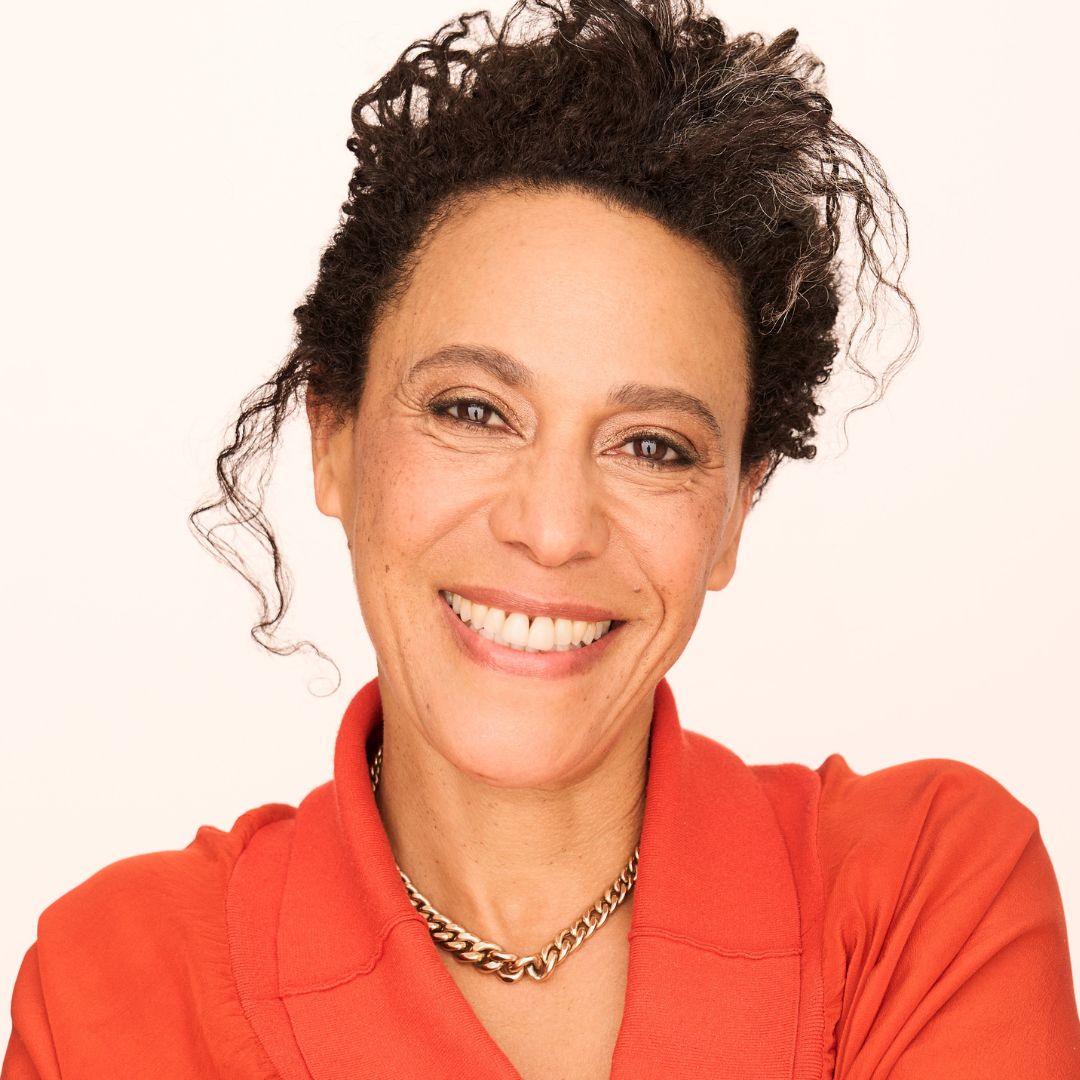 The Schwartz Reisman Institute for Technology and Society is pleased to announce the appointment of three distinguished University of Toronto faculty members to SRI's research leadership team in the fall of 2023.
Beth Coleman, Kelly Lyons, and Anna Su will bring their expertise and innovative research to further advancing the Institute's mission of exploring the complex interplay between technology and society and ensuring powerful tools like AI are developed responsibly to benefit all of humanity.
Coleman and Su will both take on the role of one of SRI's research leads, while Lyons will be appointed one of three associate directors (who also act as research leads). Concurrently, outgoing Associate Director Lisa Austin will transition to faculty affiliate status to focus on her upcoming residency at Harvard University's Berkman Klein Center for Internet & Society, while former SRI Research Lead Avery Slater has become an SRI faculty fellow.
Beth Coleman's work in science and technology studies, media and cultural studies, and critical race theory explores how advanced automation shapes societies, communication, and social dynamics. In particular, Coleman's interdisciplinary approach focuses on smart technology and machine learning in urban data, civic engagement, and interactive agents. A visiting senior researcher with Google as well as a Google Artists + Machine Intelligence awardee, she brings critical and creative engagement to research on AI and society. At SRI, Coleman is a founding member with Lisa Austin and Research Lead David Lie of the Trusted Data Sharing group. In her new role at SRI, she will embark on a number of collaborative projects exploring human and machine learning (ML) collaboration, inclusive languages in LLMs, and trust in human-ML engagement.
Coleman is an associate professor of data and cities at the University of Toronto's Institute of Communication, Culture, Information and Technology and Faculty of Information, and previously served as a faculty affiliate with SRI. Coleman's appointment to SRI's research leadership team will further strengthen the Institute's commitment to understanding the broader implications of advanced automation technologies on society. Coleman was recently profiled on the U of T podcast "What Now?" where she discusses smart cities and as well as on the Groundbreakers series for her work as founding director of the Black Research Network Institutional Strategic Initiative.
Read the full announcement from the Schwartz Reisman Institute for Technology and Society.
Featured in this Article
Beth Coleman
View Full Profile