< News
| Thursday, October 13, 2022
Black Research Network featured on U of T's Groundbreakers series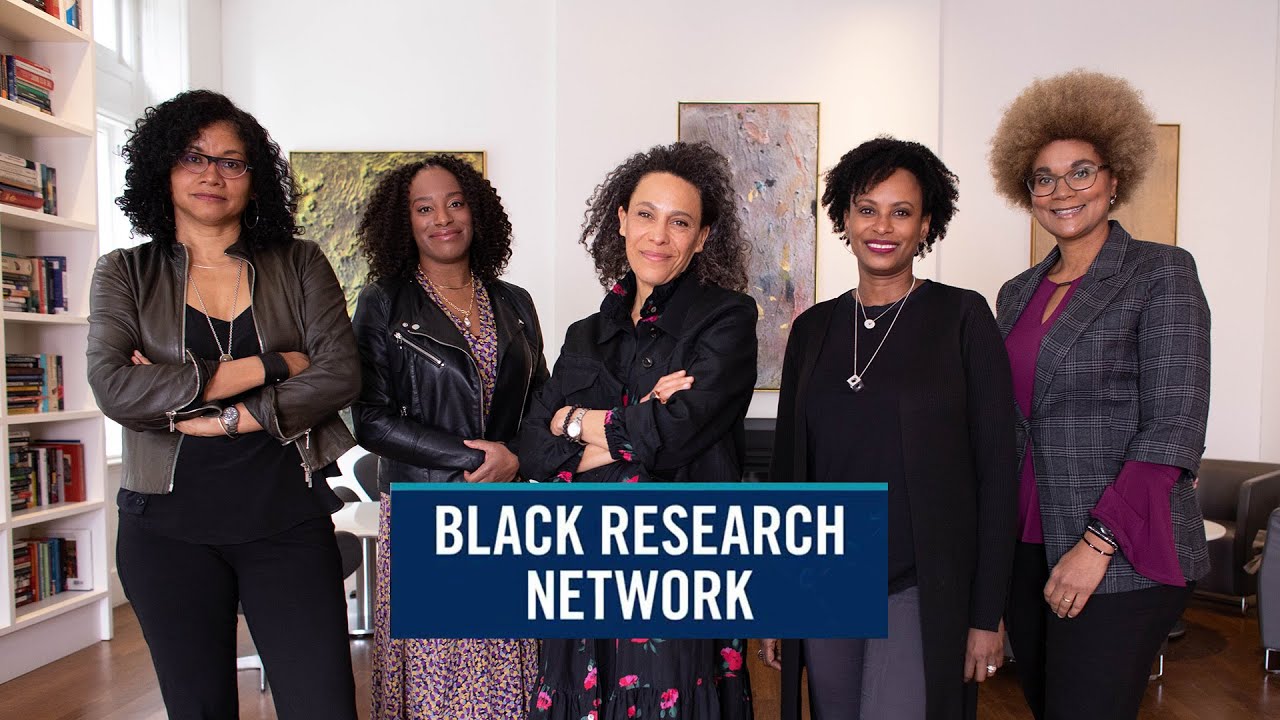 How is the University of Toronto promoting Black research excellence and enhancing the research capacity of Black scholars across its tri-campus community?
Those are just some of the questions explored in season two, episode two of the Groundbreakers video series as host Ainka Jess goes behind the scenes with the founders of U of T's Black Research Network.
"To push forward requires taking the risk and having enough people who are willing to listen and put resources behind the risk," says Rhonda McEwen, president and vice-chancellor of Victoria University in the University of Toronto. "And that's what universities are good at, aren't we? This is what we do. We find those cracks and those fissures and we take things forward.
"So, here's just another way we're doing that."
McEwen is joined in the episode by Maydianne Andrade, an evolutionary ecologist and University Professor in U of T Scarborough's department of biological sciences who is founder and co-chair of the Toronto Initiative for Diversity and Excellence, Alissa Trotz, a professor of Caribbean studies at New College and the director of the Women and Gender Studies Institute, and Beth Coleman, director of the Black Research Network and associate professor of data and cities at the Institute of Communication, Culture, Information and Technology and the Faculty of Information.
Together, the group discusses the origins of the Black Research Network, which Trotz traces to a long history of exclusion and resistance at the university, including a student group called the Black Liberation Collective that formed in 2015. They also discuss opportunities for collaboration and policy change – and their hopes for the future.
Groundbreakers is a multimedia series that includes articles at U of T News and features research leaders involved with U of T's Institutional Strategic Initiatives, whose work will transform lives.
The feature was originally published on U of T News.
Featured in this Article
Rhonda McEwen
View Full Profile