Call for Applications: Black Indigenous Waterways Postdoctoral Fellowship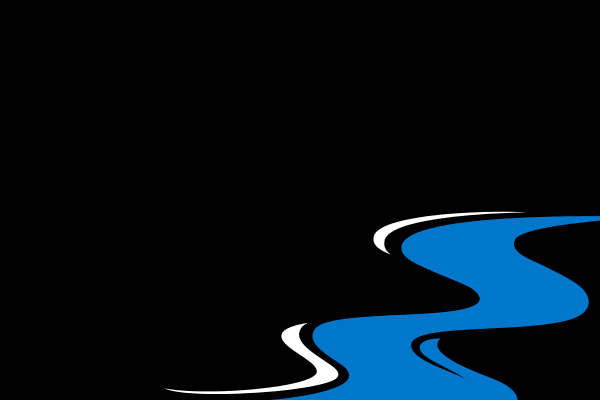 Award Category: Postdoctoral Award
Application Deadline: Friday, June 9, 2023, 11:59pm EST
Value & Duration: $70,000 for one year, with possibility of a one-year renewal
Required Legal Status: Domestic / International
Position begins: September 2023
Fellowship Overview
The land where the University of Toronto stands has been the site of cosmopolitan activity for more than 15,000 years. This is the case for most locations of thriving metropolitan sites across the Americas. The Black Indigenous Waterways major research project will foster a collective mission to explore the relationships forged between Black and Indigenous peoples through historical encounters across the Americas, under the pressures of racial oppression, colonial domination and resource extraction.
According to scholars Eve Tuck and K. Wayne Yang, "settler colonialism is built upon an entangled triad structure of settler-native-slave." However, historical narratives about Indigenous and Black peoples have typically centred on their relations with European settlers. This two-dimensional picture distorts our past and obscures the rich histories, cultures and politics that emerged from the relations between Indigenous and Black peoples of the Americas. We explore these historical encounters across the Americas and trace – globally – Black Atlantic byways of relations as mapped by waterways. In doing so, our project looks at the places, poetics and politics of key sites of engagement between Indigenous and Black peoples across time and place.
This is a $70K, one-year postdoctoral fellow position, with the possibility of a year renewal, that will commence no later than September 2023. The postdoctoral fellow will report to a supervisor from the BRN and hold a postdoctoral position in a U of T faculty/department. Duties will include, research, workshop design and execution, course development and support, international travel, and engagement with the BRN postdoc research community. Candidates must either hold a doctorate at the time of application or demonstrate that it will be awarded no later than December 2023. This is a multi-factorial and interdisciplinary study. Applicants for the postdoctoral fellowship should have research expertise in one or a combination of the following:
Architecture; Art practitioner; Activist; Black Atlantic/Mediterranean studies; Black or Indigenous history; Black or Indigenous Latin American studies; Black or Indigenous studies; Black or Indigenous visual history or poesis; Black technoscience or Indigenous science and technology studies; feminist/radical economies; feminist/radical geography; legal studies focusing on land or water rights; or additional adjacent fields.
Employment as a BRN Postdoctoral Fellow at the University of Toronto is governed by the terms of the CUPE 3902, Unit 5 Collective Agreement. As such, applicants should be aware of all provisions within the collective agreement.