2023-24 Research Alliance cohort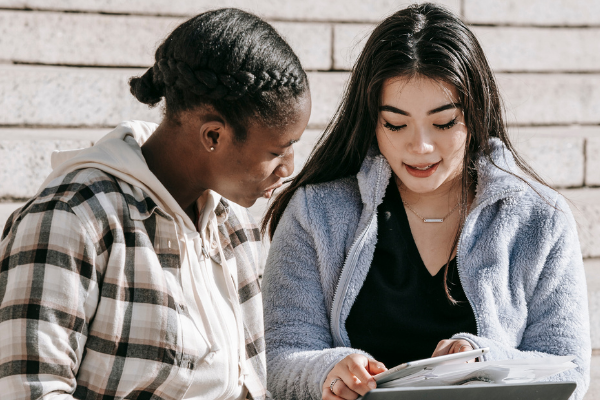 Are you an undergraduate, graduate or PhD student at U of T? Apply to join Reach Alliance as a Reach researcher!
Gain year-long in-depth research experience focused on investigating pathways for innovative development programs that are reaching the world's most marginalized populations. Students gain skills and experience via working with world class faculty mentors, performance coaches, top students from across the university and through a curated professional skills development series.
Application deadline: Sunday, February 12, 2023. Learn more, here.