Nicole Kaniki is changing the way U of T does research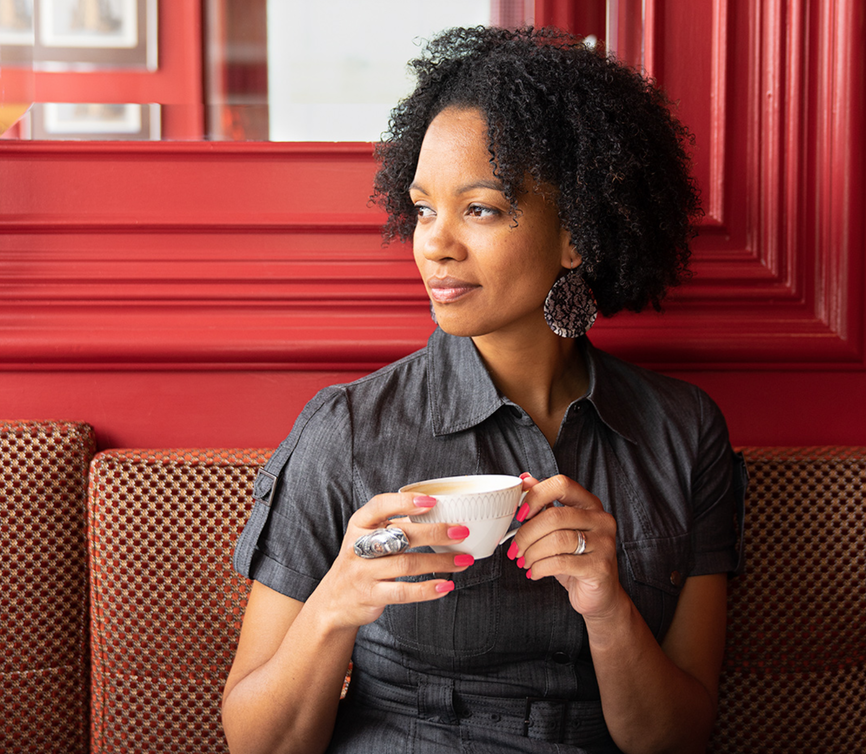 (Photo credit: May Truong)
Nicole Kaniki, the University of Toronto's first director of equity, diversity and inclusion in research and innovation, shared how she is driven to fight for racial justice – and change the way the university does research – in a personal piece for Canadian Business magazine.
From her experience growing up during apartheid in South Africa to her journey in post-secondary education in North America, and the influences of these experiences on her journey, Kaniki outlines how research can shape inclusive excellence in academia and her groundbreaking role at U of T:
I figured if I could prove my worth with education, someone would hire me. But as a Black graduate student, I felt invisible. I had 15 published studies but watched white peers with far less experience get the job placements I had also applied for.
Everything I've done in my career has been informed by my experiences as a Black woman navigating academia. In the summer of 2021, I became the director of equity, diversity and inclusion, or EDI, in research and innovation at the University of Toronto. My role is an inaugural office and one of the only positions of its kind at a Canadian academic institution. Its focus on research is important because research informs evidence and evidence drives social policy. If the research environment is not equitable, it perpetuates inequality widely.
In the fall, we launched three collaborative platforms: the Black Research Network, which empowers and builds on research done by Black scholars and for Black communities; the Indigenous Research Network, which bolsters Indigenous research and scholars in academia; and the Black Founders Network, which connects Black entrepreneurs to industry partners and investors. The goal of all three is to decolonize our practices by embedding the expertise of under-represented groups into our research and innovation.
Read the full article in Canadian Business magazine. 
(Photo credit: May Truong)