Communications in Research Workshop Series: Storytelling & Research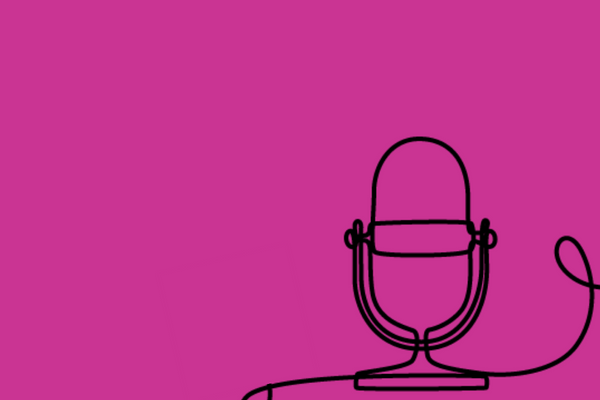 The Black Research Network's Communications in Research Workshop Series brings some of the University of Toronto's most savvy communications experts together to help researchers gain basic knowledge of communications practices.
Researchers are vital to shaping the story behind an institution. In the series' first workshop, Ainka Jess, strategic communications advisor for U of T's Institutional Strategic Initiatives, will share tips and award-winning examples of how researchers can translate complex ideas and innovations for a wider audience through compelling storytelling. Fahad Pinto, a communications strategist at U of T Engineering, will provide insight into how U of T researchers can collaborate with communications professionals to advance mutual goals of promoting research excellence through various channels.
This virtual workshop is open to Black and Indigenous U of T researchers (faculty, postdoctoral scholars, doctoral students and undergraduates).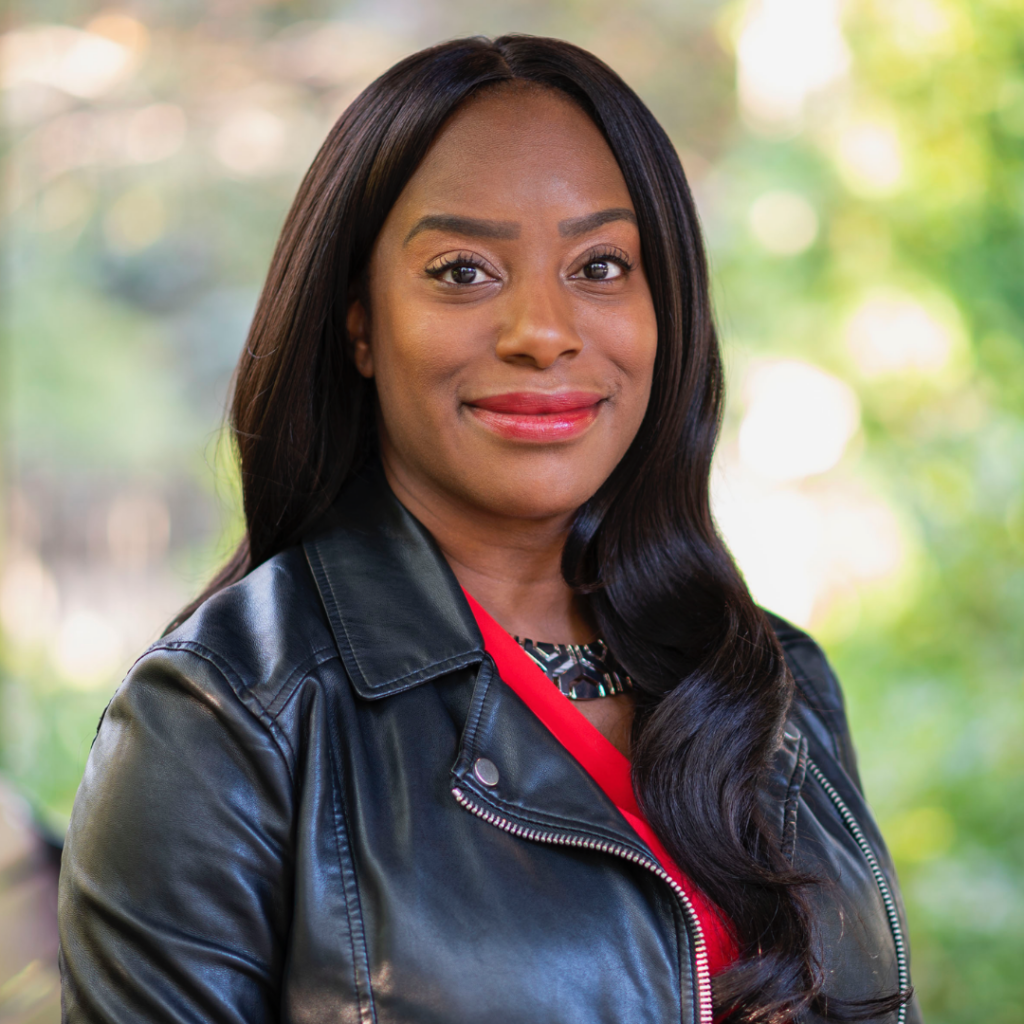 About Ainka Jess:
Ainka Jess is an award-winning senior communicator and entrepreneur with over 15 years of experience in communications and media. In her role as Strategic Communications Advisor, Research at U of T, she oversees and manages the communications strategy for the Institutional Strategic Initiatives.
Prior to U of T, Ainka led strategic communication strategies for global and national companies including: The City of Ottawa, PwC and BMO and was also a former news producer. Outside of work Ainka, runs She's4Sports – a digital and events network that amplifies the achievements of women in sport. She is also a recipient of the WXN Canada's Most Powerful Woman: Top 100 Award.
About Fahad Pinto:
Recognized for his creative energy and award-winning storytelling, Fahad is a savvy strategist with a reputation for bringing challenging ideas to fruition.
His career spans more than 15 years in communications and public relations, with a skillset that includes organizational strategic planning, crisis communications and change management. His current role is Communications and Media Relations Strategist at U of T Engineering.
Resources
Missed the event or simply want to revisit what was said? Take a look at these resources:
Watch this event of the BRN's Communications in Research Workshop Series on YouTube.