BRN Speaker Series: William Paris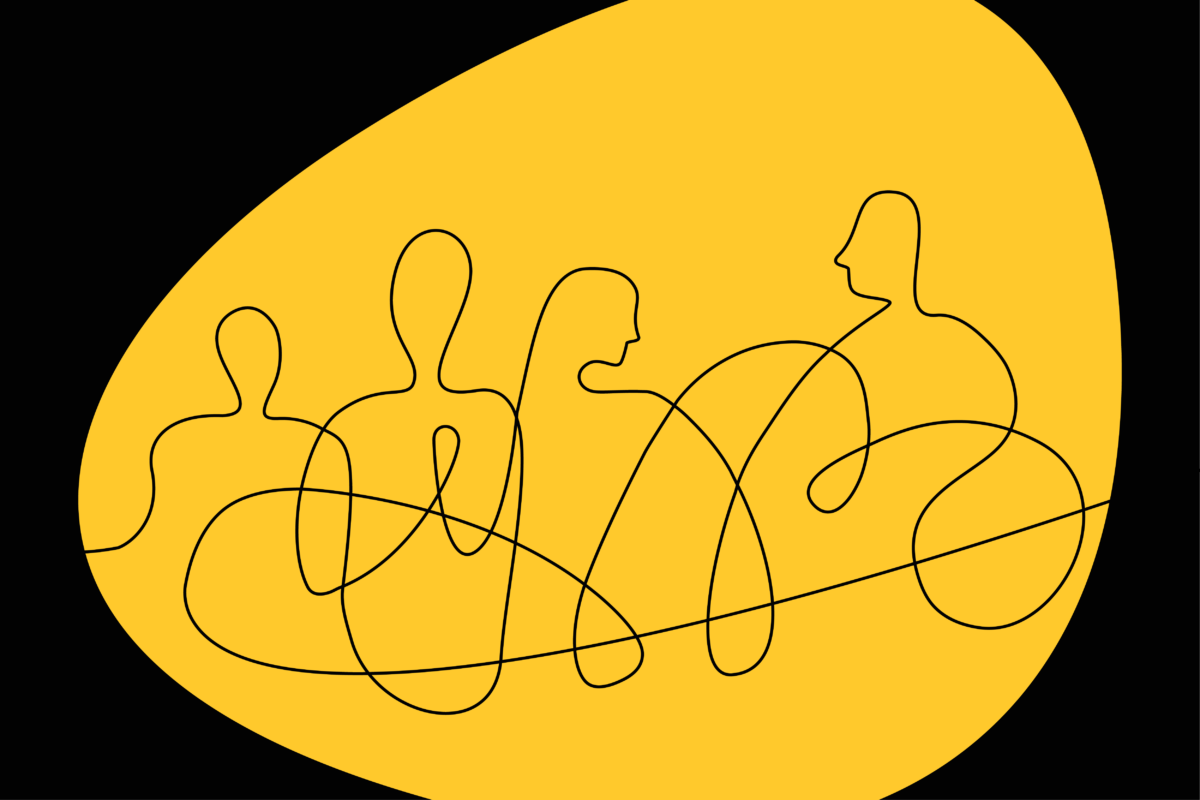 The Black Research Network's Speaker Series invites the greatest minds from the University of Toronto and beyond to engage in meaningful conversations and inquiries about their recent work and careers.
Join William Paris, an assistant professor in the department of philosophy at the University of Toronto, as he reflects on the work of American political activist James Boggs in his paper, What Was Black Power?: James Boggs and the Materialist Theory of Rights. In his paper, Paris writes, "The question of Black power referred to in the title of this paper is: what was Black power? From the end of the Civil Rights Movement to the beginning of the 1980s James Boggs set about the task of investigating Black power as a scientific concept rather than a metaphor or emotive slogan."
The conversation will be mediated by Rinaldo Walcott, an associate professor at the Ontario Institute for Studies in Education and the director of Women and Gender Studies Institute.
Co-sponsored by the McLuhan Centre and the department of philosophy, this event will take place in-person and via live broadcast. Limited seating is available.
About William Paris
William Paris is an assistant professor in philosophy at the University of Toronto. He is also an associate editor for the Journal Critical Philosophy of Race. His research focuses on the history of African American philosophy, twentieth century continental philosophy and political philosophy.  He has published on Frantz Fanon and Gender, Sylvia Wynter's phenomenology of imagination, and C.L.R. James and Hannah Arendt. 
Resources
Missed the event or simply want to revisit what was said? Take a look at these resources:
Presentation notes: What was Black Power?
Watch this BRN Speaker Series event on YouTube.