BRN Networking Event: Wellness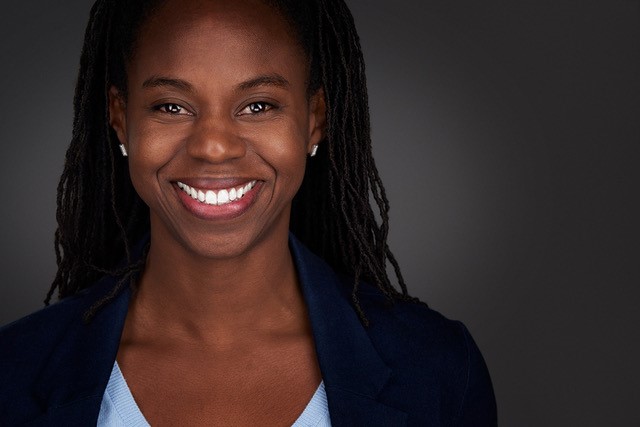 Join the Black Research Network (BRN) for a guided discussion on mental & physical well-being with physiotherapist and U of T alum Andrea Meade
Andrea will share on some issues of wellness, including the power of personal coaching, time management, stress management, etc.
Andrea received her degree in Physiotherapy from the University of Toronto in 2002. She is certified in pelvic physical therapy through the American Physical Therapy Association, and currently works as part of the talented team of clinicians at PHYSELITE (www.physelite.com). After a career-altering stint as a Clinical Instructor in Trinidad 2014, Andrea completed the Certificate in Organizational Coaching at the University of British Columbia, and is an International Coach Federation credentialed coach. Her coaching practice, The Practice Gap (www.practicegap.com), helps health professionals move from awkward to awesome in clinical practice and beyond.
This BRN networking event is open to faculty, librarians, postdoctoral scholars and graduate students.
Click here to sign up!