Afrosonic Innovation Lab: An evening with Welmo Romero-Joseph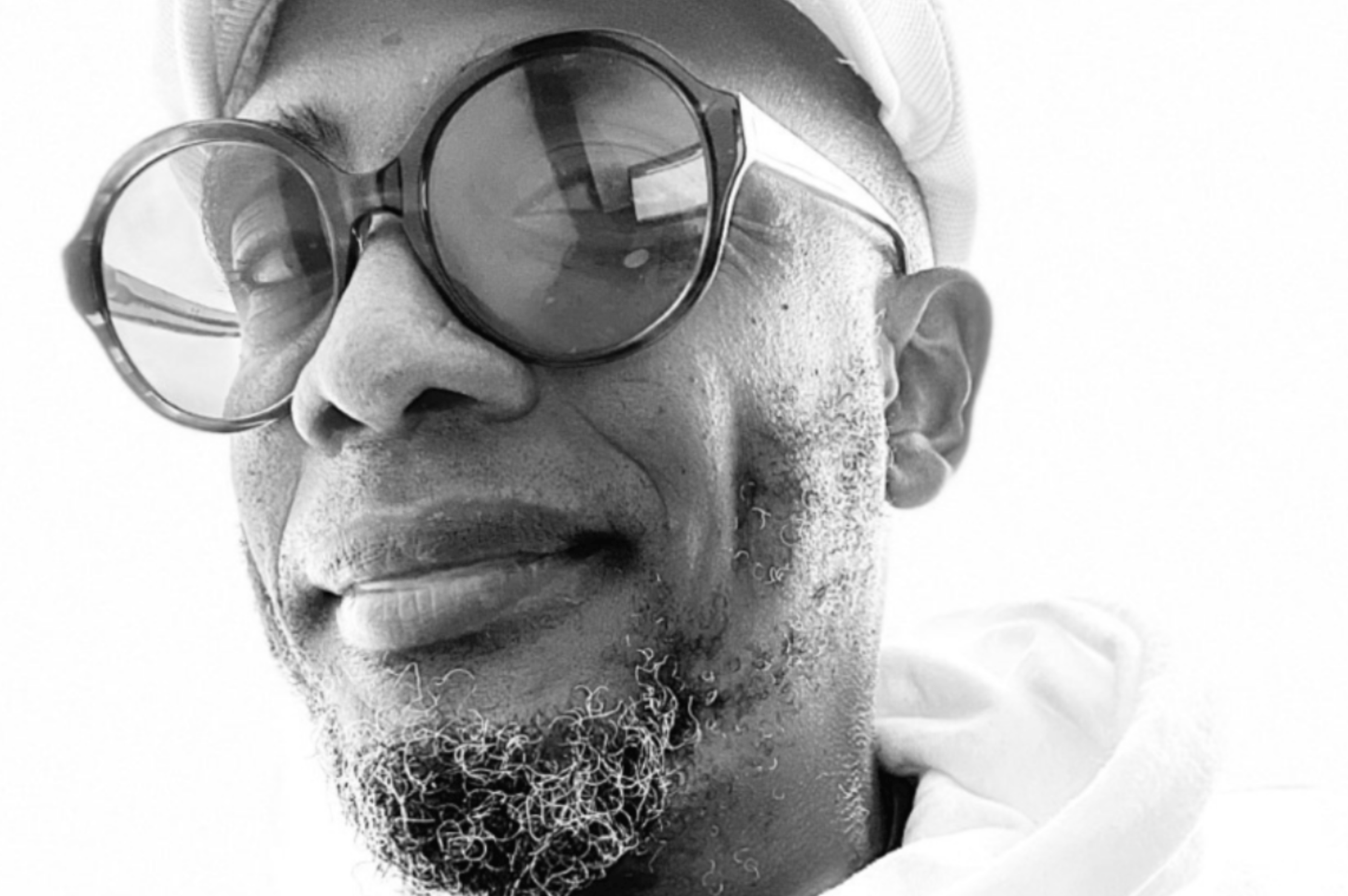 The Afrosonic Innovation Lab's Music and Culture Speaker Series brings together a diverse array of artists, musicians and creatives to share their varied relationships with music and musical cultures.
In its next event, the Afrosonic Innovation Lab will host a discussion with Afro-Puerto Rican poet and rap artist Welmo Romero-Joseph, who will talk about the culture that gave a rise to rap and reggaeton in Puerto Rico.
This event is presented by the Centre for Caribbean Studies and the Afrosonic Innovation Lab at the University of Toronto Scarborough as part of the Music & Culture Speaker Series in the department of arts, culture and media.