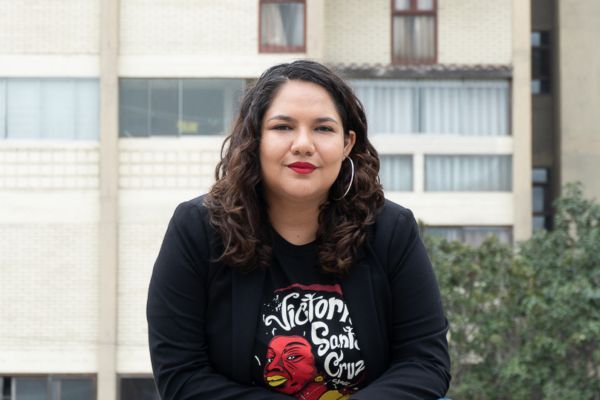 News
| Thursday, November 30, 2023
Growing up in Lima, Peru with an Afro-Peruvian family, Roxana Escobar Ñañez was always surrounded by music. Like many households, it was a...
Read More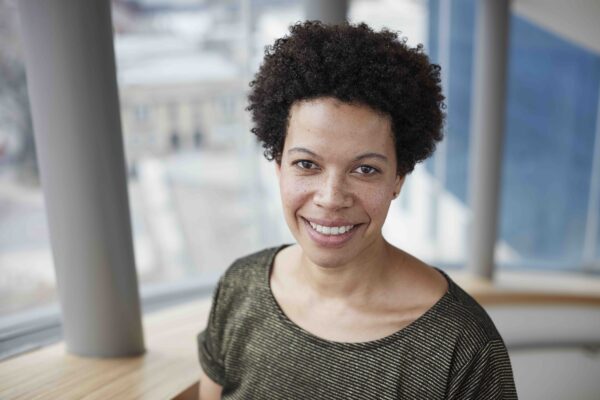 News
| Wednesday, November 16, 2022
A growing exhibit by a University of Toronto faculty member is preserving seven decades-worth of Black performance history in Canada. ...
Read More