< News
| Wednesday, May 24, 2023
BRN project to help deepen commitment to EDI at one U of T Medicine department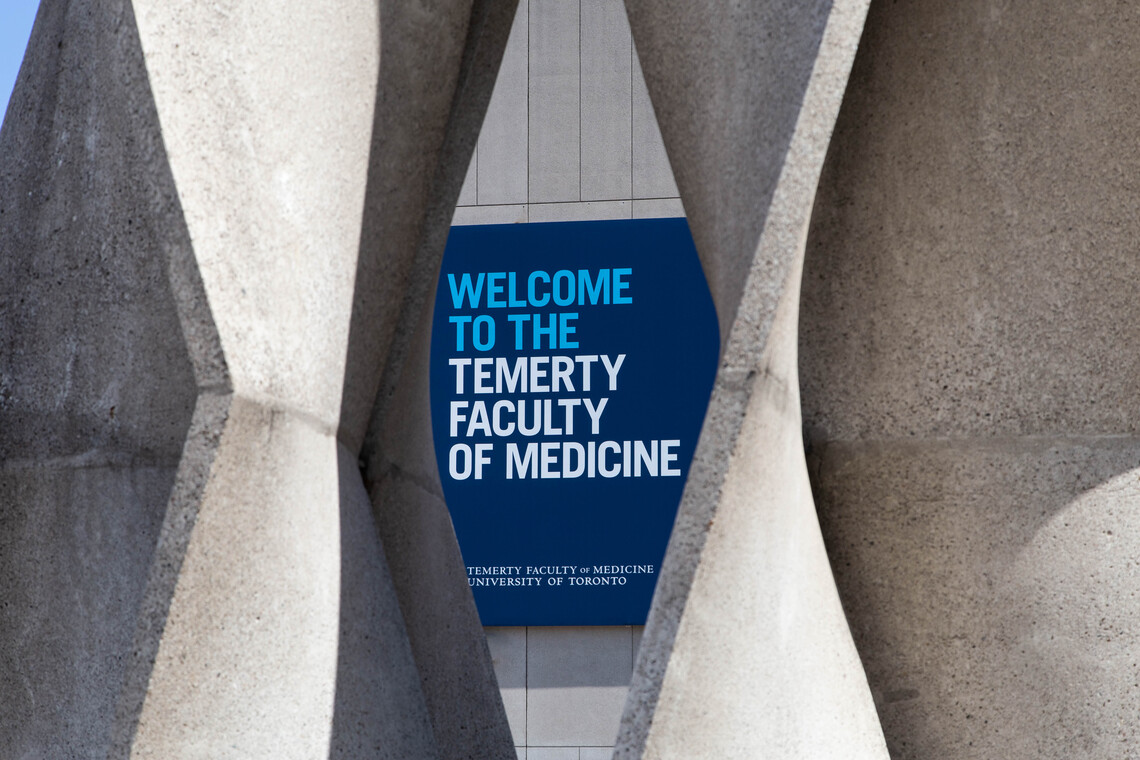 April 23, 2021 – General views of the St. George University of Toronto campus in the spring of 2021. (Photos by Daria Perevezentsev)
Firm and accessible equity, diversity and inclusion strategies are vital to ensure all employees at a given institution feel welcomed and acknowledged. Yet, there is still a lot of work to be done in implementing such plans – including in the medical field.
Lisa Isaac, director of equity, diversity and inclusion (EDI) at the department of anesthesiology and pain medicine in the Temerty Faculty of Medicine, is set to develop a new project that will deepen the department's commitment to EDI.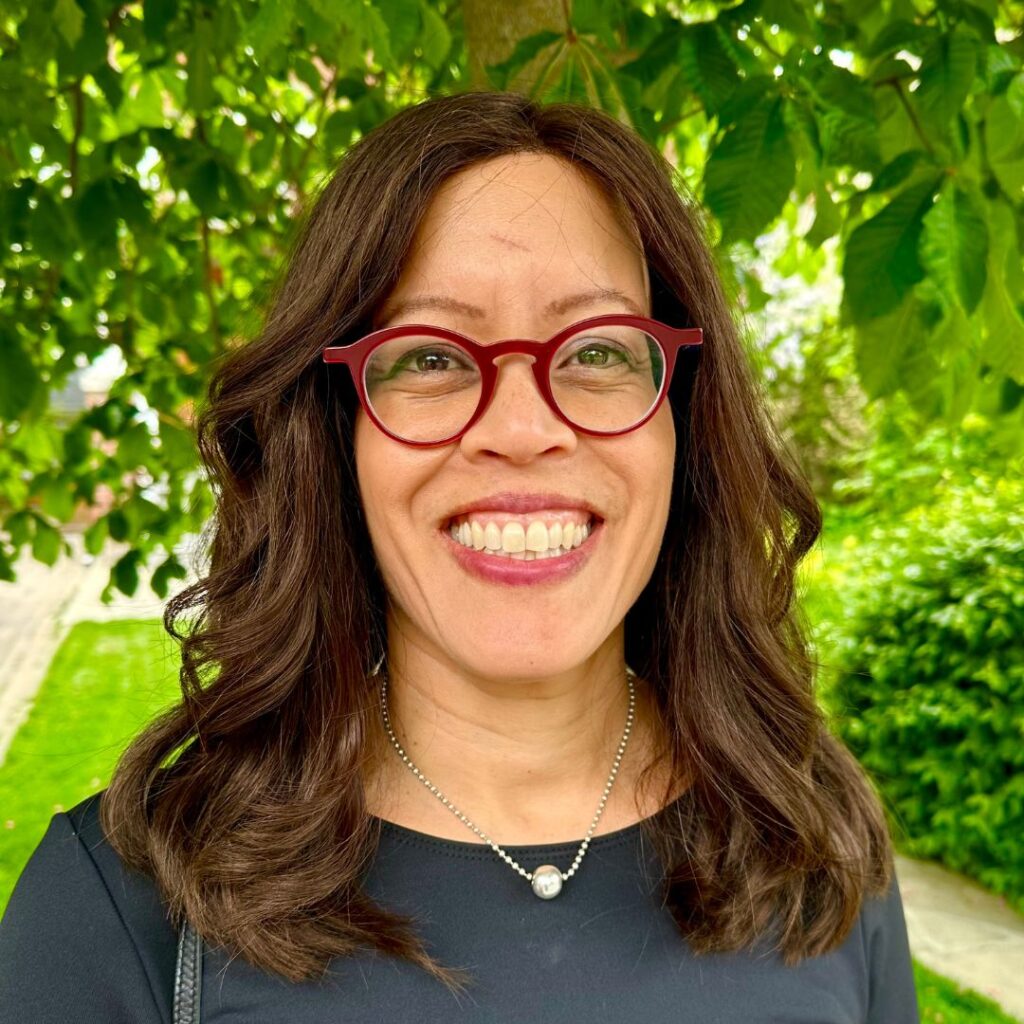 The project, Benchmarking EDI strategies in Anesthesiology and Pain Medicine, will work to advance EDI for medical students and residents to staff and faculty by initiating a deeper understanding of barriers to EDI.
"Being part of a community of EDI directors, part of that is sharing ideas and helping each other to implement strategies. This project will allow me to contribute data and information that we can all use," says Isaac, a pediatric anesthesiologist on staff at the Hospital for Sick Children.
Isaac is one of six recipients of the Black Research Network's second annual IGNITE grant. It was established to provide annual small-scale funding of $5,000 to $10,000 to support interdisciplinary research led by Black faculty, librarians, postdoctoral scholars, clinical scientists, and medical research fellows and residents at the University of Toronto. 
Isaac, who took over as director of EDI in December 2022, is the second person to hold the role in the department – a position established three years ago. Prior to the role, Isaac led the EDI Committee at the department of anesthesia and pain medicine at SickKids, where she developed workshops to educate healthcare workers about anti-racism at the hospital. 
Some of her top priorities as director are to support underrepresented trainees and faculty in their clinical and academic roles, and to collect accessible resources on new information about EDI in the field for department members. Her BRN-funded project is one way to do so. With the help of the IGNITE grant, Isaac has hired a student to be part of her project team.
The main goal of the project is to have a landmark for increasing recruitment of diverse faculty and gain insight on what the faculty believes will help encourage and support diversity.
"These resources will give department members access to strategies and new information to gain a basic understanding of what equity means in our context, how to enable diverse people to work in our department and improve the treatment of patients, and therefore, the health care of our patients," Isaac says.
EDI strategies in the field of anesthesiology and pain medicine aren't typically explored, Isaac says. She plans to conduct a systematic review of the current literature and examine retention of faculty. This will help identify strategies on how to best support faculty – who often also juggle clinical positions.
After the literature review, Isaac and her project team will interview diverse faculty in the department for insight on how they perceive their roles and how to be better supported.
Isaac says that the enthusiasm she has received about the project has been welcoming and encouraging.
"The staff of the department of anesthesiology and pain medicine have been extremely helpful in being actively involved in working on how we might use this information for policy change," Isaac says.
"I hope to take the information from this in order to enact policy change and environmental changes across the hospitals and academic department." 
(Photo by Daria Perevezentsev)