< News
| Wednesday, March 22, 2023
Meet the recipients of the Black Research Network's 2022/2023 IGNITE grant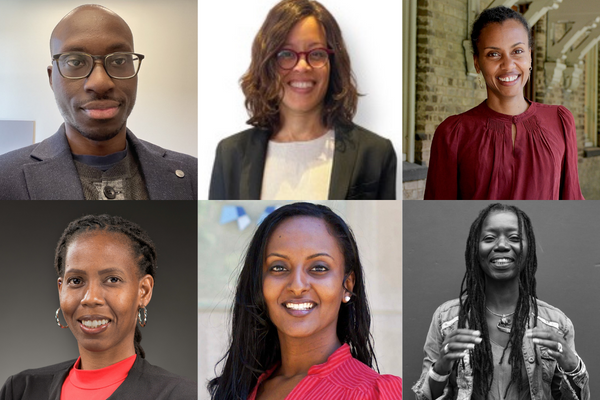 The Black Research Network is pleased to announce the recipients of its 2022/2023 IGNITE grant.
Launched in 2022, the BRN's IGNITE grant was established to provide annual small-scale funding to support interdisciplinary research led by Black faculty, librarians, post-doctoral scholars, clinical scientists and medical research fellows/residents at the University of Toronto.
The IGNITE grant offers between $5,000 to $10,000 towards professional development, research dissemination and other types of research support.
Meet the six recipients of the 2022/2023 IGNITE grant.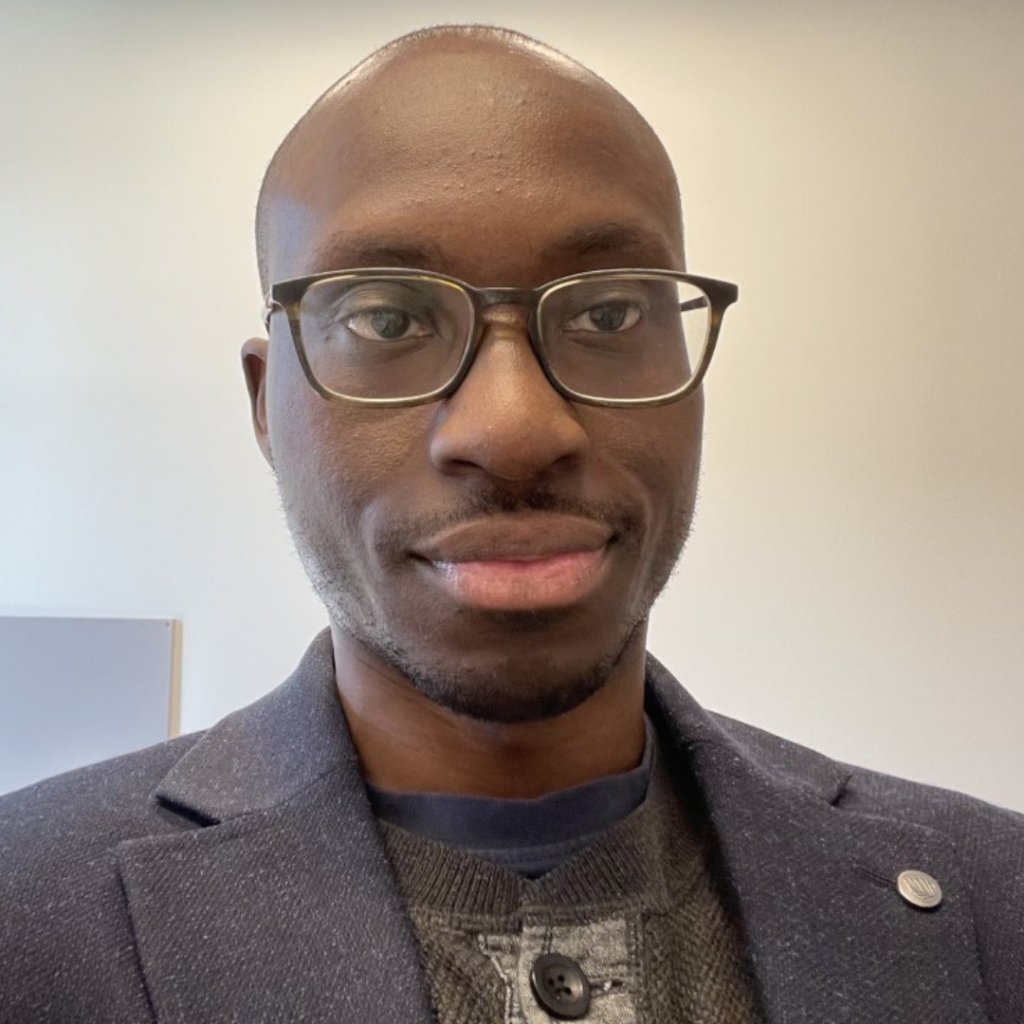 Timothy Bryan
Project: Checking the street: Perceptions and feelings of safety and danger in Halifax, Nova Scotia
Timothy Bryan is an assistant professor in the department of sociology at U of T Mississauga. His research interests include the policing of hate crime and criminal justice reform in Canada. Bryan's BRN-funded research will analyze how urban and rural residents in Halifax, Nova Scotia, perceive and imagine street safety and how the presence of police contributes to this.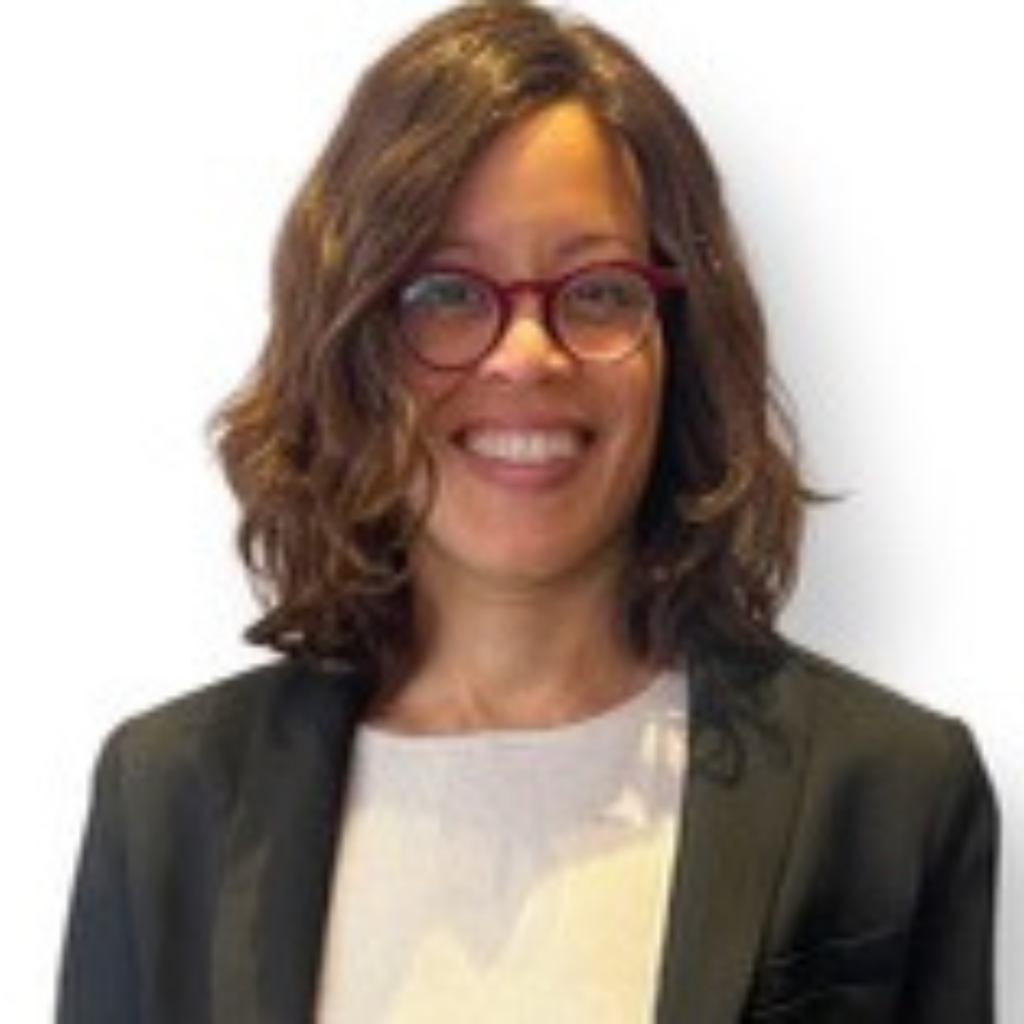 Lisa Isaac
Project: Benchmarking EDI strategies in Anesthesiology and Pain Medicine
Lisa Isaac is the incoming director of equity, diversity and inclusion at the department of anesthesiology and pain medicine at the Temerty Faculty of Medicine. Isaac is the architect behind a program to advance equity and improve diversity and inclusion within the department. With help from the BRN, she'll build on the project to provide a deeper understanding of the barriers to EDI.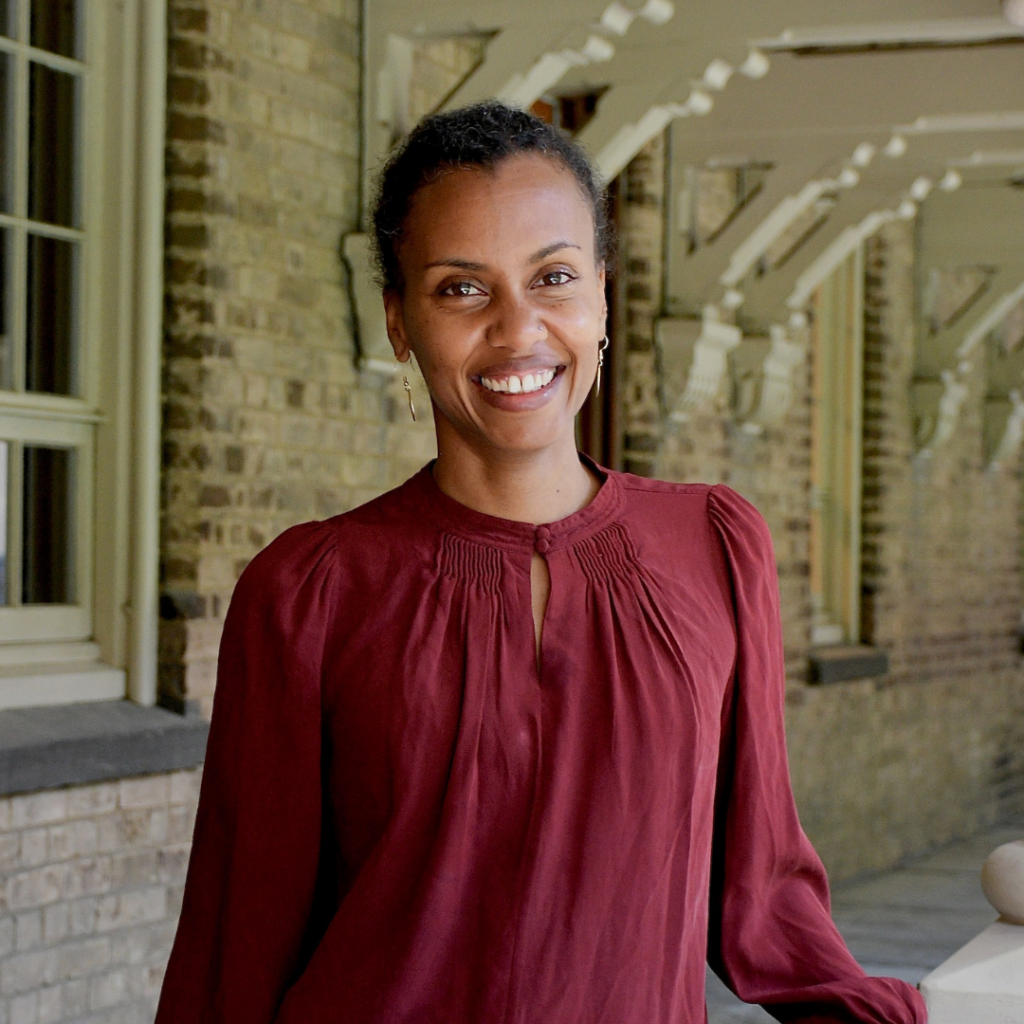 Nisrin Elamin
Project: "Deadly" Deserts and "Dual-Context" Surveillance: Examining the convergence of the EU's carceral border regime and the war on terror in Libya and northern Sudan.
Nisrin Elamin is an assistant professor of anthropology and African studies in the Faculty of Arts and Science. Elamin's research project considers the 2014 agreement between the European Union and North and East African countries to address human trafficking and irregular migration to Europe. Here, she will conceptualize the externalization of the EU's southern border, the global circulation of corporate technologies of surveillance and the construction of the Sahelian desert as a desolate space.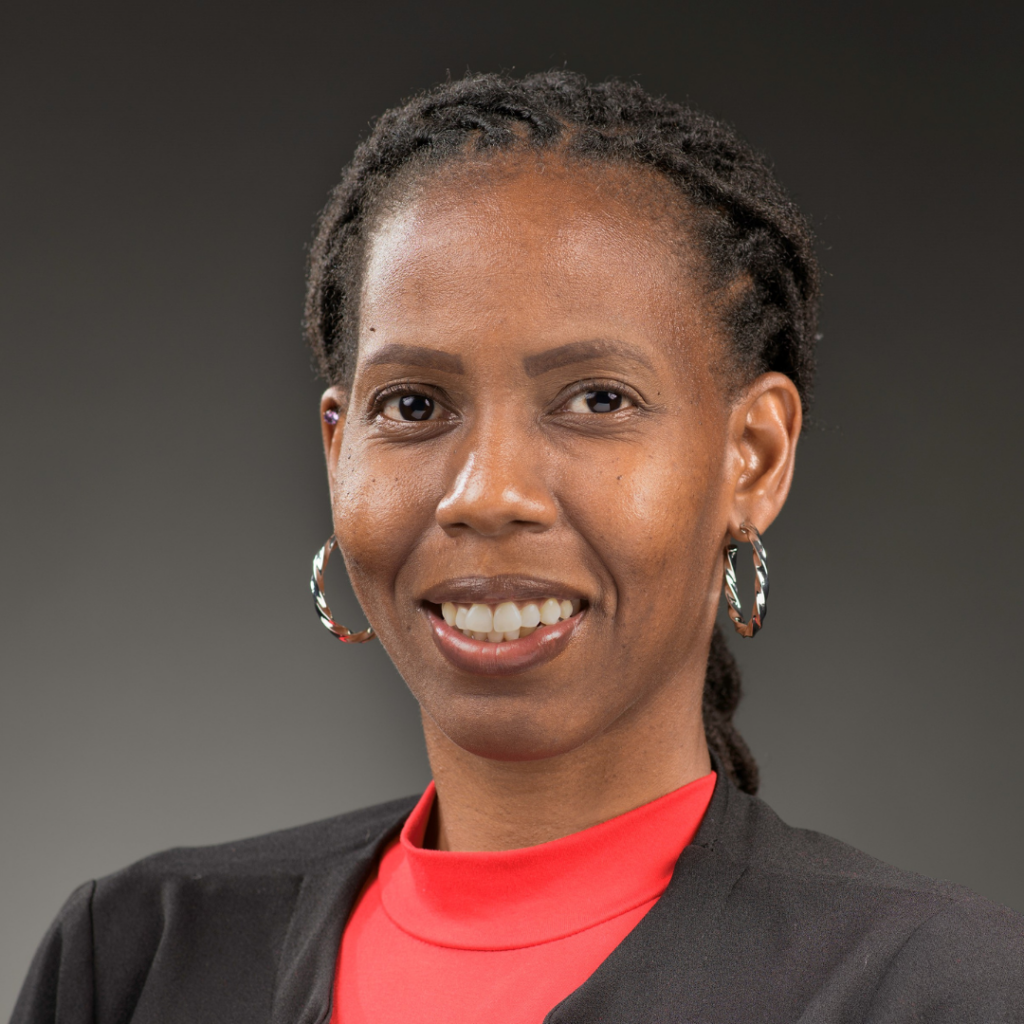 Myrtede Alfred
Project: Four Trimesters: Examining the Pregnancy and Postpartum Experiences of Racialized Women through Patient Journey Mapping
Myrtede Alfred is an assistant professor in the department of mechanical and industrial engineering in Faculty of Applied Science and Engineering. She utilizes human factors engineering approaches in her research, which explores the relationship between people and systems to consider how system design impacts efficiency, productivity and equity. Alfred will engage Black and racialized women to identify barriers and prioritize interventions to improve the safety, continuity and responsiveness of maternal care.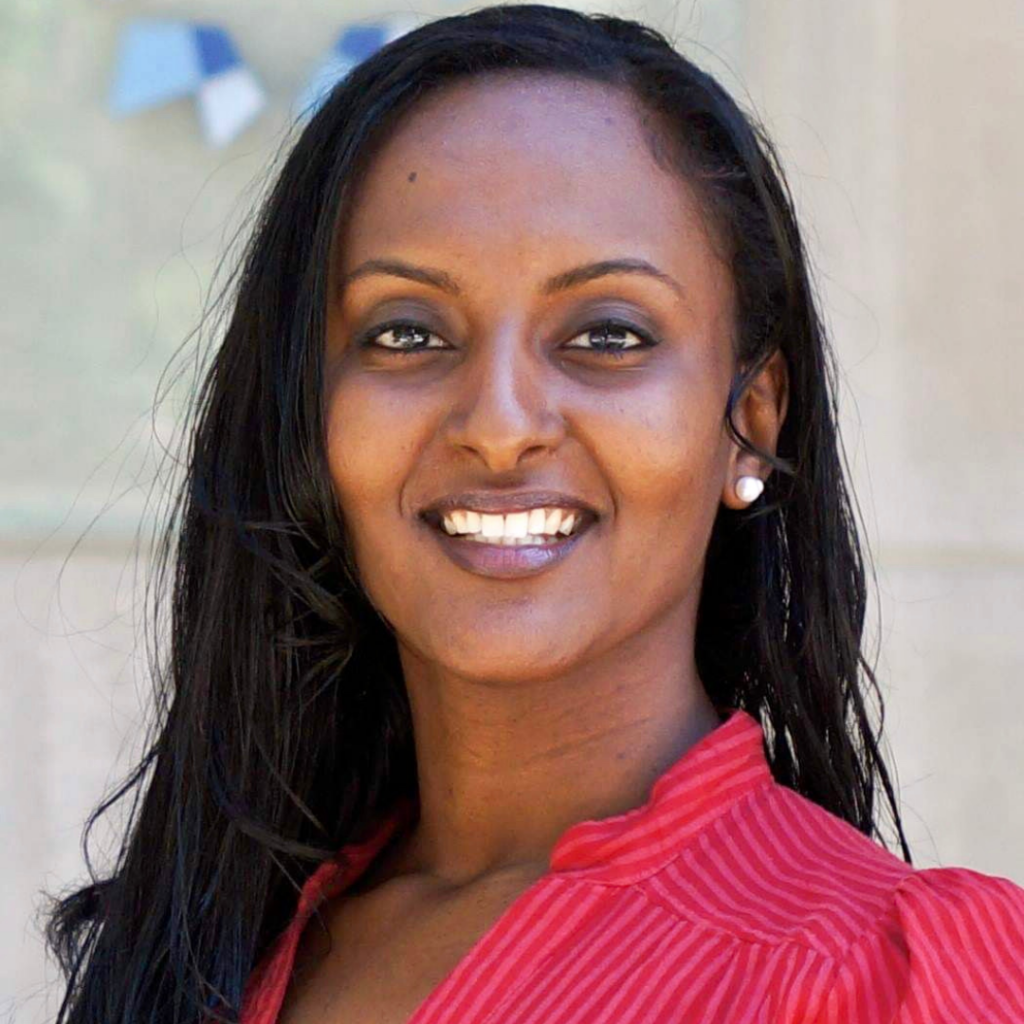 Azza Eissa
Project: Engaging members of the African, Caribbean and Black community in interpreting data on racial disparities in diabetes screening and co-designing solutions for primary care
Azza Eissa is a clinician scholar in the department of family and community medicine at the Temerty Faculty of Medicine. With the goal of building trust between primary care providers and African, Carribean and Black patients, this BRN-funded project will highlight how active community engagement in sociodemographic race data interpretation can enhance diabetes screening and diagnosis in high-risk populations.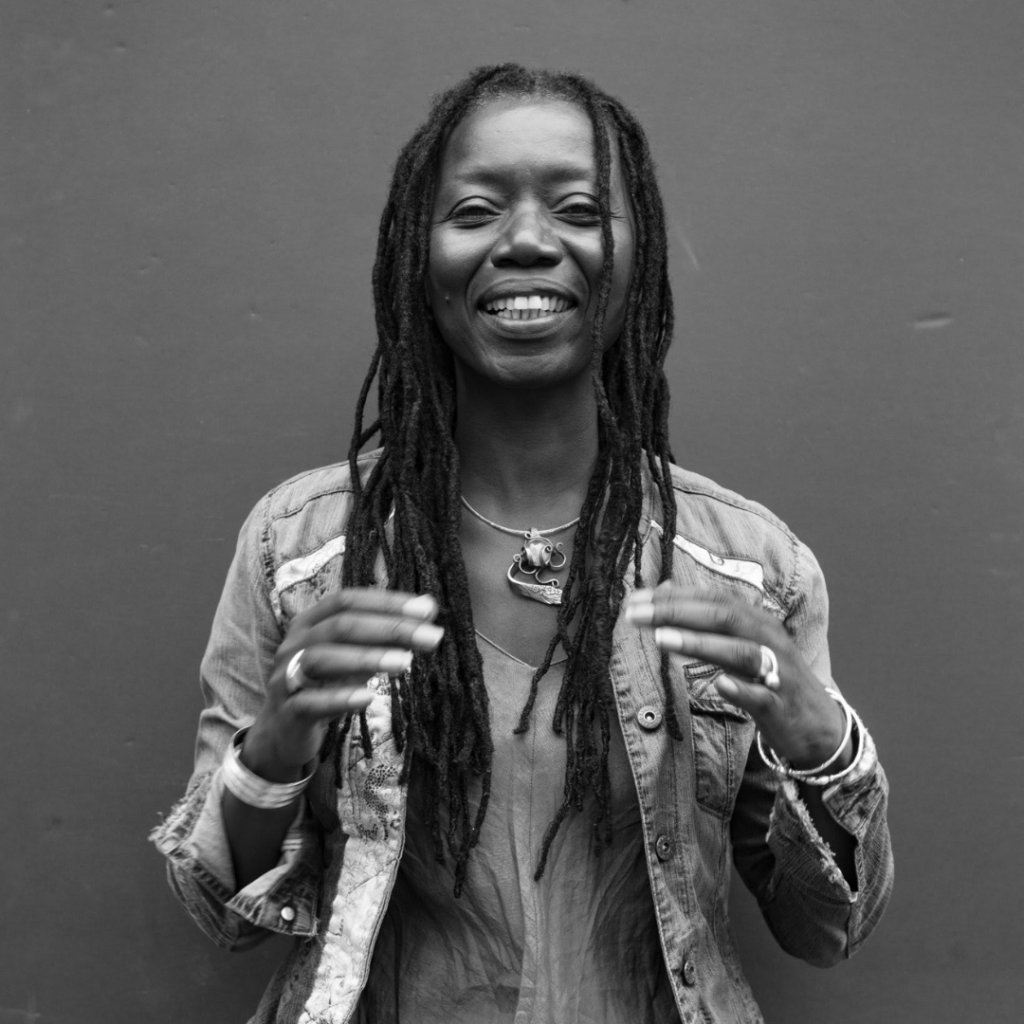 Camille Turner
Project: Another Place, Not Here: unsilencing colonial Canada's entanglement in the triangular trade.
Camille Turner is a postdoctoral scholar in the department of visual studies at the Daniels Faculty of Architecture, Landscape and Design. Another Place, Not Here is an exhibition that utilizes Canadian archival collections and contemporary art as catalysts for recovering and reckoning with a silenced past. Artwork by Turner and other collaborators encourage participants to become researchers themselves while reflecting upon a trail of documents, artworks and artifacts.