< News
| Wednesday, September 28, 2022
Featured media: BRN Welcome Social 2022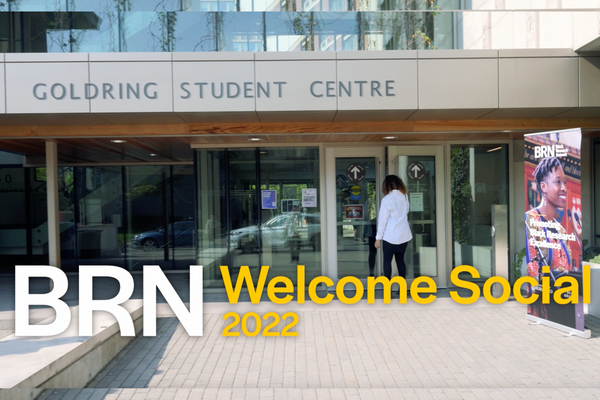 On September 15, the Black Research Network (BRN) welcomed the University of Toronto community to a new academic year full of possibilities with its first BRN Welcome Social, held at Victoria University.
With an opportunity to connect and celebrate in-person, the BRN team and members of its steering committee spoke with U of T researchers, students and leadership about promoting Black research excellence at the university.
Highlights include opening remarks from Rhonda McEwen, president of Victoria University and member of the BRN's steering committee. Beth Coleman, director of the BRN, shared achievements from its first year and what's ahead in an exciting second year for the BRN, including new funding and networking initiatives. Introductions were also delivered by U of T's newest faculty.
Here are some special moments from this event.
Featured in this Article
Rhonda McEwen
View Full Profile