Zdjelar, N., Nagendran, L., Kendall, C., Ackermann, R.R., & Schroeder, L. (2021). The hybrid skull of the eastern coyote (Canis latrans var.): nonmetric traits and craniomandibular shape. Journal of Morphology 282: 1745-1764
The Schroeder Lab is investigating the effects of hybridization on the skeleton of North American canids, specifically the eastern coyote...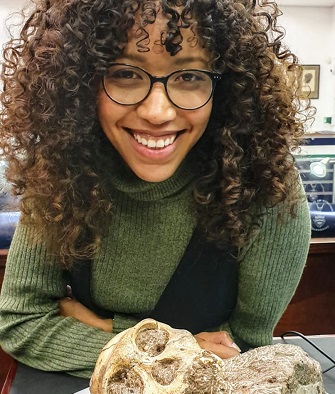 Hailing from Cape Town, South Africa, Dr. Lauren Schroeder is an Associate Professor in Biological Anthropology at UTM. She holds...
View Full Profile