< News
| Wednesday, May 31, 2023
BRN Director Beth Coleman shares thoughts on inclusivity and AI with Teen Vogue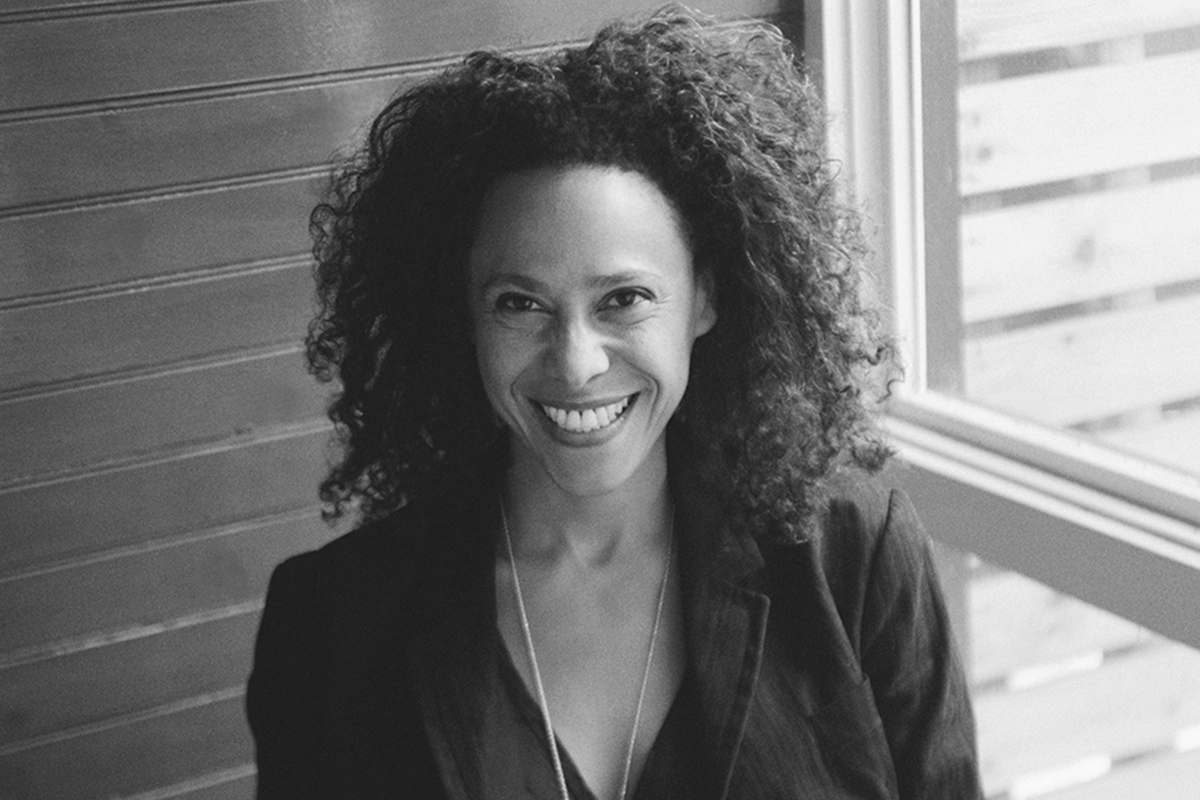 How can biases be addressed in AI? Will technologies like ChatGTP take over creative jobs? Beth Coleman, director of the Black Research Network, gave her thoughts in a recent interview with Teen Vogue.
Coleman, an associate professor of Data & Cities, is addressing these questions in an upcoming catalog with Berlin press K. Verlag called, Reality Was Whatever Happened: Octavia Butler AI and Other Possible Worlds. Inspired by the work of science fiction author Octavia Butler, the project used AI to tackle stereotypes.
A senior researcher with Google's Responsible AI team, Coleman is part of a group that considers ethics in AI programs.
"There is not enough inclusivity or diversity in how most of the models are trained," Coleman says. "Because it takes a lot of computing power and also a lot of people working on the projects to put together something like ChatGPT, one of the things that's been established as a good practice is to have a certain level of diversity in the room in the beginning."
Featured in this Article
Beth Coleman
View Full Profile