Assistant Professor – Nutritional Sciences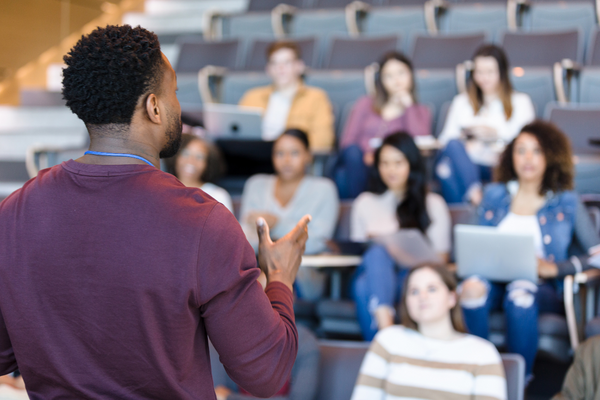 The department of nutritional sciences in the Temerty Faculty of Medicine, University of Toronto invites applications for a tenure stream position in the area of nutritional sciences. The appointment will be at the rank of Assistant Professor and will commence on July 1, 2023 or shortly thereafter. 

The successful applicant must have a PhD or equivalent doctoral degree   with a focus in Nutritional Sciences, Human Nutrition, Public Health Nutrition, or related discipline at the time of application. Completion of post-doctoral studies or equivalent would be an asset.   Further, the successful applicant will have expertise in the area of public health nutrition and/or public health policy or public policy as they relate to nutrition.  The successful candidate will be expected to pursue innovative and independent research in these areas at the highest international level and to establish an outstanding, competitive, and externally funded research program.
Application deadline: Tuesday, April 18, 2023