African Documentary Cinema
A forthcoming book that examines the history and aesthetics of African documentary film practice from the 1960s.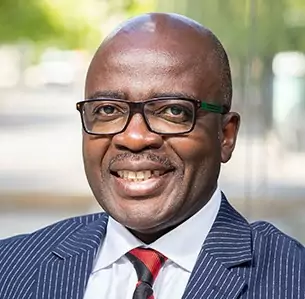 Alexie Tcheuyap was educated in Cameroon, Scotland and Canada. He is currently a Professor of French and Postcolonial Studies at...
View Full Profile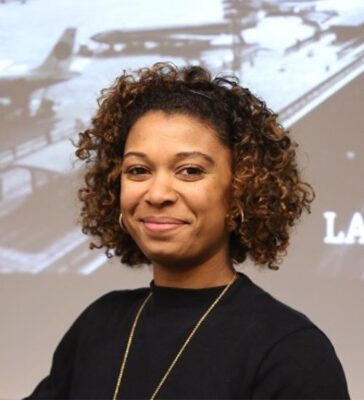 Lauren McLeod Cramer is an assistant professor in the Cinema Studies Institute at the University of Toronto. Her work focuses...
View Full Profile