UTM/Jackman Humanities Institute Annual Seminar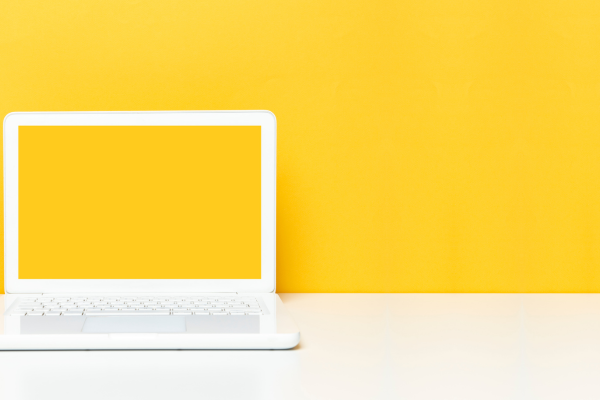 The aim of the UTM / JHI Annual Seminar is to create an intellectual community that vigorously addresses a topic of scholarly importance, and which includes a public humanities component. 
For one academic year, the Jackman Humanities Institute and University of Toronto Mississauga will support a focused series of activities to be led by a UTM faculty member.
While the shape of the seminar's activities is open, past applications have proposed a series of monthly workshops over the course of the academic year, with some complementary public programming. Past seminar themes have focused on topics such as "Mediating Race, Reimagining Geopolitics," "Dealing with Fragmentary Evidence from Greco-Roman Antiquity," "Culture and Critique in South Asia," and "Digital and Mixed Reality Performance."
Eligibility guidelines:
To be eligible for these funds, the lead applicant must be a full-time UTM faculty member in the humanities or interpretive social sciences (tenure or teaching stream). 
Successful applicants will be eligible to reapply for funding 24 months following the competition deadline in which they were successful.
More information:
One Annual Seminar will be sponsored each academic year. An itemized budget proposal, up to $15,000, must accompany the application. Applications will be reviewed by a panel of arms-length colleagues and the Director (or delegate) of the Jackman Humanities Institute (JHI). Participation in a UTM-JHI joint program does not preclude UTM faculty from participating in other JHI programs.
Click here to learn more about the guidelines and apply by Friday, April 28.