TRANSFORM HF Seed Grant Funding Competition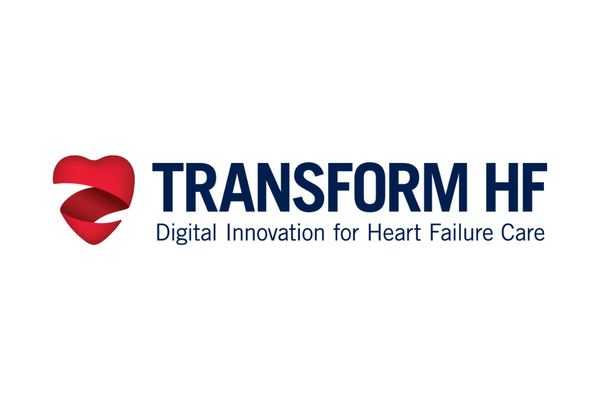 TRANSFORM HF is offering one Seed Grant of up to $70K per year for two years, for a total value of $140K over two years.
Value: One $70,000 grant is available for the 2023 competition, renewable for a second year upon successful completion of Y1 deliverables. Total award value is up to $140,000 over two years.
Duration: February 1, 2024 – April 30, 2025 with possibility of renewal for an additional year at $70,000 to April 30, 2026.
Purpose: These Seed Grants encourage, foster, and support members of the TRANSFORM HF community working collaboratively on research proposals that align with the Initiative's objectives and expand the network.
Projects must align with one, or a combination, of the following research themes:
Field-ready point-of-care diagnostics
Wearables and embedded sensors / remote monitoring
Data science innovation in heart failure prevention, treatment, or care
Digital health implementation
Regardless of Research Theme, the project must advance health equity and incorporate inclusion, diversity, equity, accessibility and anti-racism (IDEAA).
Application Deadline: Monday, December 18, 2023 at 5:00 PM EST.