Social Media Designer and Content Creator, The CRIB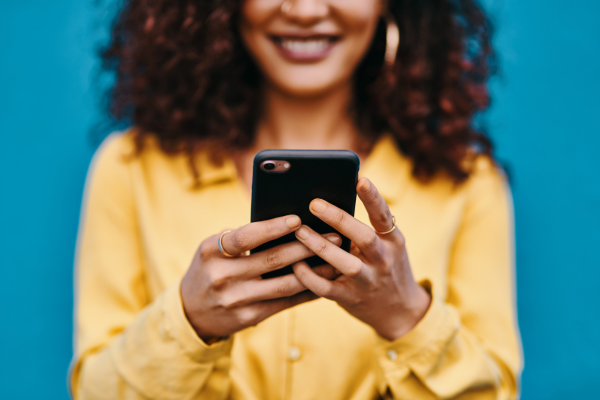 The Centre for Research & Innovation for Black Survivors of Homicide Victims (The CRIB) is looking for a social media expert to join their team.
The CRIB is a multidisciplinary social work research centre focused on using community-based methods and principles to advance research, policy and practice for Black survivors of homicide victims. The CRIB is housed in the Factor-Inwentash Faculty of Social Work (FIFSW) – the oldest school of social work in Canada.
Core Responsibilities
Work with The CRIB team to design and create promotional materials for use on The CRIB's social media networks (e.g. for reels, videos, feeds etc.)
Triage/scan/monitor the media marketplace to keep up-to-date on the latest media trends related to anti-black racism, gun violence, and other social justice issues
Post the approved promotional materials on The CRIB's social media networks (Instagram, Twitter, Facebook, YouTube, etc.)
Write creative captions for social media posts
Promote research findings, publications and events of The CRIB across its social media platforms
Monitor engagement on The CRIB's social media platforms (e.g. comments, shares etc.)
Update The CRIB's website as needed
The successful candidate will work under the supervision of the Director of The CRIB, and a dotted-line to the Assistant Director of The CRIB.
Deadline: May 31, 2023 
Learn more about this opportunity.