Research Assistant, The CRIB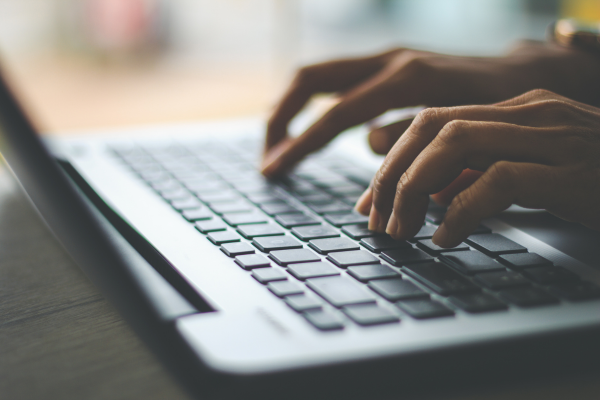 The Centre for Research & Innovation for Black Survivors of Homicide Victims (The CRIB) is looking for two Research Assistants to join its team.
The CRIB is a multidisciplinary social work research centre focused on using community-based methods and principles to advance research, policy and practice for Black survivors of homicide victims. The CRIB is housed in the Factor-Inwentash Faculty of Social Work (FIFSW) – the oldest school of social work in Canada.
Core Responsibilities
The CRIB is seeking a passionate, detailed-oriented research assistant to conduct background research and analysis related to anti-black racism, gun violence, traumatic death, grief, structural inequalities, victimization and bereavement among Blacks throughout the global community with emphasis on survivors of homicide, victims of violent injury and some of the most vulnerable in society.
The successful candidates will work under the supervision of the Director of The CRIB, and a dotted-line to the Assistant Director of The CRIB.
Deadline: May 31, 2023
Learn more about this opportunity.