Research Assistant, Social Finance – U of T Scarborough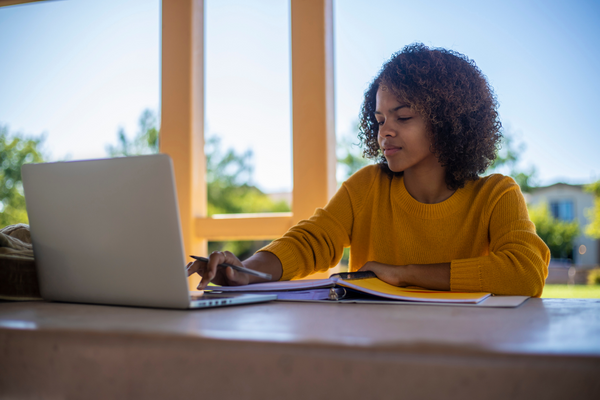 Are you a PhD student interested in finance and inclusive development? Join Caroline Shenaz Hossein's team as a research assistant.
Supervised by Hossien, an associate professor of global development and political science at U of T Scarborough, the research assistant will contribute to the project, The Black Social Economy. The successful candidate will explore the social finance sector in Canada and map the global microfinance sector since 2015. Applicants must be a PhD student, preferably an advanced PhD student, and enrolled at the University of Toronto.
Application deadline: April 25, 2023.
The successful candidate will begin the role in early May.
Learn more about this position, here.