Research Assistant, Afrosonic Innovation Lab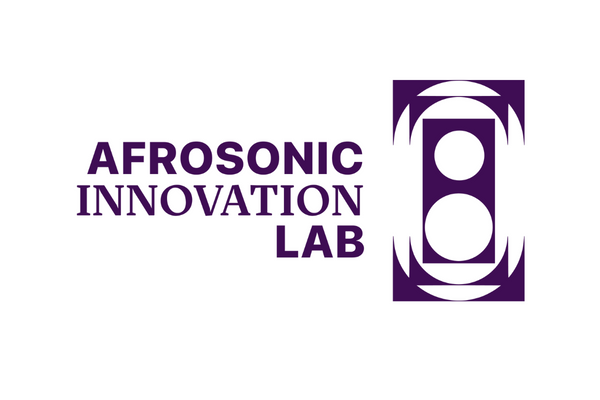 The Afrosonic Innovation Lab at U of T Scarborough is looking for a Research Assistant to join its team.
The Research Assistant, Afrosonic Innovation Lab, works closely with the Lab's Director and Project Manager to deliver elements of the Sonic Street Technologies in Canada project. This role will require the successful candidate to conduct grey literature reviews, prepare materials for U of T Ethics Committee review, interview questions, and to play a role in recruiting survey participants. The Research Assistant will also be required to manage and respond to project related email and prepare website materials.
Sonic Street Technologies (SST) is a European Research Council (ERC) funded research project (2021 – 2025) examining the role and value of bottom up, subaltern and Global South uses of recorded music technologies.
Interested applicants should email their updated resume and cover letter to Safia Siad, Project Manager, Afrosonic Innovation Lab at safia.siad@utoronto.ca on or before April 7, 2023.
Click here to learn more details.