Postdoctoral Fellowship on Black Health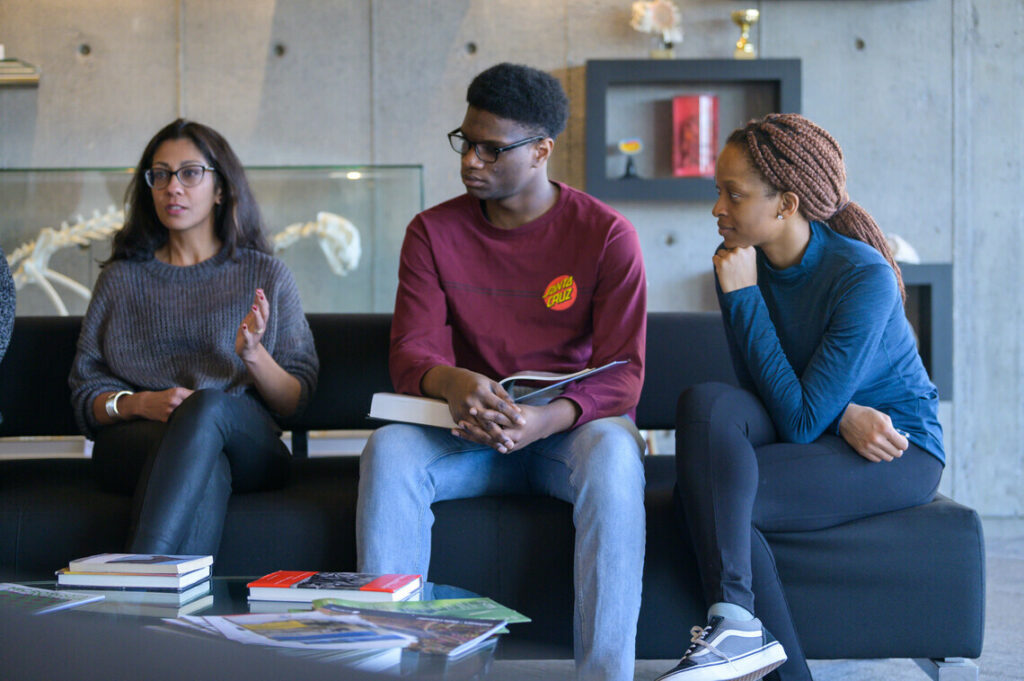 The Dalla Lana School of Public Health at the University of Toronto is looking for a Postdoctoral Fellow with experience living in African/Black communities and interested in Black health research to work on Black health curriculum development for masters level programming, mentorship, KTE, community engagement, program implementation.
The Postdoctoral fellow will work under the supervision of the Black Health Lead, Dr. Roberta K. Timothy and collaboratively with other members of the Black Health team.
Deadline Date: Monday, April 11, 2022
To learn more, click here.