Intro to Machine Learning Course for Black Students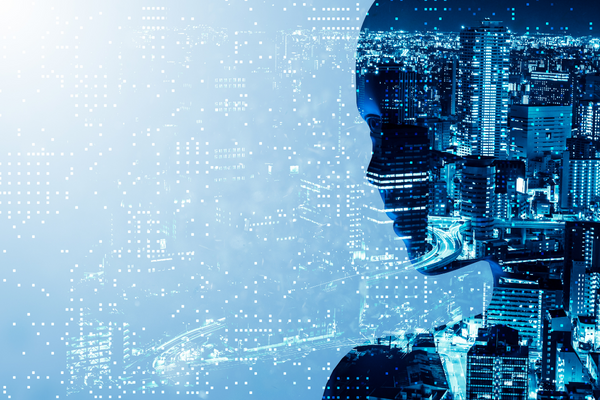 Looking to up your skills in artificial intelligence (AI) and connect to career opportunities in this dynamic field?
Apply to participate in a FREE, nine-week online Introduction to Machine Learning (ML) course for Black and Indigenous students starting the week of October 2, 2022 at Vector Institute, where some of the world's top minds in machine learning and deep learning come together to collaborate on research, data and real-world problems.
Apply by: August 21, 2022
Learn more about this opportunity, here.