EPIC Inspire Summer Studentships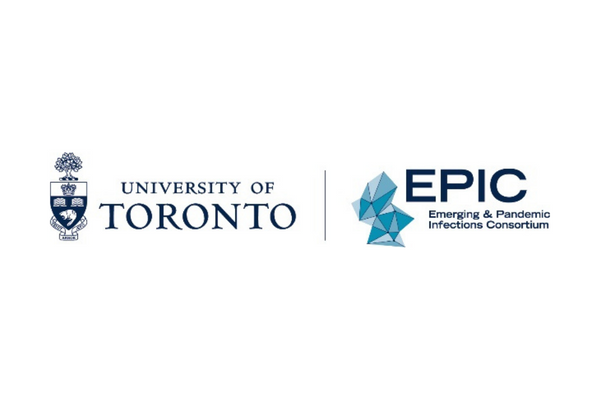 The  Emerging and Pandemic Infections Consortium (EPIC) is strongly committed to building a diverse and inclusive infectious disease research community. We recognize that diversity strengthens the quality and impact of research by bringing multiple ideas and perspectives.
The EPIC Inspire Summer Studentships will foster inclusive excellence by providing third-year Black and Indigenous undergraduate students with opportunities to engage in infectious disease research with and receive mentorship from EPIC's faculty members. These awards aim to support Black and Indigenous students who are interested in infectious diseases and to create a more diverse talent pool for the next generation of infectious disease research leaders. Faculty members who supervise an EPIC Inspire Summer Student Fellow must also commit to supporting the student in continuing their work as a fourth-year thesis project, should the student choose to do so.
All forms and supporting materials must be received by March 31, 2023 at 11:59 pm EST.
Learn more about this opportunity.