IGNITE grant – Fall 2022/2023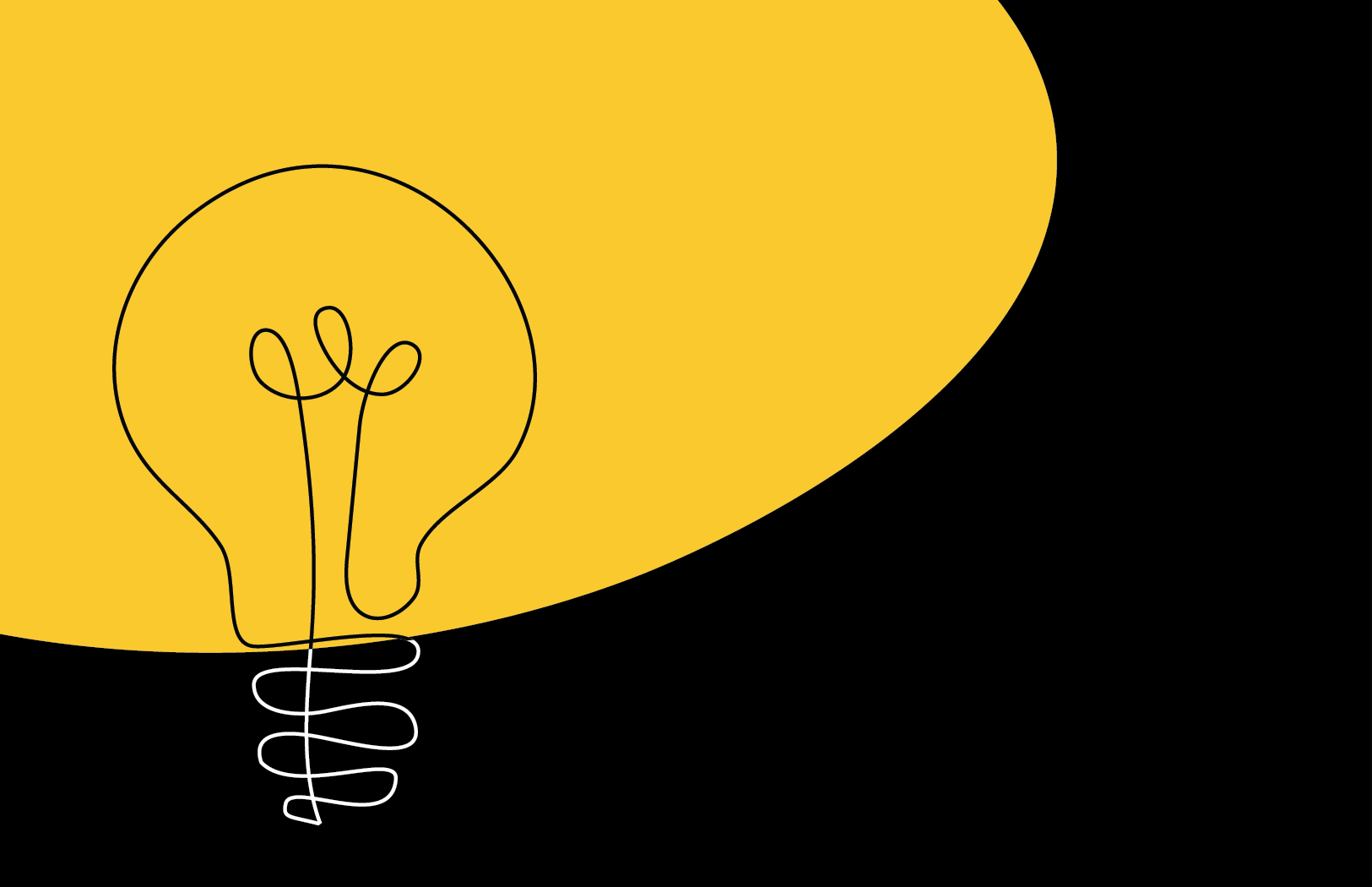 The Black Research Network (BRN), an Institutional Strategic Initiative at the University of Toronto is launching the second edition of the IGNITE grant.
Launched in 2021, the BRN offers the IGNITE grant annually as a small-scale fund to support interdisciplinary research led by Black faculty, librarians, post-doctoral scholars, clinical scientists and medical research fellows/residents at the University of Toronto. The IGNITE grant will offer between $5,000 to $10,000 towards professional development, research dissemination and other types of research support within the limits of eligible expenses.
Find more information about the grant below.
Important dates:
Application opens: Wednesday, October 19, 2022
Application closes: Wednesday, November 30,2022 (11:59 p.m. EST)
Results announced: February 2022
All interested applications are required to complete the Black Research IGNITE Grant Award 2022/2023: Application Form