Graduate Student Library Assistant, Black History Wikipedia Edit-a-thon Assistant – two positions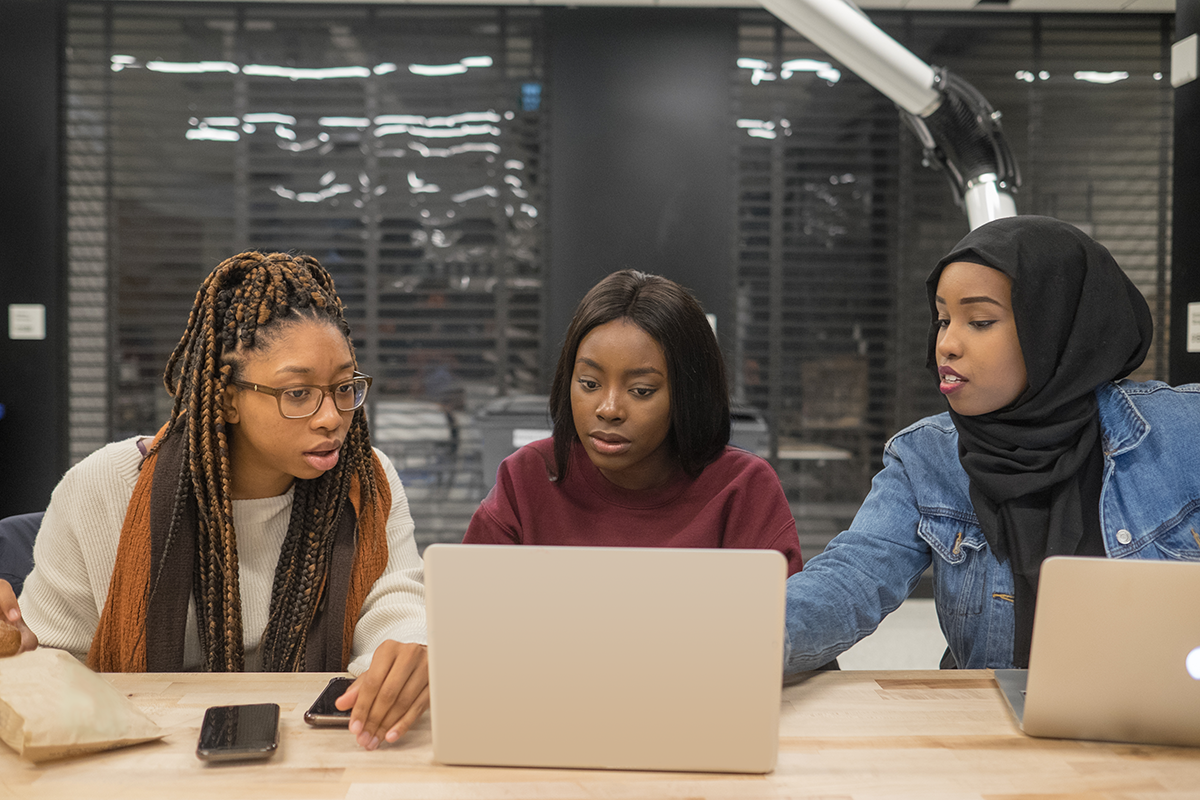 The UTSC Library is looking to hire two Graduate Student Library Assistants (casual) to help run the Black History Wikipedia Edit-a-thon.
The annual event, held in February, is run by a team from University of Toronto Libraries and other local institutions. The successful candidates will assist with organizing the event, encourage student participation and provide educational and employment opportunities within the libraries.
Application deadline: August 21, 2022 
Learn more about the opportunity, here.