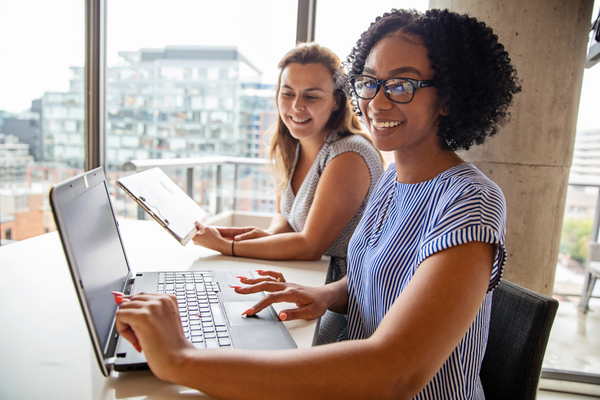 The Bloorview Research Institute (BRI) and the Black Research Network (BRN) are inviting applications to the inaugural call of the EMBARK (Empowering Black Academics, Researchers and Knowledge Creators) program.
This program will provide incumbent(s) the opportunity to be part of a thriving, highly productive research environment where they will develop the skills, experiences, and accolades required to thrive as independent investigators in their careers.
The successful candidate will develop and lead an independent research program throughout their term, with one focus being to meaningfully engage Black communities. The area of the incumbent's research should align with one of the BRI's research themes: exploring human dimensions of care and disability, developing and improving interventions, or understanding developmental diversity.
The incumbent will be provided mentorship by a senior scientist at the BRI. The incumbent is expected to be eligible for appointment to the relevant department at the University of Toronto, and the School of Graduate Studies as an Associate Member. The successful candidate will be eligible for Principal Investigator status and have access to the facilities, resources, and support afforded to scientists at the BRI.
The incumbent will be eligible to access and participate in any professional development opportunities (trainings, funding, networking) designed by the BRN during their program.
The anticipated start date for this temporary, full-time opportunity (3-year term) is January 2, 2023 and the posting will remain open until the position is filled. Learn more, here.