DSI Summer Undergraduate Research Program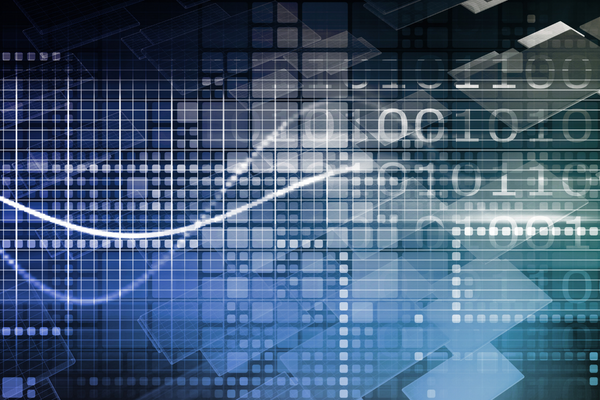 The Data Sciences Institute's SUDS Opportunities Program invites undergraduate students interested in a career in data science to engage in hands-on research.
Led by DSI member faculty and scientists across the U of T tri-campus, the SUDS Opportunities Program is an ideal way to get involved in a high-quality and enriching data science opportunity and to experience applications of data science methods and tools in a range of application areas.
The minimum award is $7,200, for up to 25 students. This program runs for 12 weeks, from May to August 2023. Learn more and apply by Thursday, January 26, 2023.