Data Access Grant – Data Sciences Institute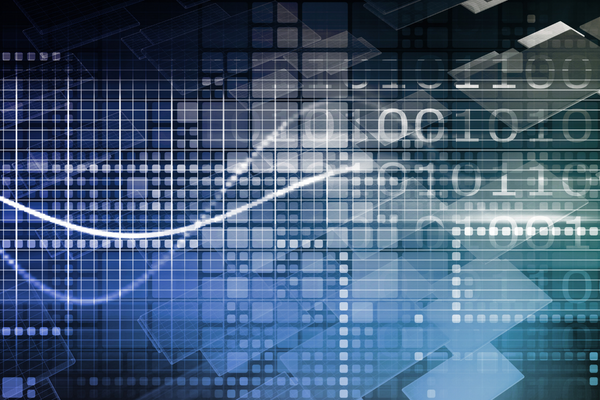 The Data Sciences Institute (DSI) will provide grants of up to $10,000 to cover costs associated with accessing and working with large data sources that are necessary to carry out data-intensive research projects. Projects should bring together researchers from different disciplines to work on projects through a shared trainee or trainees at a Master's, Doctoral, or Postdoctoral level.
The purpose of these grants is to improve data accessibility for DSI researchers and to foster research by mitigating the high cost of access to data sets. The DSI believes that equitable access to resources is crucial for creating a diverse and inclusive environment, and equity will be considered when reviewing all applications.
Application deadline: Friday, July 28, 2023.