Connaught Major Research Challenge for Black Researchers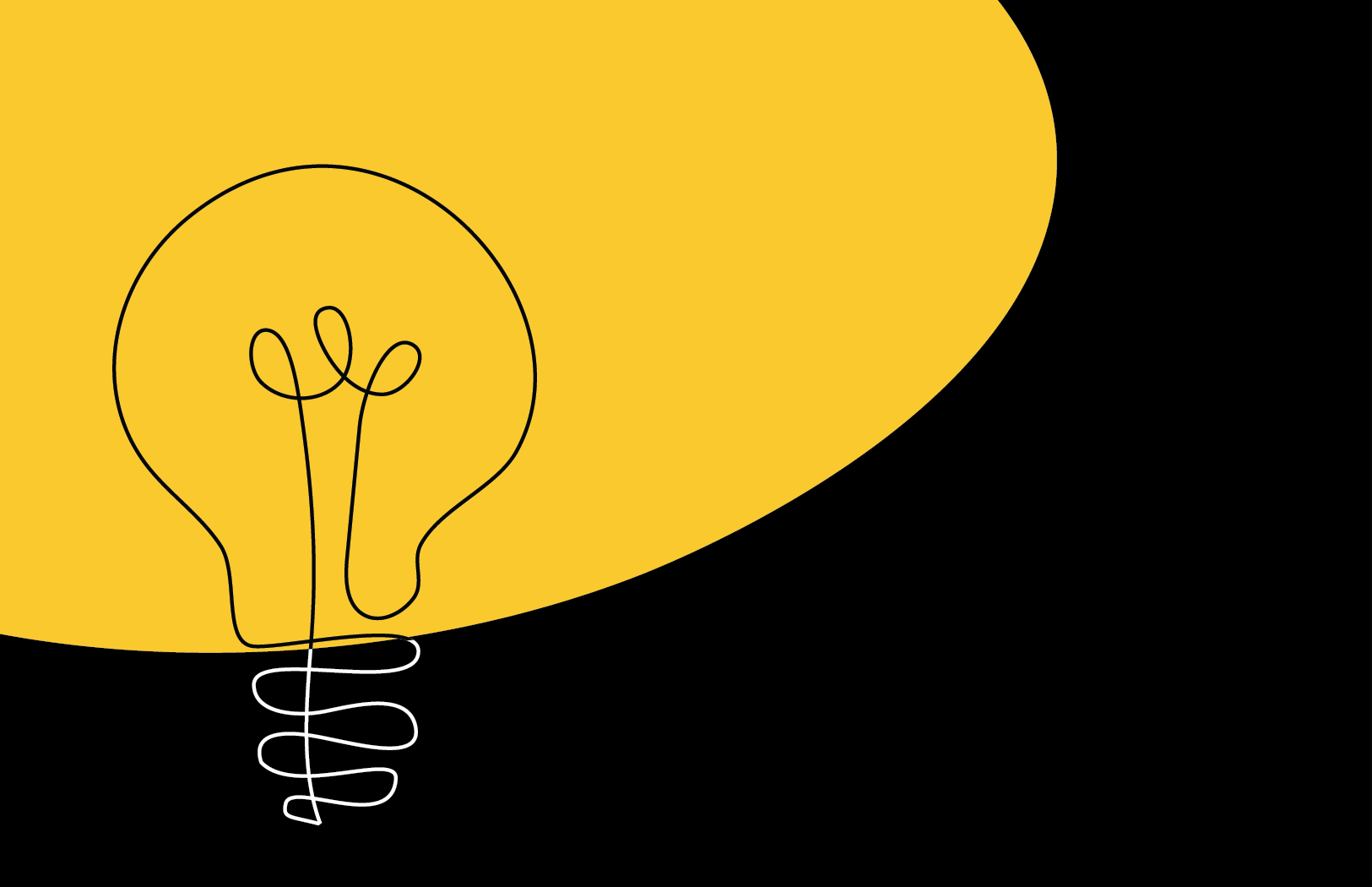 The Connaught Major Research Challenge for Black Researchers was established to strengthen the research capacity of the University of Toronto's Black researchers who are addressing and providing solutions to major research challenges through the advancement, transfer and application of knowledge.
The program's mission is to support new research collaborations for external funding, new meaningful partnerships and/or new research academic programs and opportunities. Black-led, major-research challenge teams will initiate collaborations involving U of T researchers and students from multiple disciplines, along with innovators and thought leaders from other sectors.
In collaboration with the Black Research Network and sponsored by the Connaught Fund at the University of Toronto, up to $250,000 will be awarded to one research team for up to one year for the 2022-2023 competition. Requests for a one-year no cost extension, may be considered under exceptional circumstances.
Eligibility:
The project must be led by a Black researcher at University of Toronto, appointed at one of U of T's three campuses, with a team consisting of faculty representing a minimum of two SGS divisions, including junior and senior level faculty members.
Proposals must demonstrate meaningful engagement of graduate students (e.g., trainee development opportunities). Appropriate partner organizations from the public or private sector should be involved in the planning of the proposal to ensure their engagement in knowledge exchange activities.
The fund can be used flexibly to provide support to develop new research collaborations. Eligible expenses include symposia, workshops, visiting scholars and other mechanisms for bringing diverse sets of expertise to bear on important major research challenges.
The program is not intended to support research operating expenses such as consumables, academic conference travel, equipment, etc. Proposals that seek to support projects that can be funded through traditional sources (e.g., tri-councils) are not eligible.
Questions regarding eligibility can be directed to the Connaught Secretariat
For research support, contact Stephanie Fisher, Social Sciences Partnered Research Officer
Evaluation
Submitted applications will be reviewed against the evaluation criteria below, each given equal weightings:
Excellence in research and innovation, including equity, diversity and inclusion considerations
New cross-divisional institutional capacity
Enhancement of U of T's research impact
Measurable outcomes and impacts
Application Process

All interested applicants are required to submit the following:
Please download application forms here.
Important dates
NOI deadline: September 30, 2022
Application deadline: October 15, 2022