Chair and Professor/Associate Professor, Dept. of Medicine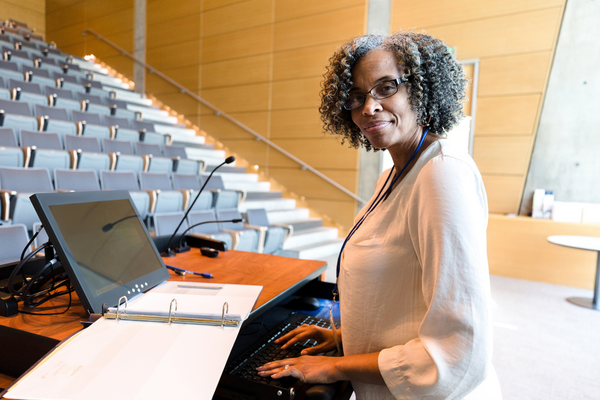 Applications are invited for the position of Chair of the Department of Medicine in the Temerty Faculty of Medicine at the University of Toronto.
he successful candidate must currently hold an academic appointment at the rank of Professor or Associate Professor and be eligible to hold a clinical appointment at a hospital fully-affiliated with the University. The Chair will also hold the Sir John and Lady Eaton Professor and Chair of Medicine. The appointment as Chair will be for a 5-year term effective July 1, 2024, or shortly thereafter, renewable for a second term following a favourable review.
In addition to being a scholar, experienced clinician, educator and innovator, the successful candidate must be an effective communicator with a track record of collaborative and inclusive leadership. The candidate must demonstrate a deep understanding and track record of interprofessionalism and multidisciplinary collaboration. To lead the Department distributed across affiliated hospitals, the Chair will bring a record of excellence in research, education and/or creative professional activity.
Application deadline: January 4, 2024