Chair and Professor / Associate Professor, Department of Obstetrics & Gynaecology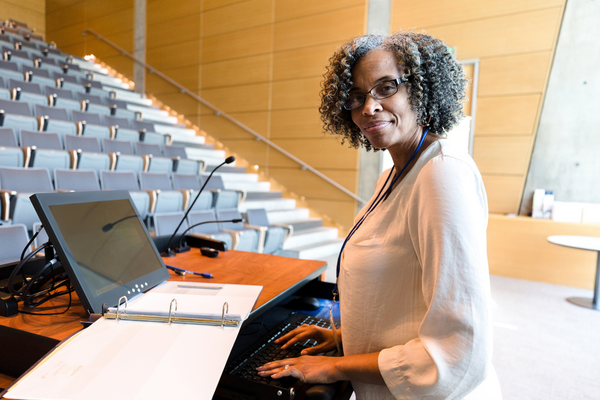 Applications are invited for the position of Chair of the Department of Obstetrics & Gynaecology in the Temerty Faculty of Medicine at the University of Toronto.
The successful candidate must currently hold an academic appointment at the rank of Professor or Associate Professor and be eligible to hold a clinical appointment at a hospital fully-affiliated with the university. The appointment as Chair will be for a 5-year term effective January 1, 2024, or shortly thereafter, renewable for a second term following a favourable review.
The Department of Obstetrics & Gynaecology is the largest and most diverse academic obstetrical and gynaecological department in Canada with educational, research and tertiary care programs recognized worldwide. The research-intensive Department is a leader in women's health on an international scale.
Apply by: Monday, March 6, 2023.
Learn more, here.