BRN Job Opportunities (Contract)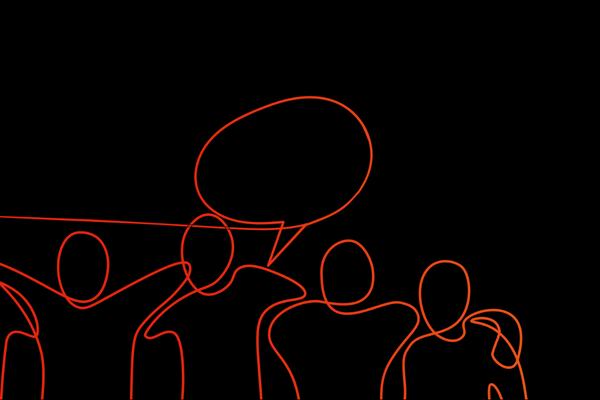 Employee Group: USW CASUAL
Black Research Network (BRN)
The Black Research Network (BRN) was launched as a University of Toronto Institutional Strategic Initiative to promote Black excellence at U of T and to enhance the research capacity of Black scholars within the university and on the world stage. This includes increasing the visibility of Black scholars' research accomplishments by sustaining a cross-divisional, interdisciplinary network of Black scholars and facilitating robust research engagement across the University of Toronto and internationally. The BRN includes U of T Black-identified faculty (research and teaching stream), librarians, postdoctoral fellows, graduate and undergraduate students. The BRN envisions deep connections with Black communities outside of U of T, and also holds space for non-Black colleagues committed to addressing anti-Black racism to work alongside BRN members to achieve the goals of the network.
The BRN is looking to recruit two casual contract roles to support delivery of programming and operations under the supervision of the Program Lead and under general direction of the Director of the initiative.
See roles and responsibilities below:
Project management support:
Providing project management support, this role will be responsible for supporting the planning, implementation and reporting for BRN projects and activities.
Your responsibilities will include:
Coordinating project cycles by implementing project plans/deliverables, developing project schedules, tracking milestones/deliverables and timelines and providing project status updates
Coordinating tasks for projects and other strategic initiatives with stakeholders
Conducting and documenting post-event evaluation, analysis and recommendations for changes
Maintaining and organizing project documentation, including project reports, briefs, etc.
Preparing project budget forecasts
Managing vendors for service delivery
Essential Qualifications:
Demonstrated experience in planning and implementation of projects
Experience working with a broad range of stakeholders
Ability to prioritize competing tasks to meet tight deadlines
___________________________________________________________________
Administration support:
Providing administrative support, this role will be responsible for supporting general BRN administrative tasks including managing general enquiries, calendar management and organizing logistics related to planning and delivery of BRN projects and activities.
Your responsibilities will include:
Providing administrative support including complex calendar management, preparing meeting agendas and related documents, taking minutes, etc.
Collaborating with the BRN and external teams to determine and organize logistical details for BRN projects and activities. For instance, scheduling meetings, booking venues and support services, arranging catering, etc.
Managing general BRN enquiries and escalating issues as required
Updating and maintaining database records
Essential Qualifications:
Demonstrated administrative experience in a work environment
Experience with calendar management, event logistics management and resolving related conflicts
Experience handling confidential information
Hours of Work & Duration:
For both roles, the hours of work and contract duration will be discussed with contacted applicants.
Submission Process
Submit your cover letter with resume by email to BRN@utoronto.ca
Applications will be reviewed, and interviews scheduled on a continuous basis until the position is filled.