Black Student Orientation Graphic Designer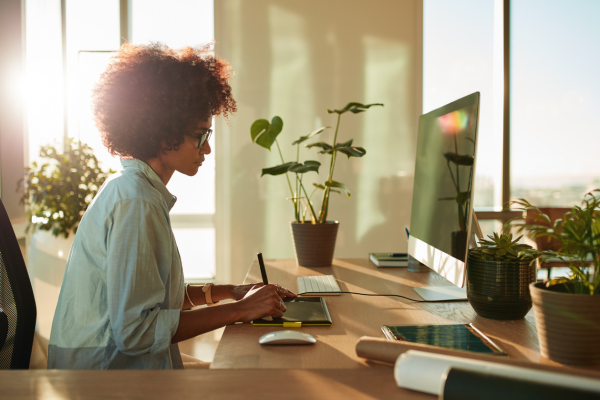 The BSO graphic designer is a main contributor to Black Student Orientation (BSO) and will be essential in helping build the legacy of Black Student Orientations at the University of Toronto through design, and week-of logistical support.
In this role, the graphic designer will work closely with the rest of the BSO Exec Team and report directly to the BSOC (Black Student Orientation Coordinator). Black Student Orientation is being supported by New College, University College, Woodsworth College, Innis College, and is open to all students at the University of Toronto.
Key Responsibilities
Create the brand guide for the Black Student Orientation in collaboration with the Exec team
Using the brand guide for the 2023-24 Black Student Orientation, create graphics for:

Orientation logo
Banner designs
Promotional material for events (ie. Social media templates, physical posters)
Exec Team and Volunteer merchandise designs

Meet with BSO Exec team to present and discuss designs, as well as to finalize design options
Support BSO logistically during Orientation week, September 3rd-9th
Other Details
Number of Positions: 1 available
This position is a volunteer position, with a $750 honorarium at the completion of Orientation Week once duties are complete.
Work Hours: 5-7 hours a week. Please note that these hours will increase as orientation approaches and will become full-time during Orientation week.  
Application Deadline: June 12th at 9 a.m. 
Learn more about this opportunity.