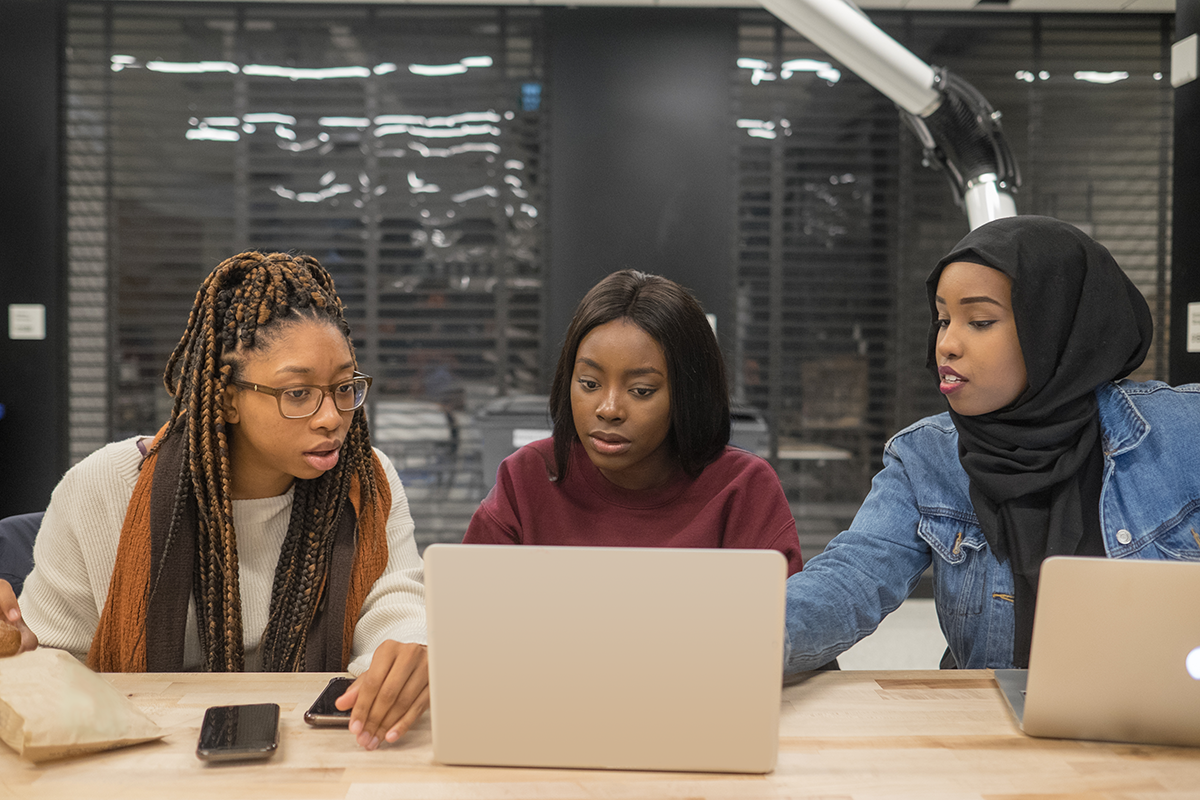 The Black Graduate Students' Assocation have announced four opportunities for the BGSA Scholarship Fund.
The awards will recognize those from U of T who have contributed to the Black community through research, volunteer efforts and mentorship.  
THE BGSA Scholarship Fund will offer two $500 scholarships for undergraduate students and $1000 scholarships, to be awarded to graduate students who meet the criteria above.
Winners will be announced at the BGSA's Annual Research Conference during the awards ceremony. Learn more, here.  
Deadline: May 2