Associate Professor/Professor – Black Feminist History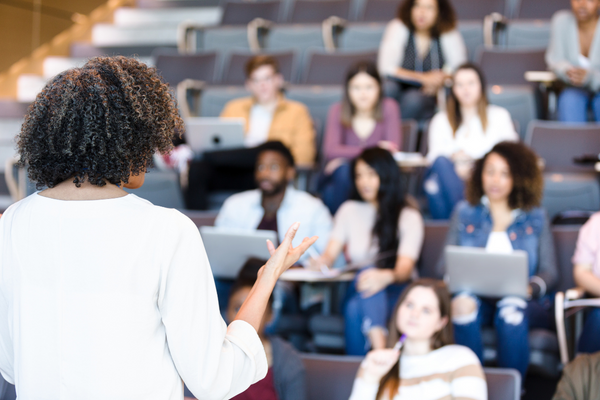 The Department of Historical and Cultural Studies at the University of Toronto Scarborough invites applications for a full-time tenure stream position in the area of Black Feminist History.
Candidates must have earned a PhD degree in History or a closely related discipline by the time of appointment, with a clearly demonstrated exceptional record of excellence in research and teaching. Candidates must demonstrate a considered and long-term engagement with Black feminist scholarship both conceptually and methodologically.
The appointment will be at the rank of associate professor or professor, with an expected start date of July 1, 2023, or shortly thereafter.
Apply by: January 16, 2023.
Learn more, here.