Assistant Professor, Teaching Stream – Nutritional Sciences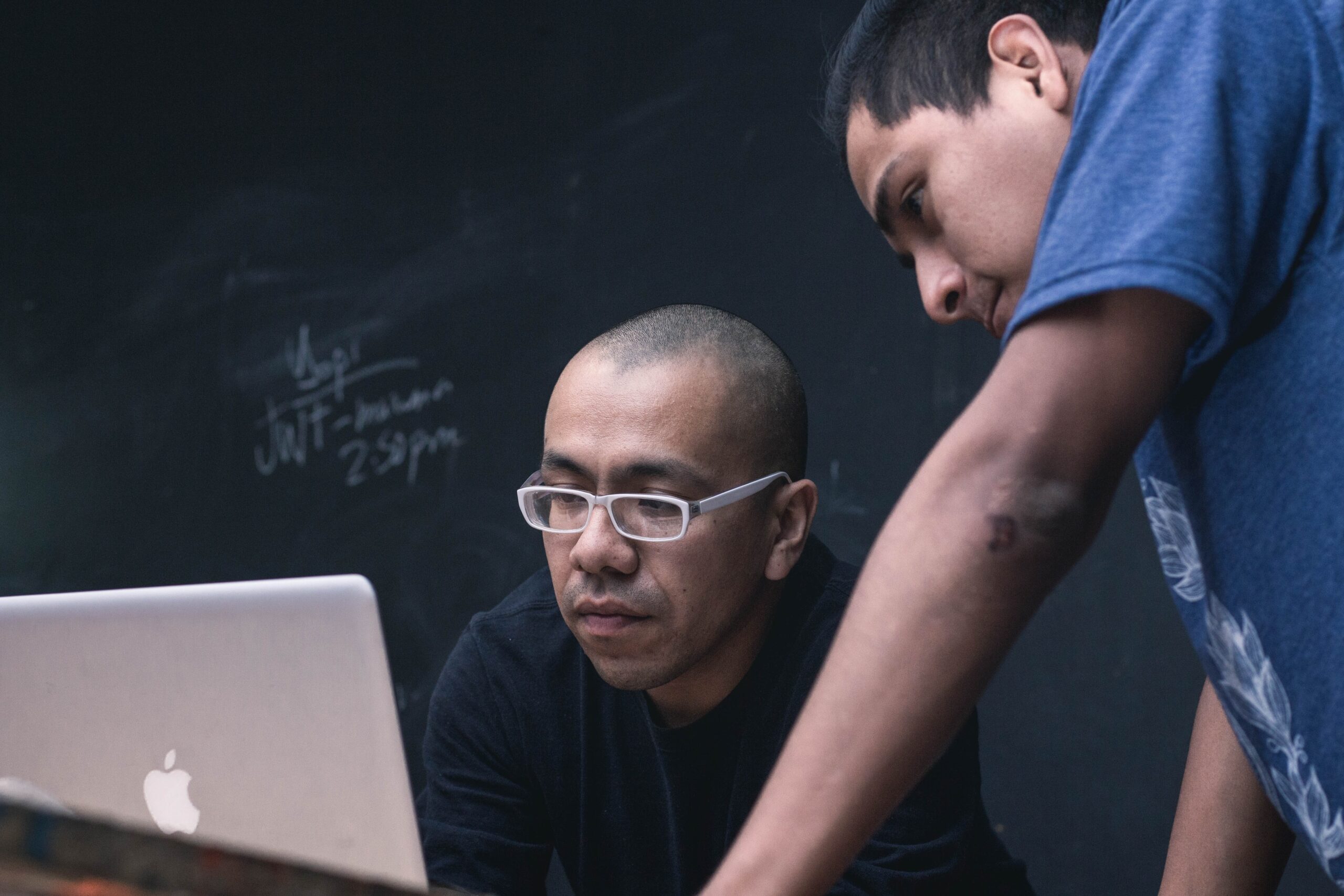 The department of nutritional sciences at the Temerty Faculty of Medicine is recruiting a full-time assistant professor, teaching stream position in the field of nutritional sciences. The role will begin on January 1, 2023, or shortly thereafter.

Applicants must have achieved a PhD or equivalent doctoral degree in the fields of nutritional sciences, human nutrition, food science, or a related discipline. The successful applicant will have experience – with a demonstrated record of excellence – in teaching at the undergraduate level in a degree-granting program, including lecture preparation and delivery of innovative course materials, activities, and assessments. The role will include standard professional and administrative activities, and collaborating with colleagues on curriculum development.
Application deadline: September 19, 2022
Learn more about the opportunity, here.