Assistant Professor – Social and Community Development Planning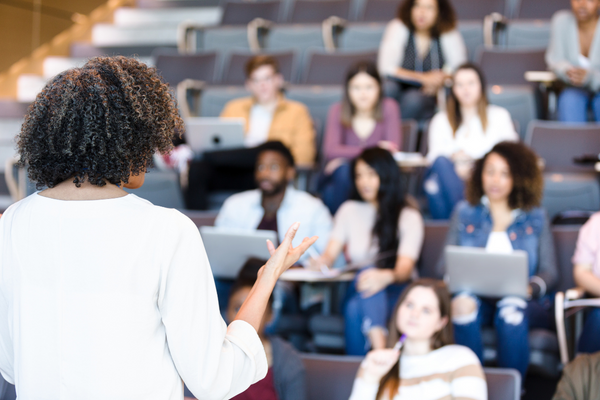 The department of geography & planning in the Faculty of Arts & Science at the University of Toronto (St. George campus) is accepting applications for a full-time tenure stream position in social and community development planning. The appointment will be for the rank of assistant professor, with an expected start date of July 1, 2023.
The successful candidate will have a portfolio of work that addresses equity and social justice in planning, preferably with a clear focus on contesting anti-Black, anti-Indigenous and other racisms in planning practice and scholarship.
Application deadline: September 7, 2022
Learn more about the role, here.