UTSC OVPRI Research Excellence Lecture Series – with Professor Mark Campbell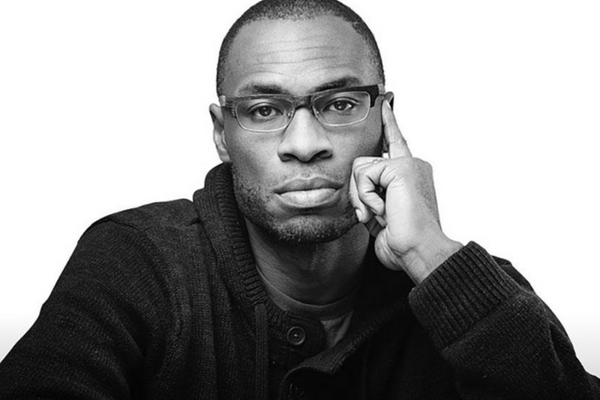 On February 1, Professor Mark V. Campbell will discuss the emergence of hip-hop archives in the United States and the exhibition of its artifacts in multiple cities globally for the UTSC OVPRI Excellence Lecture series.
Topic: Doing the Knowledge: Preserving Hip-Hop Culture Beyond 'the Archive'
With hip-hop cultural memorabilia currently beingauctioned globally by international auction houses, exhibited by museums and archived by 'ivy league' universities, there are clear signs of an archival turn in this once rebellious youth counterculture. Campbell argues that the role of artists, local cultures and hip-hop practitioner's own preservation strategies, are central to the development of decolonial archival methods and the ethical preservation of hip-hop culture.