Research Program Planning Workshop II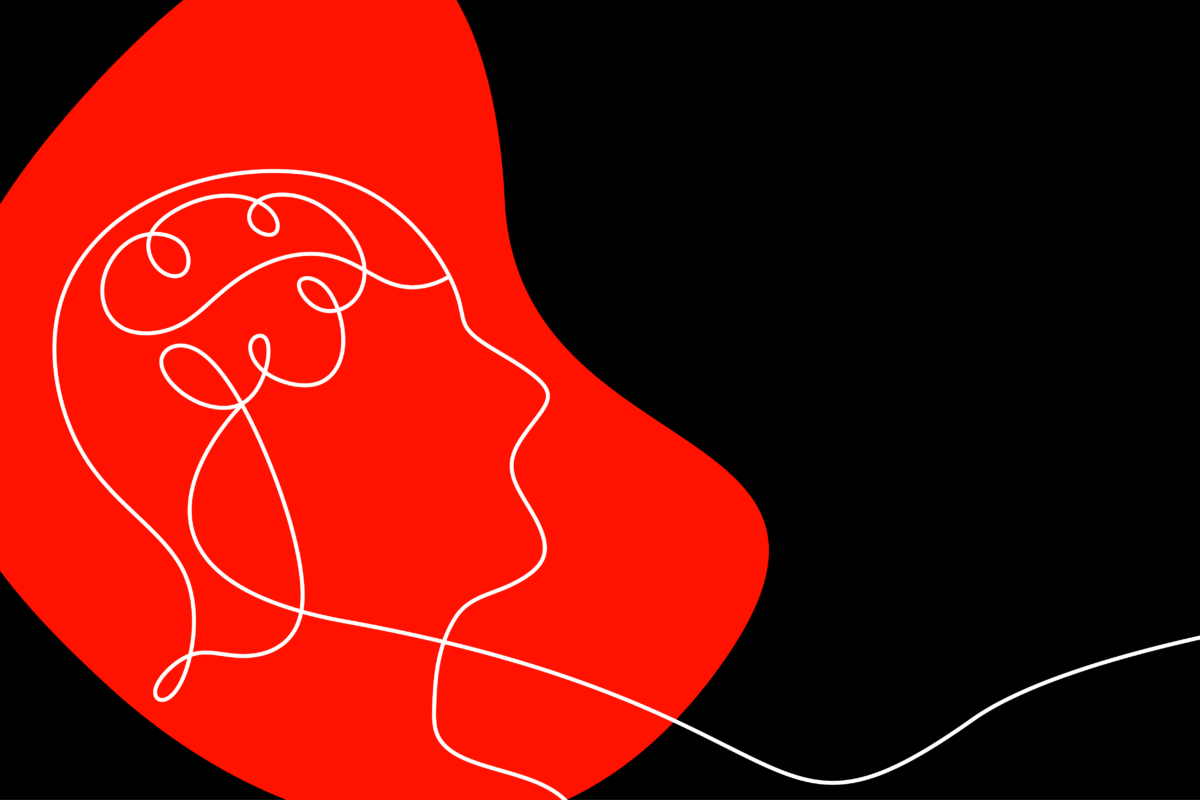 The Black Research Network's Research Program Planning Workshop is a knowledge sharing initiative to help doctoral, postdoctoral and early-career researchers propel their careers.
In this workshop, participants will gain valuable insight from a roundtable discussion by University of Toronto faculty on successful grant approaches and strategies to secure SSHRC, CIHR & NSERC research grants.
This workshop is open to Black and Indigenous postdoctoral scholars, doctoral students, junior faculty/early career researchers at the University of Toronto. Medical researchers and resident physicians who are building their portfolios are strongly encouraged to register.
This workshop will take place virtually.
About the panelists
Beth Coleman is the inaugural director of the Black Research Network and an associate professor of Data & Cities at the Institute of Communication, Culture, Information and Technology and Faculty of Information, where she directs the City as Platform lab. Working in the disciplines of Science and Technology Studies and Critical Race Theory, her research focuses on smart technology & machine learning, urban data, and civic engagement.
Vincent Kuuire is an assistant professor of geography at U of T Mississauga. His research focus includes healthcare access disparities in sub-Saharan Africa and immigrant integration dynamics in Canada. As a 2019 Canada Research Chair, Kuuire's research explores the links between migration, well-being and population health.
Myrtede Alfred is an assistant professor in the department of mechanical & industrial engineering. She directs the Safety, Equity, & Design (SED) lab, which conducts patient safety research and and leverage human factors approaches to examine clinical systems contributions to healthcare disparities. Prior to joining the University of Toronto, she served as a research assistant professor at the Medical University of South Carolina where she applied her expertise as a human factors engineer to improve the delivery of care in the hospital through both research and practice.
About the moderator
Nicole Kaniki is the inaugural Director of EDI in Research and Innovation at the University of Toronto. In her role, she examines, advocates and advances EDI in all aspects of U of T research, innovation and entrepreneurship. Prior to her role at U of T, Kaniki was a special advisor on anti-racism to the president at Western University. She has developed EDI training curriculum and tools and supported grant and proposal development. Kaniki is passionate about social justice and uses an anti-racism and decolonization approach to EDI.
Resources
Missed the event or simply want to revisit what was said? Take a look at these resources:
Watch this BRN Research Workshop Series event on YouTube.