Research Program Planning Workshop I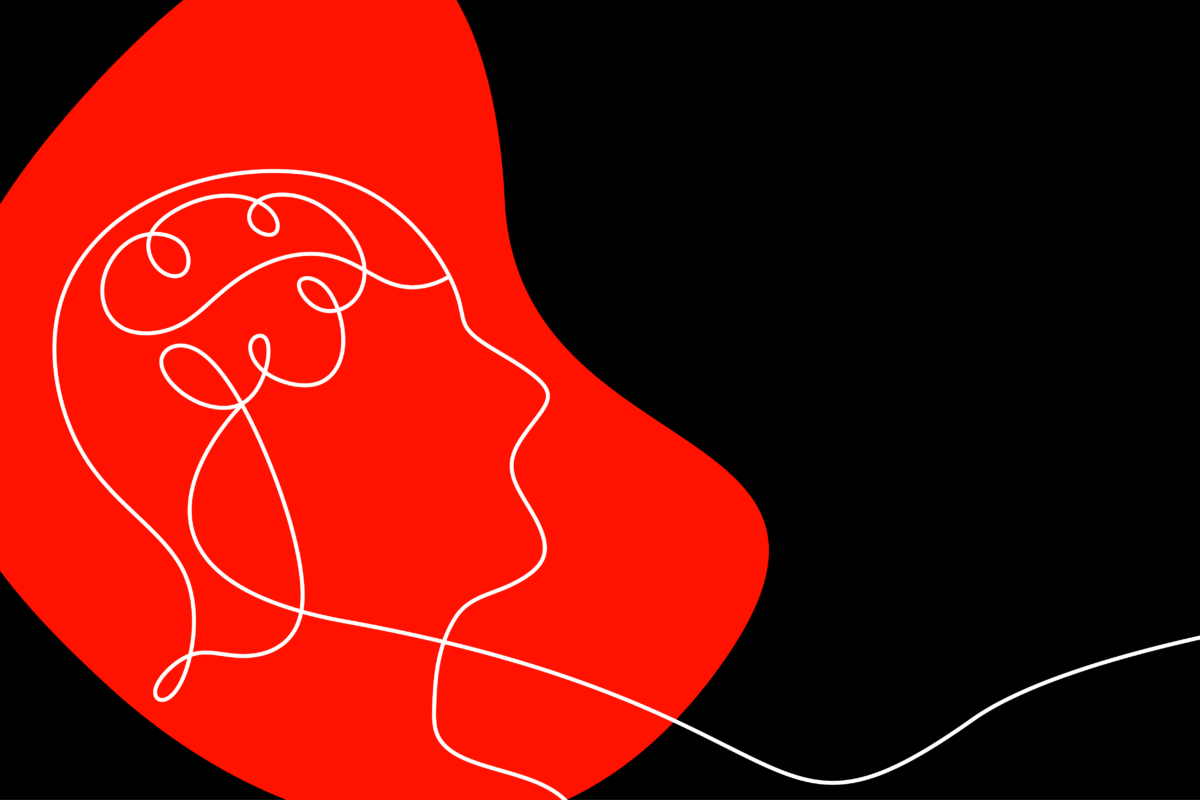 The BRN Research Workshop Series provides various opportunities for participants to improve their knowledge of existing research grants and equip them with relevant information and tools to navigate their academic careers and industry.
The Black Research Network's Research Program Planning Workshop is a knowledge sharing initiative to help doctoral, postdoctoral and early-career researchers propel their careers.
Facilitated by Nicole Kaniki, director of EDI, research and innovation, this workshop will be dedicated to developing a three-to-five-year research program plan – an academic career outline to build research portfolios and leverage research grant opportunities.
This workshop is open to Black and Indigenous postdoctoral scholars, doctoral students, junior faculty/early career researchers. Medical researchers and resident physicians who are building their portfolios are strongly encouraged to register.
This is the first of three events under the BRN Research Workshop Series.
Please note: The BRN team will contact you about available spots upon registration on the waiting list for this event.
About Nicole Kaniki
Nicole Kaniki is the inaugural Director of EDI in Research and Innovation at the University of Toronto. In her role, she examines, advocates and advances EDI in all aspects of U of T research, innovation and entrepreneurship. Prior to her role at U of T, Kaniki was a special advisor on anti-racism to the president at Western University. She has developed EDI training curriculum and tools and supported grant and proposal development. Kaniki is passionate about social justice and uses an anti-racism and decolonization approach to EDI.
Resources
Missed the event or simply want to revisit what was said? Take a look at these resources:
Watch this BRN Research Workshop Series event on YouTube.